Honest & Certified Technicians
Broil not working, Bake not working, we have the solutions for all your oven problems.
Call today to book your oven repair or maintenance.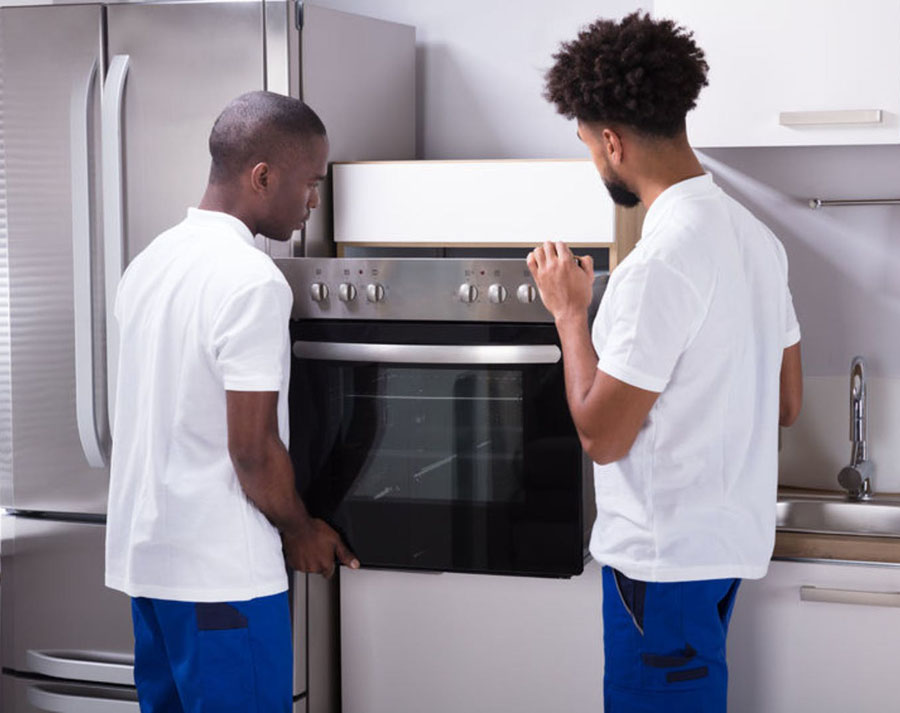 The warm heart of your kitchen, the stove is responsible for nearly all of the most delicious foods you'll ever consume. If you're looking for honest Appliance Repairs in Ajax then we've got you covered.
Whether it's an oven repair, dishwasher repair or dryer repair you're in good hands with Honest Appliance Repair. Our team has more than a decade of experience fixing home appliances, and also you can depend upon us to honor your budget and schedule. Get in touch with us any time!
Our experience with repairing stoves equips us to tackle practically any type of problem. We'll service Samsung, GE, Whirlpool, KitchenAid, LG, and many more appliance brands, so you can rest assured that your oven is covered. The following checklist of issues is just a sampling of the troubles we can address.
We provide certified repairs to the following: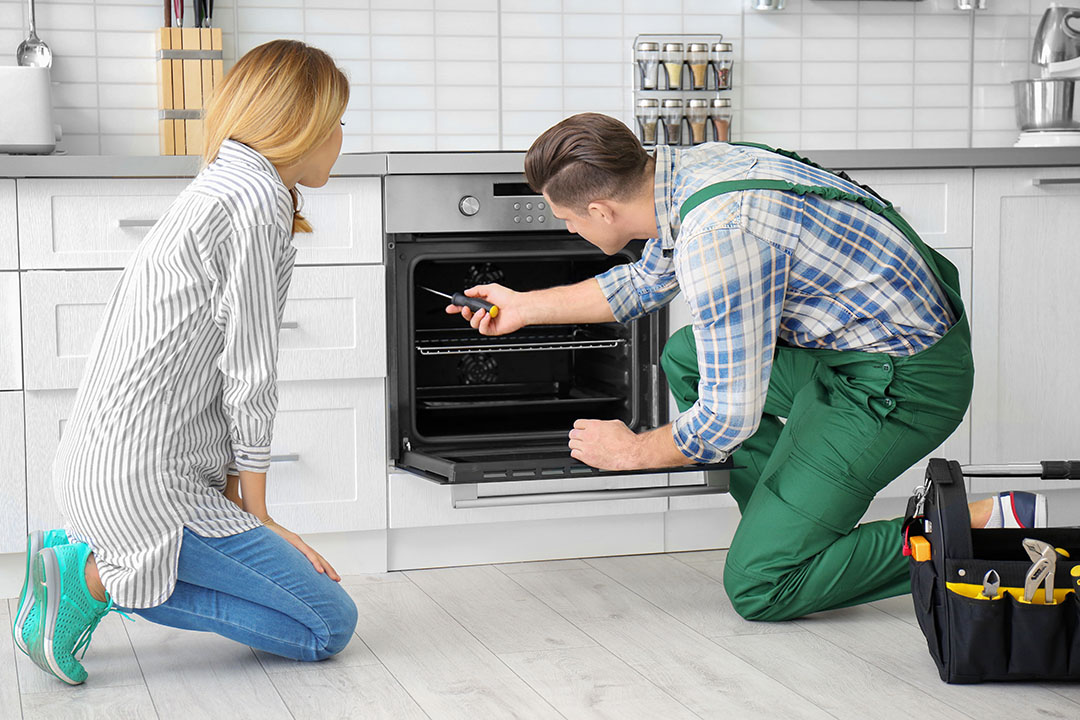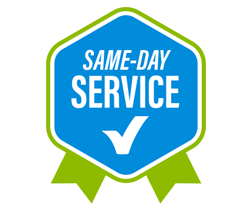 Same day appointments can be scheduled within our service areas. Call today!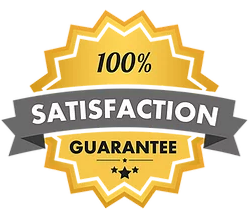 We strive to provide the best customer service possible. Your satisfaction is our number one priority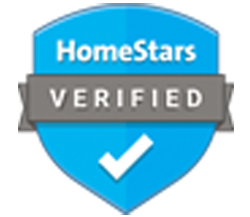 Friendly, knowledgeable and certified technicians to get the job done right!