Frigidaire Appliance Repair
Honest Appliance Repair can handle major and minor appliance issues, starting with a thorough diagnosis of your appliance. With our technicians' experience, you can be sure that you're in good hands, and your machine will be back to normal in no time. We strive to deliver the highest level of customer service and Frigidaire appliance repairs to all our clients.
Frigidaire Appliance Repair
 At Honest Appliance Repair, we have the expertise to work on appliances from all major brands and upcoming ones. You can count on us to bring back your appliance's functionality regardless of the model or brand. One of the brands we service is Frigidaire, which is one of the most popular appliance brands in many homes and businesses. The quality and guarantee of these appliances make them a great choice if you're looking for value. However, like other brands, Frigidaire products are bound to experience problems that hinder them from functioning optimally. With our company by your side, you won't have to worry about such problems and can even plan ahead for them. Some of the appliances we cover include:
Swiftness and expertise manner a lot when it comes to fridge repairs because of their role in every house. Whether you have a side by side fridge, bottom freezer fridge, or top freezer fridge, our technicians will serve you diligently. We aim to help you keep your food fresh, which is why we respond quickly to all fridge repair calls.
Our technicians' friendliness and respect are factors that help us develop and maintain long-lasting relationships with our clients. We try to stand out from other appliance repair service providers, and our training also helps us achieve that. Call us for assistance with your Frigidaire appliance repairs, and you'll get value for your money.
Frigidaire Oven & Stove
Repair
Stovetops, stove ranges, and ovens are mandatory in every home. We are here to ensure you continue to showcase your cooking skills by responding swiftly to stove & oven repair calls. They come in different types that our team is conversant with, and we have invested in the latest technologies to help with our service delivery. Our professionals will solve all your stove and oven problems, whether it is an induction top or a range. Our knowledge and dedication to our clients enable us to give our best. Contact us if you want to experience the best customer service.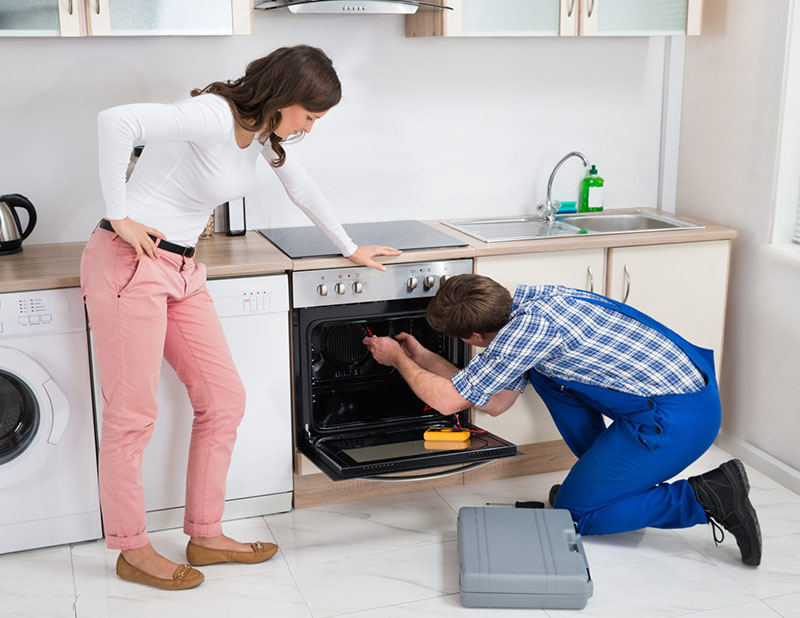 Frigidaire may have some of the sleekest washers, but that doesn't guarantee they won't develop problems. The more you use your washing machine, the more the chances of problems occurring, but any kind of damage to a washer can be disastrous. Call the well-trained and licensed technicians from Honest Appliance Repair for fast and professional washer repair services. We will solve bad odor, leaks, and poorly functioning washers instantly.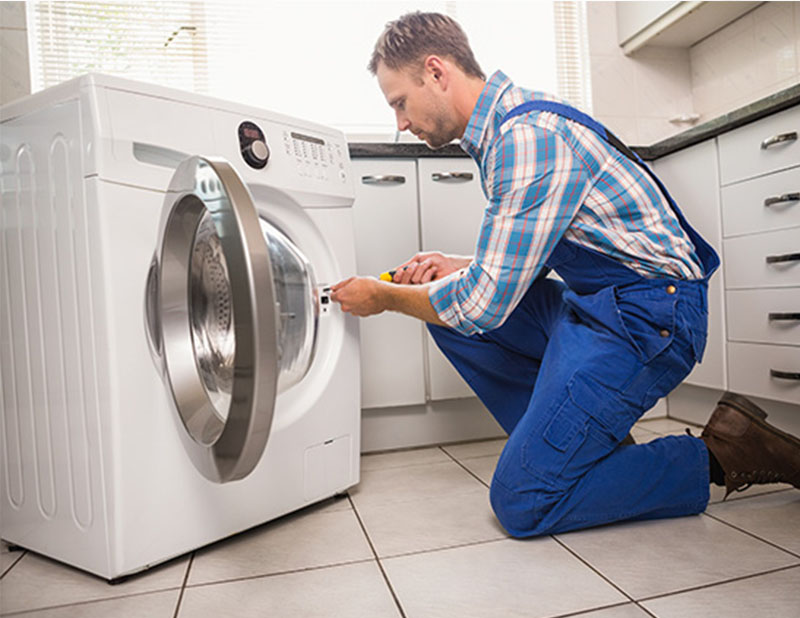 A dryer that is not functioning properly can cause stress and should only be looked at by highly qualified professionals. Our technicians will get rid of the noise and excess heat from your dryer. We also repair dryers that are not generating enough heat and those that shut down before completing a cycle. Honest Appliance Repair promises quality, value for money, and efficient repair services.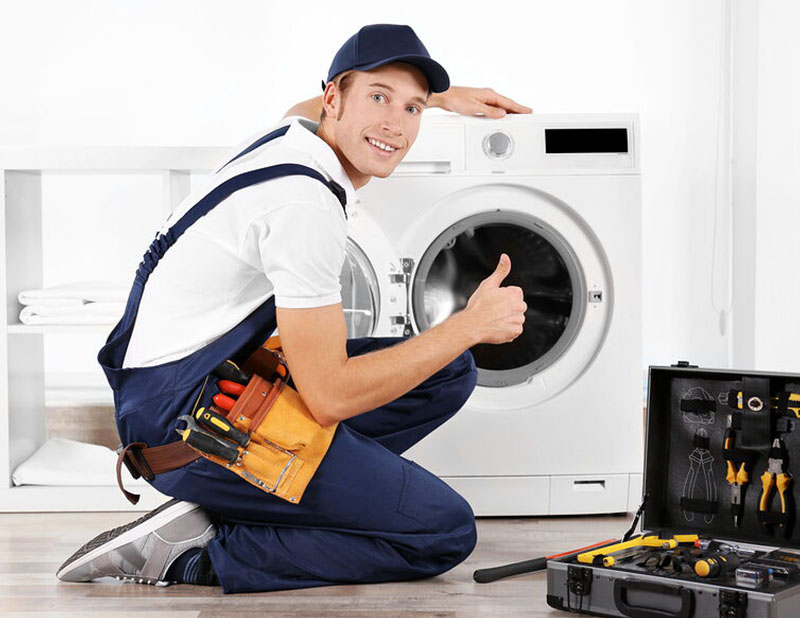 Frigidaire Dishwasher
Repair
Whatever issue your dishwasher has, we are the Frigidaire appliance repair company to contact. Our certified technicians will make sure your dishwasher operates smoothly and remains in perfect working condition for as long as possible. Our technicians can handle dishwasher problems successfully and prevent you from incurring more losses through excessive energy consumption. Whatever the problem is, and whatever the dishwasher model is, you can always count on us.
Other brands we can repair include Frigidaire, Maytag, Electrolux, Viking, and Whirlpool, among others. Feel free to call our representatives for more details about our services and the brands we are familiar with. Our customer care team is on standby to ensure you get the swift response you deserve when you contact us.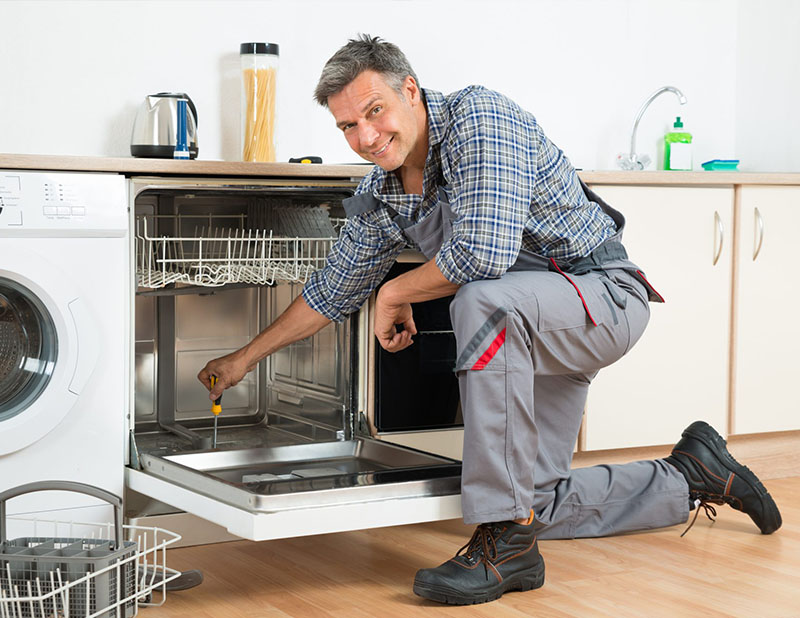 Another staple in the laundry room, the dryer, offers us the modern convenience of drying our clothes in a much smaller time frame. This laundry appliance gives us the luxury of free time, which disappears whenever our dryer is facing some issues. To help you fix your Bosch dryer, our repairmen offer excellent Bosch appliance repair services at fair prices. We execute all repair projects with our customer's comfort in mind. To make you feel at ease, we do a quick but thorough job and keep a clean repair site.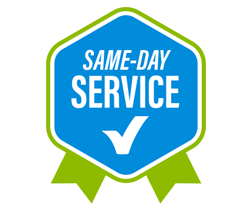 Same day appointments can be scheduled within our service areas. Call today!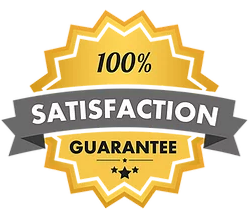 We strive to provide the best customer service possible. Your satisfaction is our number one priority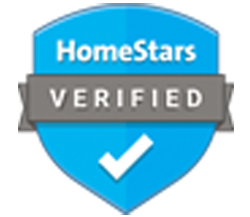 Friendly, knowledgeable and certified technicians to get the job done right!