If you have home appliances, then you know just how important they are in helping you enjoy some free time despite the busy lifestyle. Trying to make ends meet while maintaining a good balance on the home front can be very challenging, but appliances make it easier. When your appliances breakdown you can count on Honest Appliance Repair to fix them instantly
Although we recommend that you conduct regular maintenance on your appliance, we don't shy away from giving you the fridge repair oshawa services you deserve when those appliances break down. Several factors could cause a fridge or freezer to fail. Our refrigerator repair process starts with assessing the gadget to find out where the problem is and whether other parts have been affected. You can expect us to check the compressor, the motors, condensers, evaporator coils, thermostats, and hinges. We then determine the parts that can be repaired and the parts that can be replaced before performing your appliance repairs.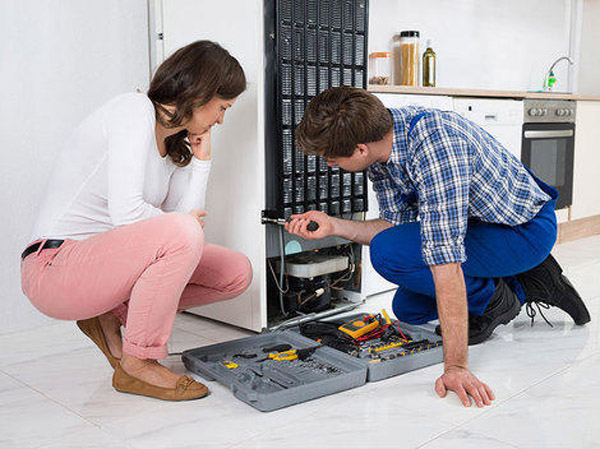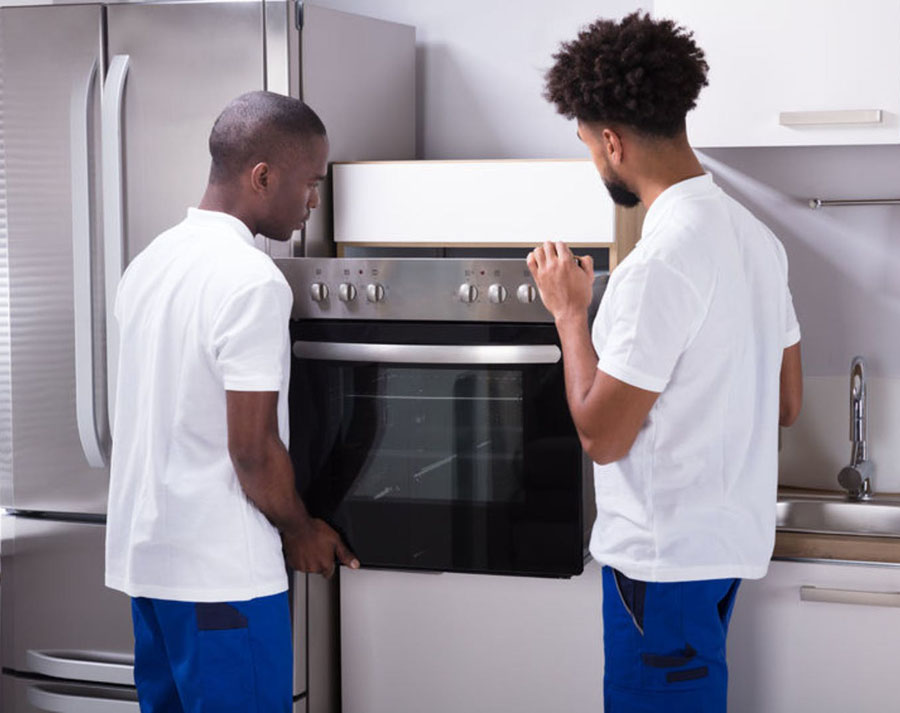 You can also expect precision and thorough inspection for your oven & stove repair. Our team has the right training and experience to come in handy when dealing with the different models you have. We maintain a high level of professionalism when dealing with our clients and ensure you get the correct repair procedures regardless of the brand of stoves, ovens, and microwaves you have. We want you to continue enjoying these appliances' efficiency when it comes to making meals for yourself and your family. With us, you're guaranteed to get the best Oshawa appliance repair services.
Dryers are essential, whether you're running a business or sing them in your home. However, they can develop problems that end up posing a threat to your health, or consuming too much of your electricity, leaving you with high energy bills. To prevent that, we can give you some tips to ensure your dryer functions properly for as long as possible. We can also conduct preventive maintenance routines to keep it in top shape. If these fail, you can count on us to perform instant dryer repair Oshawa services that will bring back your dryer's optimal functionality. With Honest Appliance Repair, you won't have to worry about your dryer releasing excess moisture to your laundry room, overheating, or any other problem with your dryer.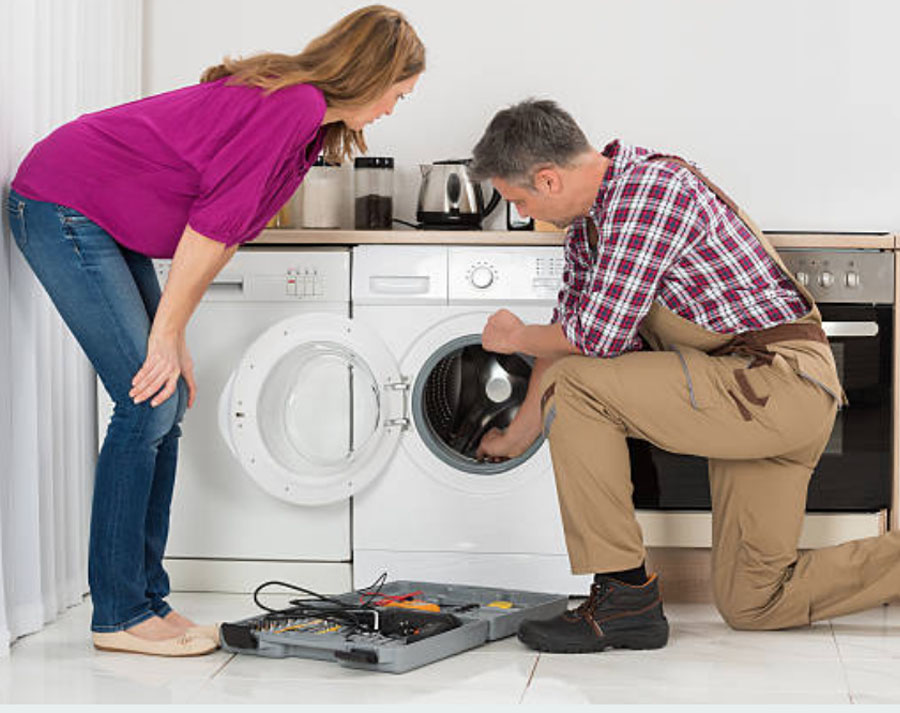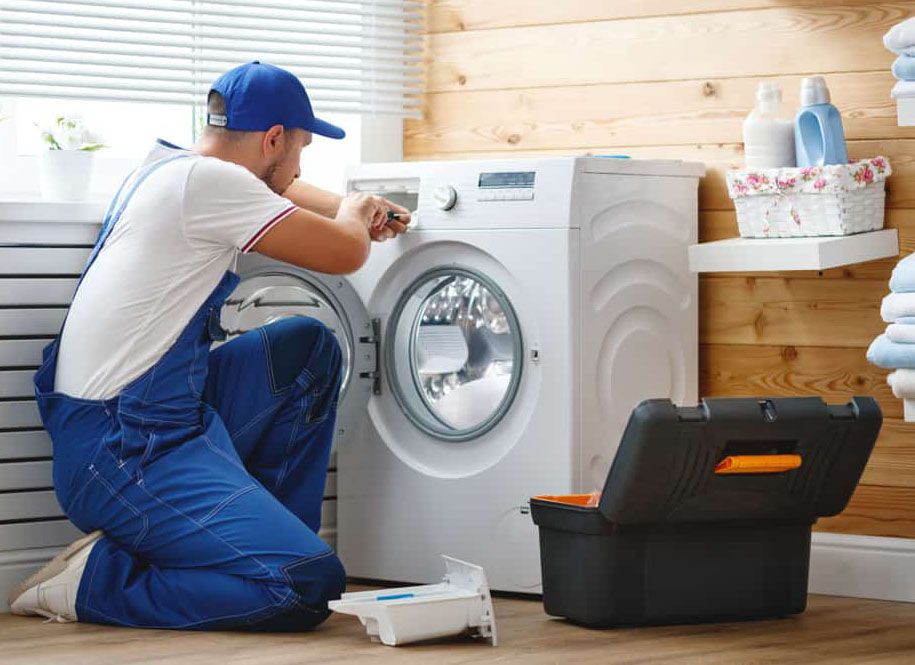 Washing Machine Repair
Oshawa
Your washing machine repair is just as crucial as your dryer, which means that you should get guaranteed safe and effective washer repair services when you need them. Our company will make sure you don't encounter the inconvenience of having to hand wash your clothes or buy a new washer. Our goal is always to find the root cause of the problem then give a permanent solution to your washer repair in Oshawa. Contact us if you want to avoid replacing your washer soon or don't want to deal with doubled utility bills
Dishwashers take away the pain and discomfort of having to handwash utensils, especially when you have a large family or when you're running an eatery. They not only clean your dishes, but they also disinfect them, thereby guaranteeing your health and safety. Just like the other appliance, they are bound to develop problems, especially when they are constantly put under too much pressure like being overloaded. Our experts are here to ensure your oshawa dishwasher repair goes smooth so you can continue enjoying using your dishwasher. Whether the appliance won't latch, the buttons don't work, or the dishes don't clean properly, we will help you.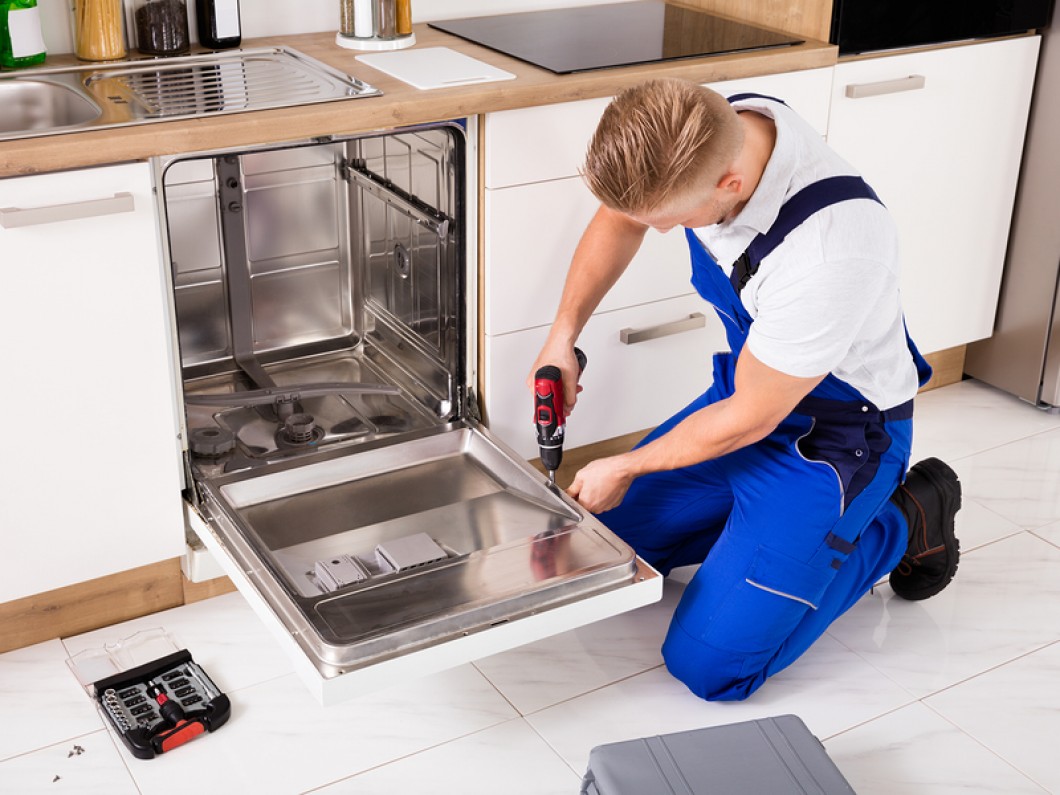 Why Choose Our Appliance Repair Service
Honest Appliance Repair has been in the industry for years and we've been able to develop a stellar reputation for quality appliance repairs and top notch customer service. Still, our technicians have been in the business for years and therefore have the experience you need in Oshawa appliance repair technicians. We only hire the best people with the licensing and knowledge suitable for home appliances' complex nature. Our company also operates under the best policies that include honesty, transparency, and reliability. Call us today, and you're guaranteed to get the fastest response in Oshawa and north durham.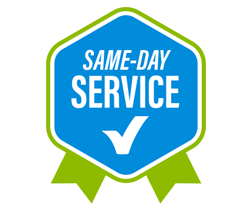 Same day appointments can be scheduled within our service areas. Call today!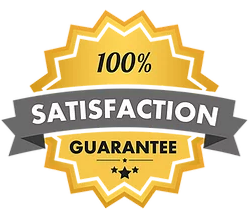 We strive to provide the best customer service possible. Your satisfaction is our number one priority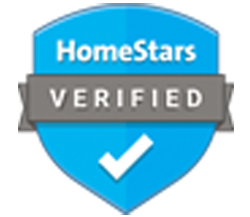 Friendly, knowledgeable and certified technicians to get the job done right!
Fridge Repair
Excellent Service Samsung fridge was leaking water, and had ice build up. Quick Fix Would Highly Recommend Honest Appliance Repair
Michael Campeneau
Dishwasher Insatallation
Sam Did a Great Job Installing our new Stainless Steel Dishwasher. He even took the time to explain how the rinse agent works, he is a very patient individual, thanks again
Ashton, Fernandez Jan
Dryer Repair
Great job fixing our Whirlpool dryer that was not heating. Great price and knowledge
Susan Fischer
Contact Honest Appliance Repair
We offer prompt service to all of our customers in the Oshawa area. Feel free to reach out, book your appliance repair or installation service today. Give us a brief description of your appliance and the problems you are having. Please leave a phone number for quick response, Thank you.