If you're looking for professional repair services available 24 hours a day in Whitby, then you have come to the right place. Honest Appliance Repair is a company that strives to help you maintain a conducive atmosphere in your home by keeping your appliances operating optimally. We will help you avoid expensive repairs by giving you competitive quotes when you need them and will ensure you don't experience inconveniences for too long by arriving at your property as quickly as possible.
Call Now: (416) 580-4085
Fridge

Repair
Our company is here to help you enjoy the convenience of modern refrigerators. Manufacturers are increasing the performance of household fridges to help you with the food preservation you need and help you maintain your good health. With or fast response, you'll bring back your refrigerator to its original state. We have the skills to deal with doors that no longer close, fluctuating temperatures, or food not chilling. Our technicians are also trained to repair freezers, regardless of the brand or model. With us, you are guaranteed to enjoy precision and customer satisfaction.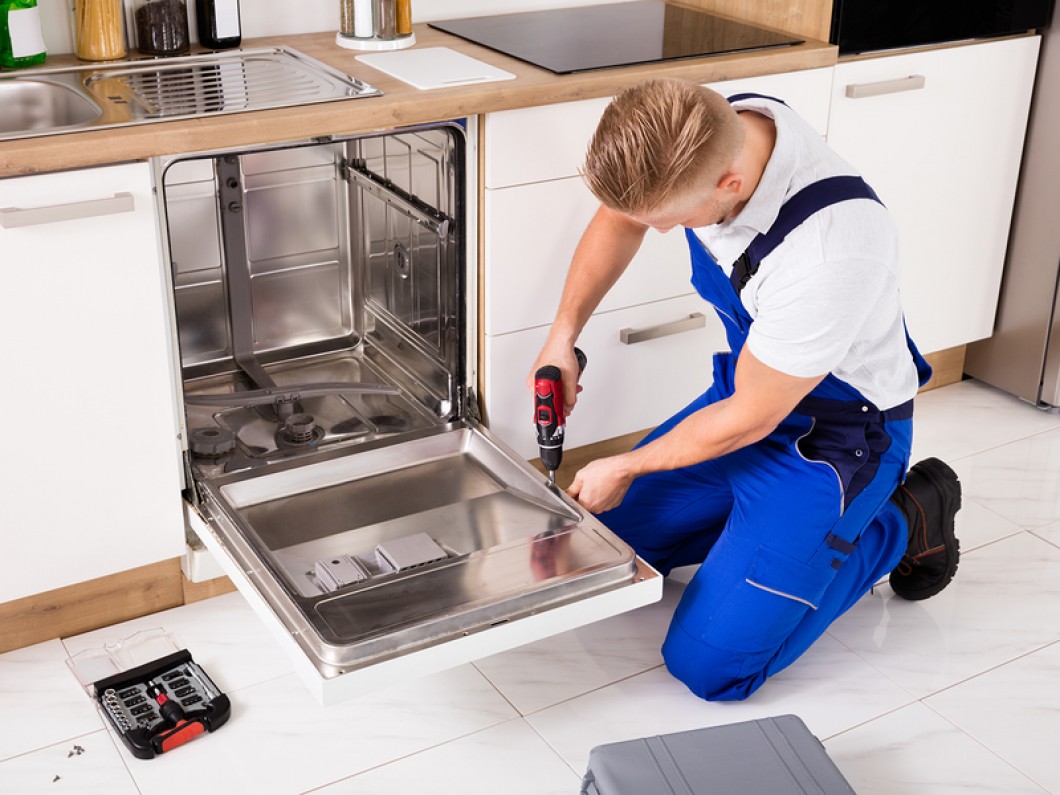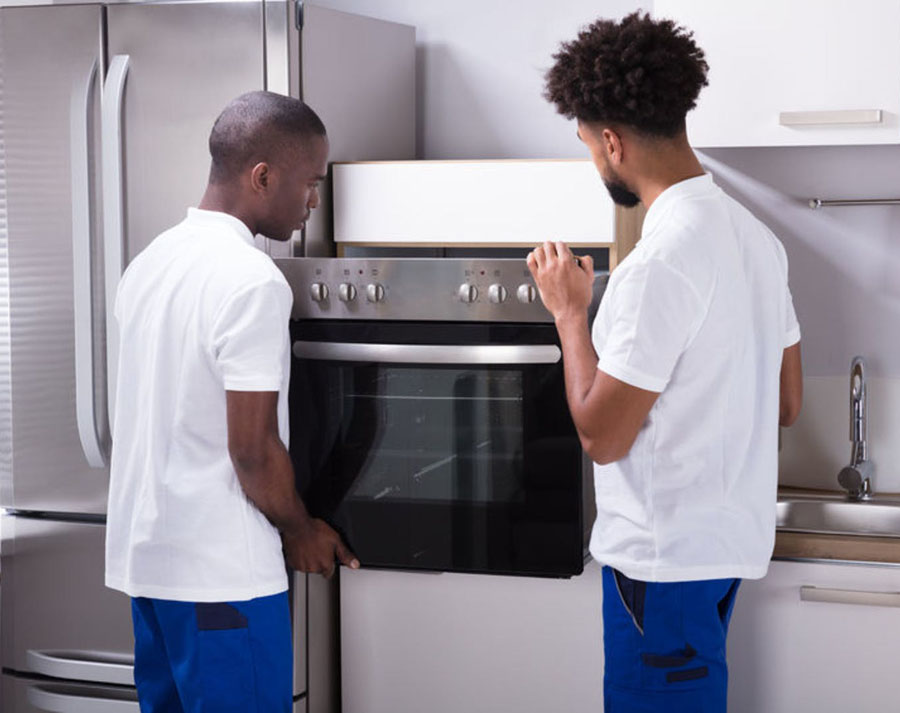 Oven & Stove

Repair
Whether you're using the oven and stove to run your restaurant or to cook at home, you'll need reliable Whitby appliance repair services at some point. The more ovens are used, the higher their chances of developing problems. We can help you lower those chances by giving you maintenance services, but you can also count on us if you need the oven repaired. We tackle unexpected problems and fix them on that same day to ensure you continue to enjoy your stoves and ovens' efficiency. Our tea also has expertise with different microwaves and will perform troubleshooting before proceeding with relevant repairs.
Dryer

Repair
Some of the common signs of problems associated with dryers are increase moisture in the room and overheating. However, sometimes what you may mistake as signs of trouble are false alarms. Call our Whitby appliance repair professionals, and we will determine if your suspicions are correct. We will check all the ducts, clean the lint, and replace any part that is damaged beyond repair. We don't just care about your appliances performing optimally. We also care about your immediate surrounding is safe.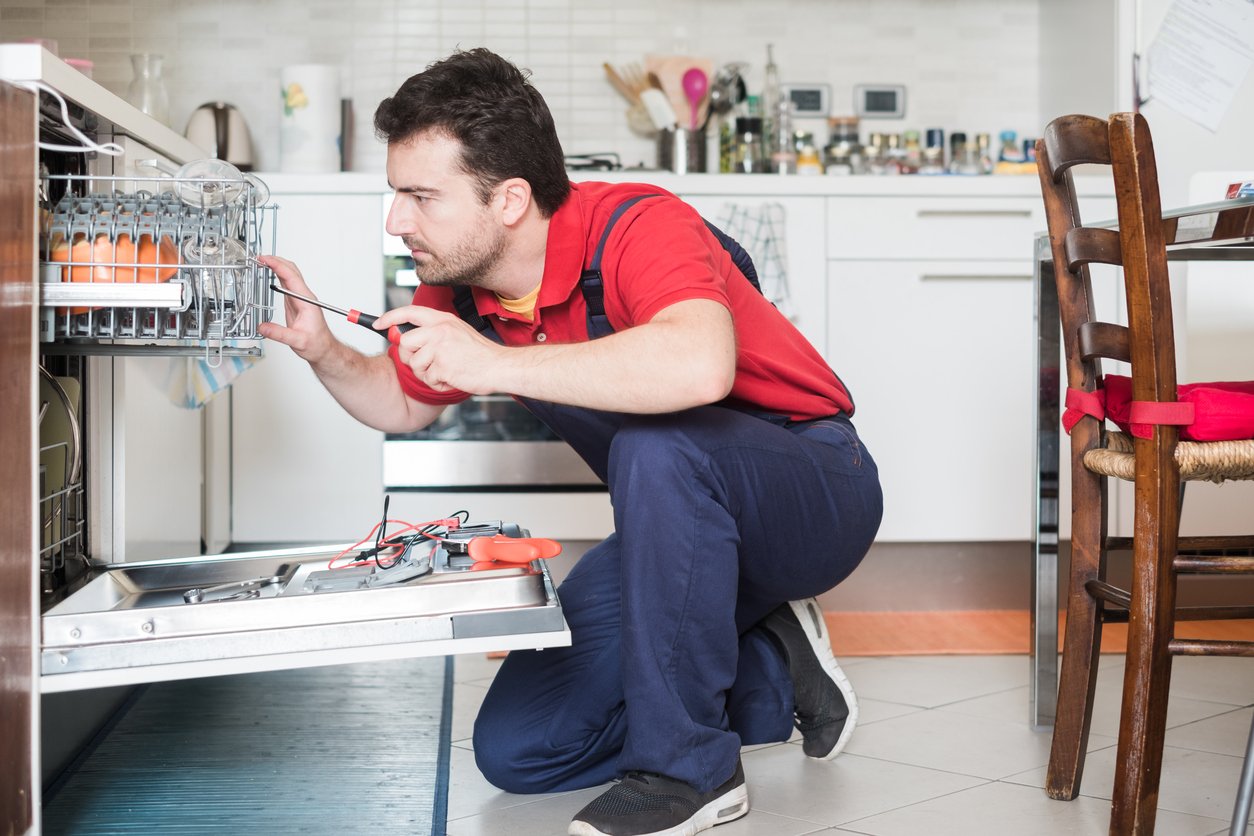 Dishwasher

Repair
If you have a big family or a busy job that keeps your schedule tight, then you understand the vital role a dishwasher plays in your life. These appliances will make sure you don't stay on your feet for longer than you have to, especially after you've had a very busy day. However, sometimes they may fail to start, fail to clean dishes properly, or overflow, resulting in more inconvenience. With our experience and technical knowledge, you will get your dishwasher running within the shortest time. Contact us for any such emergencies, and we will respond accordingly.
Washer

Repair
It's normal to panic when your washing machine stops functioning. Having to deal with a pile of dirty clothes isn't pleasant and can cause you much stress. With Honest Appliance Repair, you won't have to worry about such frustrations as we are only a phone call away. Our experts in washer repairs will make sure your dryer continues to operate successfully through every cycle.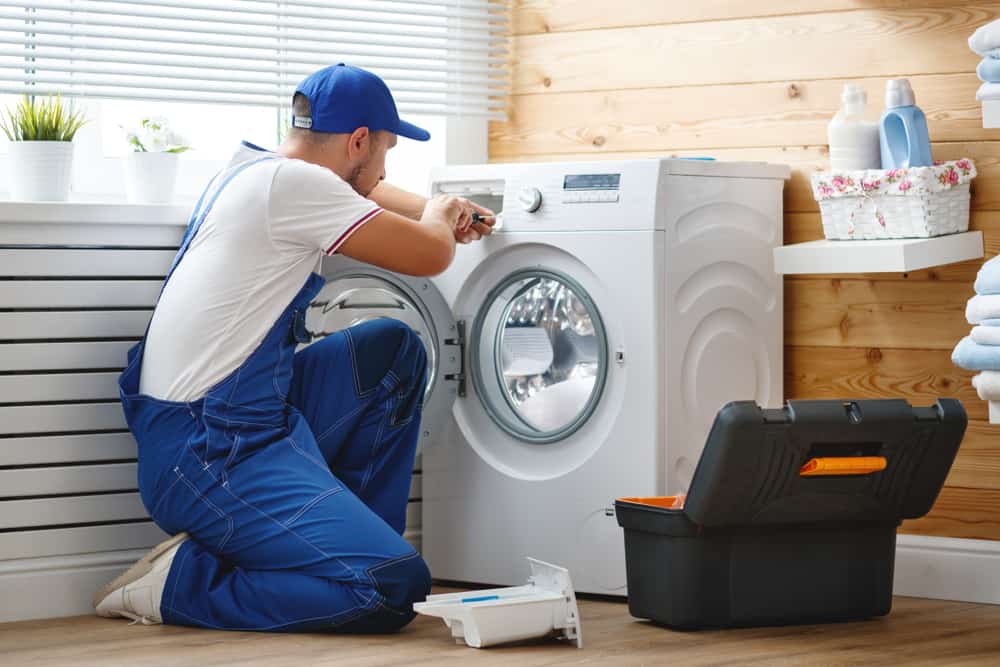 Honest Appliance Repair
Whitby appliance repairs require high skill levels that very few people possess. Our company is here to ensure you don't deal with dishonest service providers that could end up causing you more damage. We also understand that the slightest problem in one of your appliances can significantly impact your day. Our ability to respond to every call swiftly and deliver excellent repair services ensures you go back to enjoying our day. If you're looking for a transparent company that will not charge you hidden costs or makes fake promises, Honest Appliance Repair is your answer. Our skills will guarantee your peace-of-mind value for your money. Call us today for more information or any appliance repair.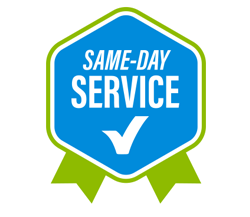 Same day appointments can be scheduled within our service areas. Call today!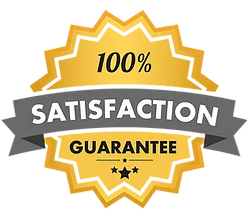 We strive to provide the best customer service possible. Your satisfaction is our number one priority
Friendly, knowledgeable and certified technicians to get the job done right!
What Our

Clients Say
Dryer Repair
Great job fixing our Whirlpool dryer that was not heating. Great price and knowledge
Susan Fischer
April 2018
Fridge Repair
Excellent Service Samsung fridge was leaking water, and had ice build up. Quick Fix Would Highly Recommend Honest Appliance Repair
Michael Campeneau
Dishwasher Insatallation
Sam Did a Great Job Installing our new Stainless Steel Dishwasher. He even took the time to explain how the rinse agent works, he is a very patient individual, thanks again
Ashton, Fernandez Jan