Appliance Repair Pickering
Major home appliances add convenience and make things easier for us. Moreover, most home appliances help us save money and time. Therefore, it is essential to fix a broken home appliance quickly to continue enjoying the benefits it provides. The following Whitby appliance repair tips will help you fix common problems.
A functional fridge allows us to save food, energy, and money. However, common fridge problems like too much noise and not starting can be devastating. Luckily for you, the following tips will help you handle various fridge issues:
The first thing you should check if you're hearing a loud noise is the condenser coils. If the condenser coil is dirty and dusty then the fridge will overwork itself hum loudly.
The next thing to check is the Ice Maker. See if there are any loose connections or if anything is disconnected.
Finally, the last thing you should check is the compressor, if the compressor is the source of the loud noise then you should be concerned as you could be around the corner from having a broken fridge.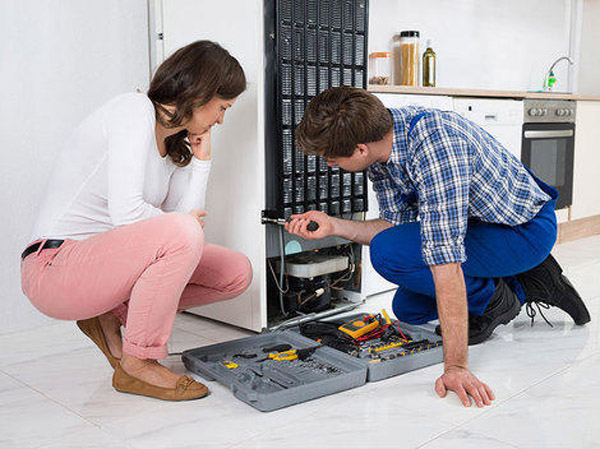 The Fridge Does Not Start
If your fridge is not starting it could be due to a couple of reasons.
The first possible issue could be with the electronic control board
The electronic control board controls the fans, defrost system, and temperature. If your compressor is not getting any power then you should inspect the electronic control board for signs of burnt connections, arcing, and deteriorated foil.
Another possible issue is an overloaded relay might be arcing or overheating if the fridge is clicking, but the compressor does not start. Replace it to fix the issue.
Common oven and stove problems range from overheating to oven and stoves that do not start. The following oven and stove repair tips will help you deal with common issues.
The involved parts include fuses, broil element, bake element, surface burner element, temperature sensor, infinite switch, electronic control board, safety valve, and oven burner igniter. Replacing the defective part will solve this problem.
Your oven will start to overheat if the thermostat, cooling fan, or oven element is broken. Examine these parts for wear and tear signs and fix the defective part to take care of the problem.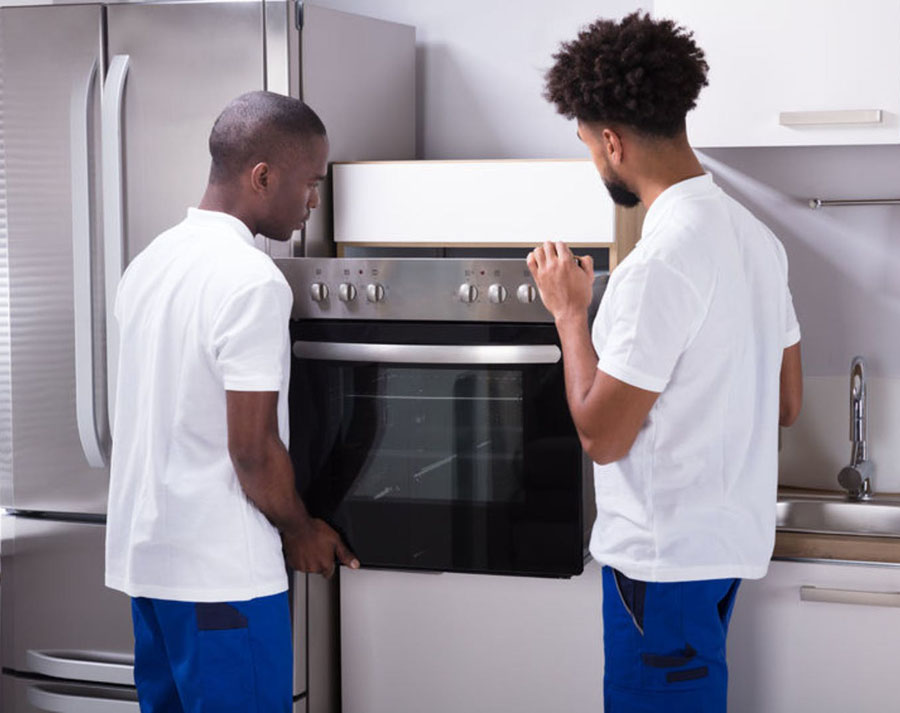 You can fix this issue by confirming that the gas valve is in perfect condition. Proceed to clean the broken igniter with a toothbrush if the problem persists, and the gas valve is in perfect condition. Inserting a needle on the ignitor's pilot hole will also help. Contact a professional Whitby appliance repair company if the problem persists.
Repairing your broken Whitby dryer will save you money by extending its life. Below are helpful fixes to common dryer problems.
Begin by confirming that your dryer is connected to a power supply before checking the breaker box if you have an electric dryer and gas supply if yours is a gas dryer. Apart from that, you should check the door switch, thermal fuse, and circuit board. Contact a professional appliance repair expert to replace the defective part.
The Dryer Makes Too Much Noise
Check the idler pulley if your dryer is making squeaking and squealing noises. Looking at the assembly will also help you fix this issue.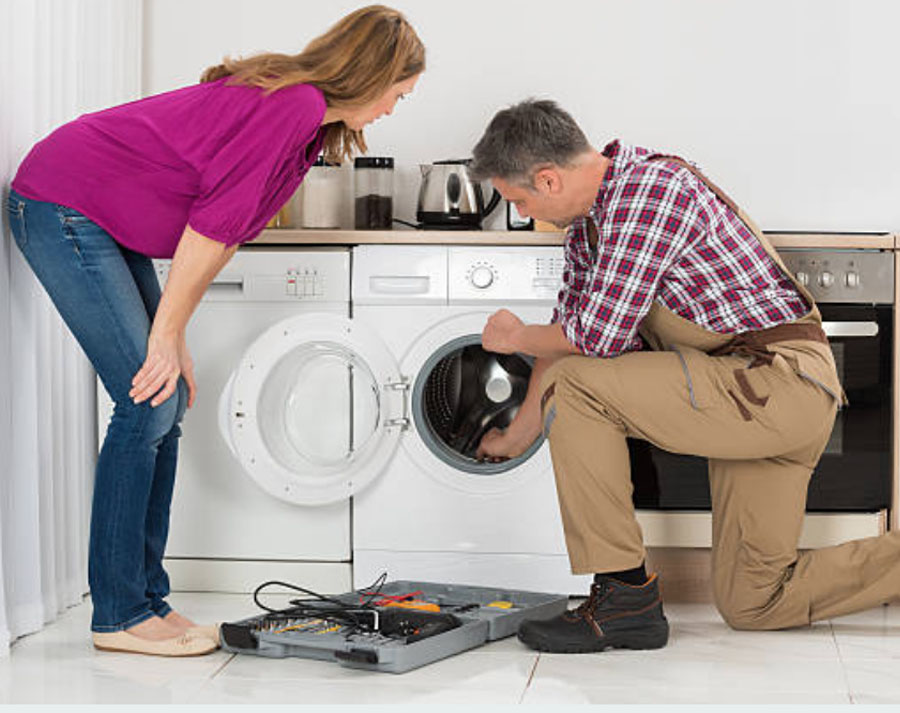 A defective dryer thermal fuse could be the cause of such an issue. Check it for signs of wear and tear and have it replaced if it is causing this issue.
Some washer repair problems are easy to handle, while others require an expert. Below are helpful tips for fixing common washer problems.
The Washer Does Not Start
You should check the timer knob, power supply, lid switch, and motor to identify the cause of this issue. Your washer should start when you replace the defective part.
The washer is Not Draining Properly
Replacing a defective drain hose or drain pump is all your washer needs. It would help if you also examined the washer for foreign objects.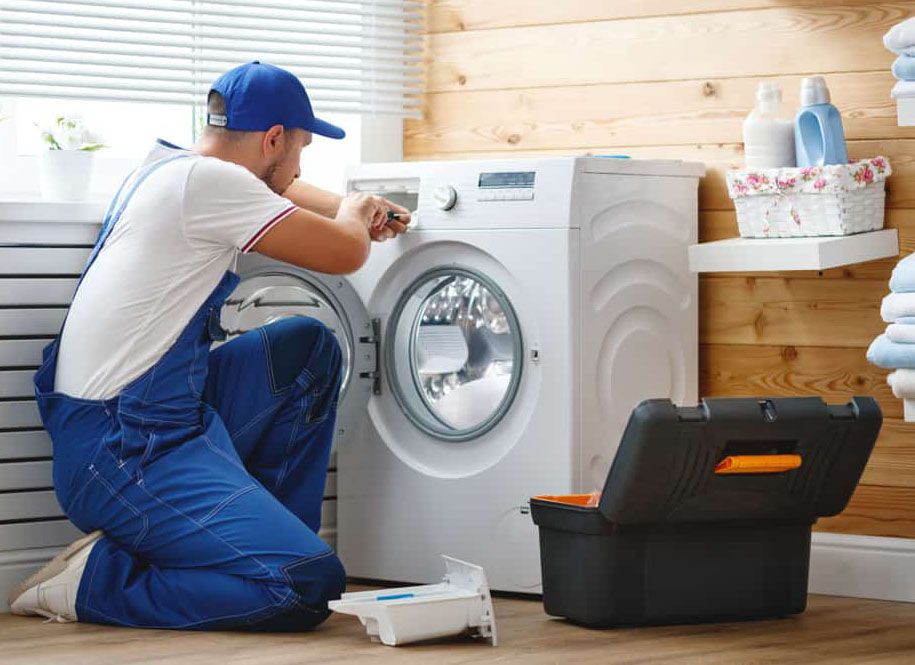 Appliance Repair Pickering
Contact Us Today
Contact a reliable appliance repair pickering company like Honest Appliance Repair for all your appliance repair needs.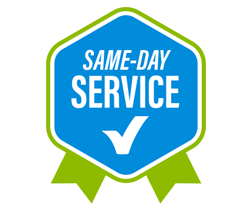 Same day appointments can be scheduled within our service areas. Call today!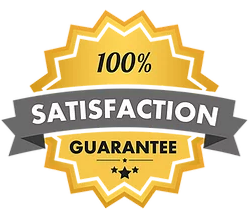 We strive to provide the best customer service possible. Your satisfaction is our number one priority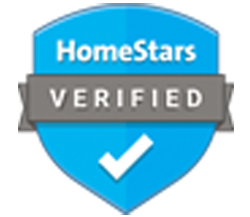 Friendly, knowledgeable and certified appliance repair technicians to get the job done right!
Fridge Repair
Excellent Service Samsung fridge was leaking water, and had ice build up. Quick Fix Would Highly Recommend Honest Appliance Repair
Michael Campeneau
Dishwasher Insatallation
Sam Did a Great Job Installing our new Stainless Steel Dishwasher. He even took the time to explain how the rinse agent works, he is a very patient individual, thanks again
Ashton, Fernandez Jan
Dryer Repair
Great job fixing our Whirlpool dryer that was not heating. Great price and knowledge
Susan Fischer
Contact Honest Appliance Repair
We offer prompt service to all of our customers in the Ajax-Pickering area. Feel free to reach out, book your appliance repair or installation service today. Give us a brief description of your appliance and the problems you are having. Please leave a phone number for quick response, Thank you.