We provide certified repairs to the following electric appliances:
We are proud to service all makes and models.
Trust our highly skilled technicians to thoroughly diagnose your issue, and then perform a professional and efficient repair for a great price. At Honest you can always count on a reputable technician entering your home. Your satisfaction is our number one priority and we will go above and beyond to provide excellent service. Call today for appliance repair in Mississauga, Oakville, Brampton, and Etobicoke.
We offer certified appliance installation for the following electronic appliances: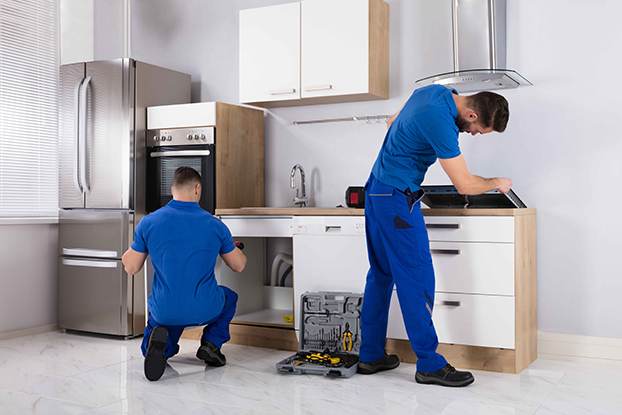 Sorry we do not install gas appliances
Honest Appliance Repair is proud to offer installation on all major appliances. We take the time and care to properly install your new appliance. Our knowledgeable technicians will not only do great job installing your appliance, but also take the time to explain how your new appliance works and how to use it effectively.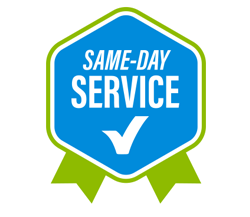 Same day appointments can be scheduled within our service areas. Call today!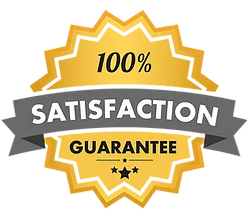 We strive to provide the best customer service possible. Your satisfaction is our number one priority
Friendly, knowledgeable and certified technicians to get the job done right!