Home appliances are crucial components of your household. But what do you do when they break down when you need them, and you don't know the first thing about appliance repair? Honest Appliance Repair will quickly sort you out. Book an appointment with us today for Milton Appliance Repair. Below is just a taste of the fantastic work we do.
Fridge repair milton may seem like a daunting task, but it is actually very easy with our help! Some of the fridge problems we fix include:
If your fridge is leaking, the problems could be a gasket. It could also be the water inlet valve or the ice maker.
Fixing this situation begins by assessing the temperature control, the relay capacitor, and the electronic control board.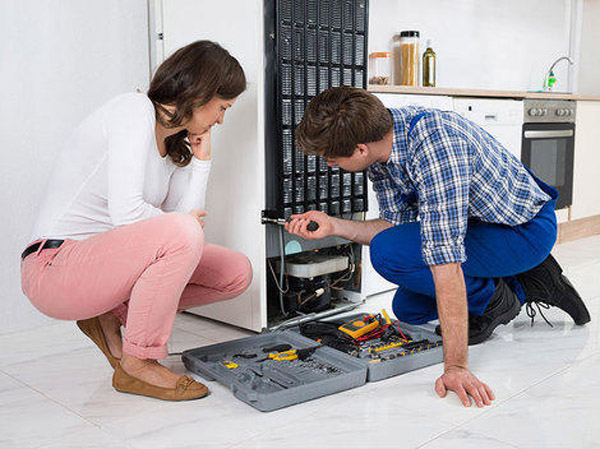 The fan motor may require replacement if the fridge makes too much noise.
If the refrigerator is not keeping food cold, it needs repair. Our technicians will come and check if there is a need to perform repairs to the baffle, damper, or diffuser to restore cold air to your fridge.
Our technicians can handle a wide variety of oven and stove break down issues. The most common kitchen appliance repair problems we are called in to fix include:
The Oven And Stove Are Not Starting
The problem could be in the oven burner igniter, surface element, infinite switch, and the bake and broil element.
Almost Zero Heat When Baking
The issue could be in the oven sensor and the bake element.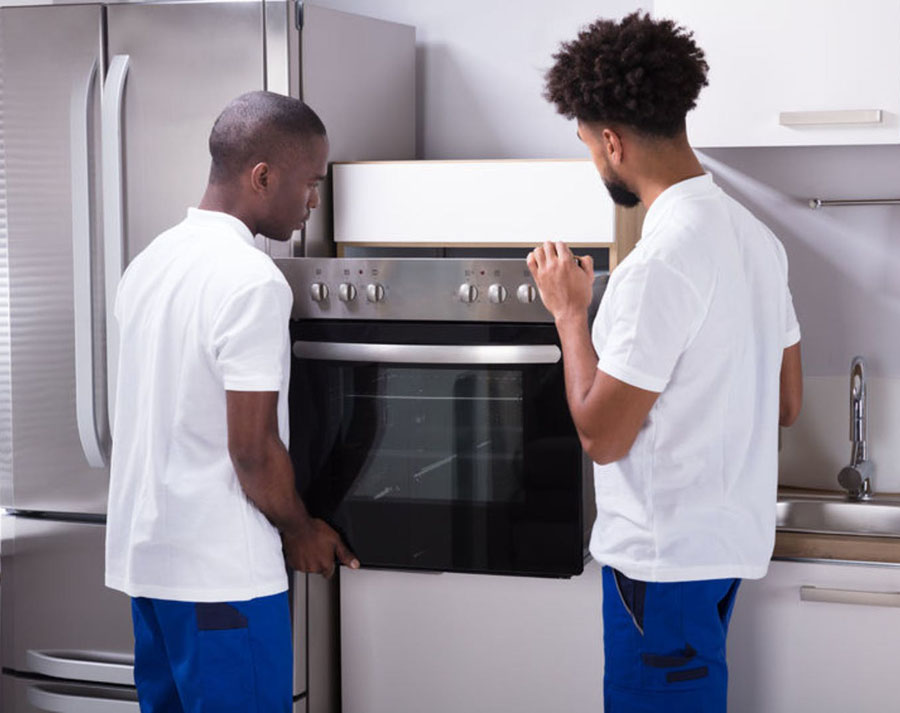 The Timer Does Not Advance
Usually, the problem is in the control board.
The Gas Igniter Glows, But There Is No Light
There is a chance if this happens, then the temperature sensor, safety valve, surface igniter, or electronic controls may be broken.
If your dryer doesn't heat, won't start or stop, Honest Appliance Repair will help you in the shortest time possible. Our dryer repair milton technicians have a solution to almost every dryer breakdown symptom, such as:
This is usually caused by worn drum glide bearing, bad drum supporter roller, bad drive motor, broken blower fan blade, or damaged idler pulley.
It's usually caused by control system failure, clogged exhaust system, deposits on moisture sensor, or heating system failure.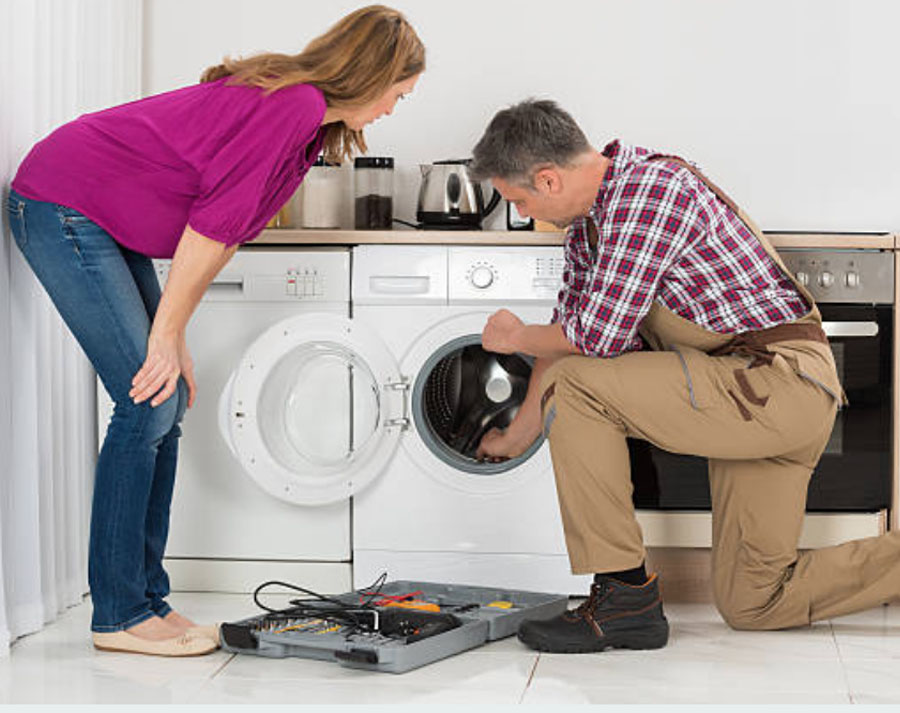 It is caused by a bad drive motor, door switch failure, blown thermal fuse, a broken belt, control system failure, and lack of power.
It could be due to a door switch failure, broken timer, or electronic control board.
Rest assured, we will answer your "dryer repair near me" requests and repair your dryer.
We repair various washer problems that include:
If you hear squealing noises from the belt or worn out bearings, or the rattling of the pump motor, call us for a quick and efficient washer repair milton professionals for your washing machine repair needs.
A failed water inlet valve, worn-out pumps, and door seals are all potential reasons for leaking washers.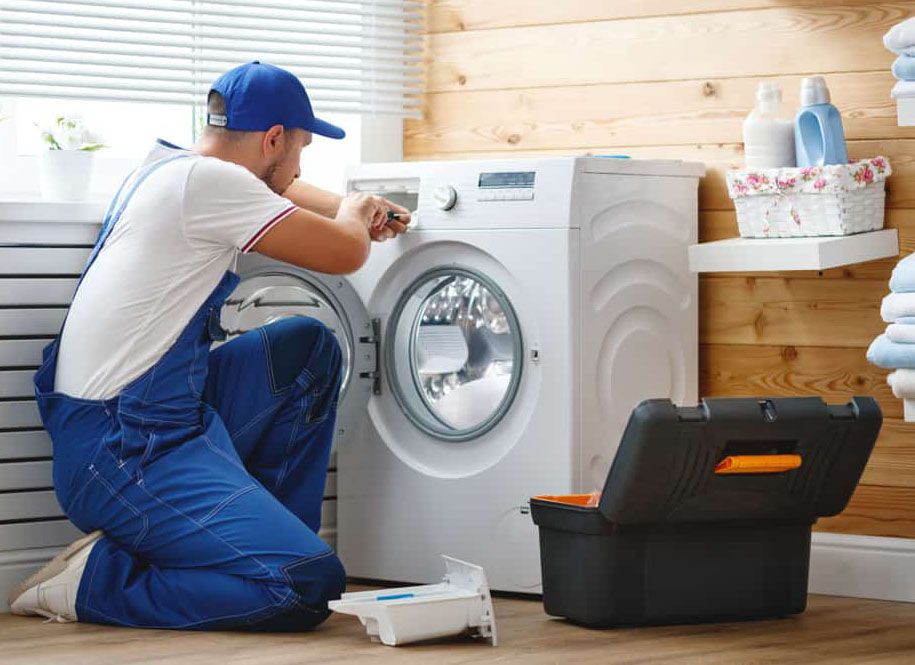 Potential causes could be in the wax motor, the door lock, and the direct drive motor coupling.
Violent Shaking And Moving
It is often caused by faulty shock absorbers, leveling legs, and tub dampening straps.
The Washer Will Not Start
Our technicians will check the thermal fuses, electronic components, and timers to come up with a possible diagnosis for this proble
Just like the previous home appliances, the dishwasher repairs faces similar challenges, such as:
Could be a problem with the gasket, or drainage issue or even a problem with the pump.
This would likely be a control panel issue or some sort of electrical issue preventing the operation of the machine.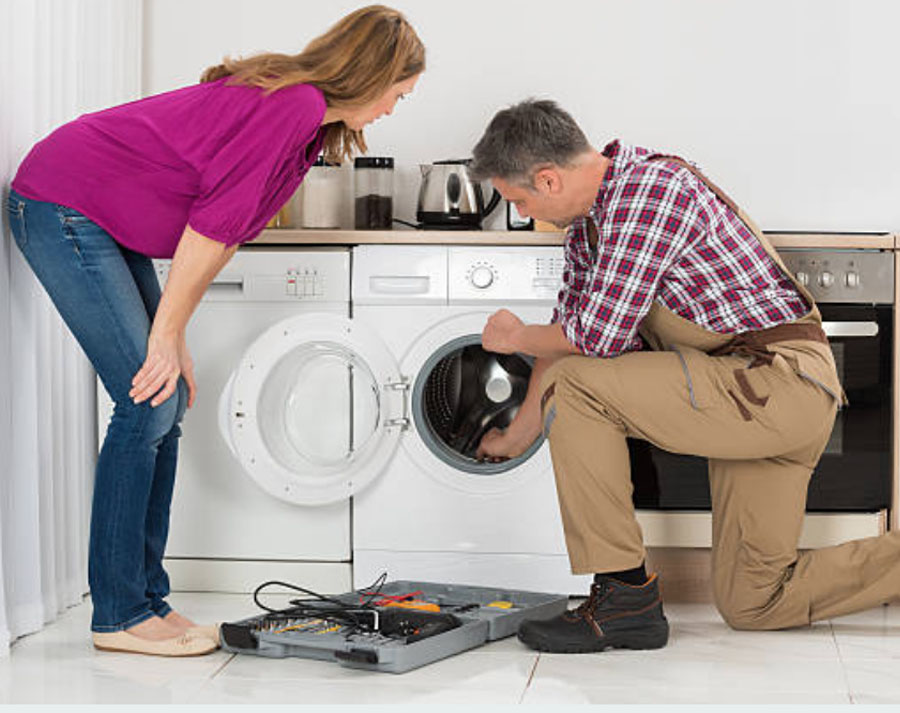 Milton Appliance Repair Service
Our technicians are dedicated to providing excellent repair services. For your Milton Appliance Repair services, call us today to schedule a date or consult with us. We will answer your questions diligently and offer recommendations.
Our company specializes in repairing all makes and models of home appliances. Give us a call today for the most reliable Appliance Repair Milton has to offer.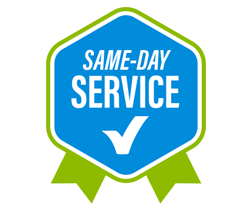 Same day appointments can be scheduled within our service areas. Call today!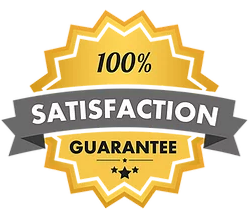 We strive to provide the best customer service possible. Your satisfaction is our number one priority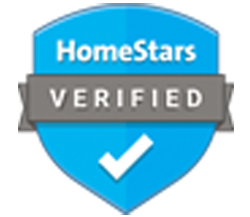 Friendly, knowledgeable and certified technicians to get the job done right!
Fridge Repair
Excellent Service Samsung fridge was leaking water, and had ice build up. Quick Fix Would Highly Recommend Honest Appliance Repair
Michael Campeneau
Dishwasher Insatallation
Sam Did a Great Job Installing our new Stainless Steel Dishwasher. He even took the time to explain how the rinse agent works, he is a very patient individual, thanks again
Ashton, Fernandez Jan
Dryer Repair
Great job fixing our Whirlpool dryer that was not heating. Great price and knowledge
Susan Fischer
Contact Honest Appliance Repair
We offer prompt service to all of our customers in the Milton area. Feel free to reach out, book your appliance repair or installation service today. Give us a brief description of your appliance and the problems you are having. Please leave a phone number for quick response, Thank you.