Are you a Toronto resident looking for an appliance repair near me? Don't worry, because Honest Appliance Repair is the best service provider when it comes to repairing broken appliances. Repairing appliances may seem like a difficult task, but our technicians have seen almost everything by now and you're in good hands with us.
If you are having trouble with your refrigerator and require assistance determining the problem, Honest Appliance repair service providers will come to the rescue. Some of the common symptoms a broken refrigerator may experience include;
You can locate the source of unexpected sounds by checking the evaporator fan motor in the freezer or down where there is the condenser fan motor.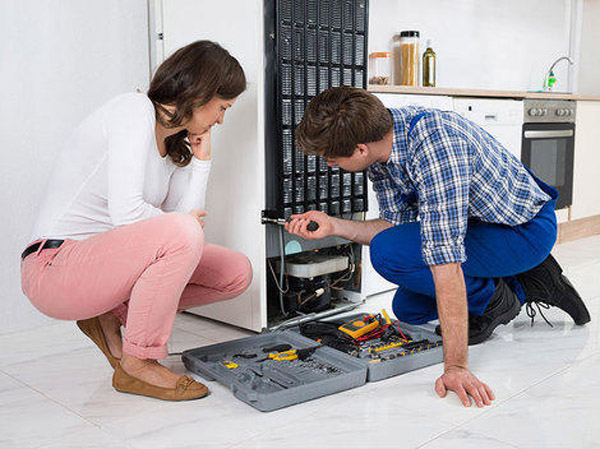 The Ice Machine Is Not Working
A fridge repair expert will examine several key components, like the compressor overload relay or temperature control.
For this part, the service provider will check to determine fault in the air inlet damper.
The Fridge Is Running For Too Long
The thermostats or the defrost timer could be faulty.
If you can't repair a broken oven or stove on your own, it is best to call for stove and oven repair as soon as possible. Some of the reasons you may encounter that will prompt you to call for oven and stove repair in Toronto include:
The Timer Does Not Advance
When you contact us, we will check the control board to determine why the oven timer is not advancing.
The Gas Igniter Glows, But There Is No Light
This could point to faulty electronic controls, surface igniter, temperature sensor, or safety valve.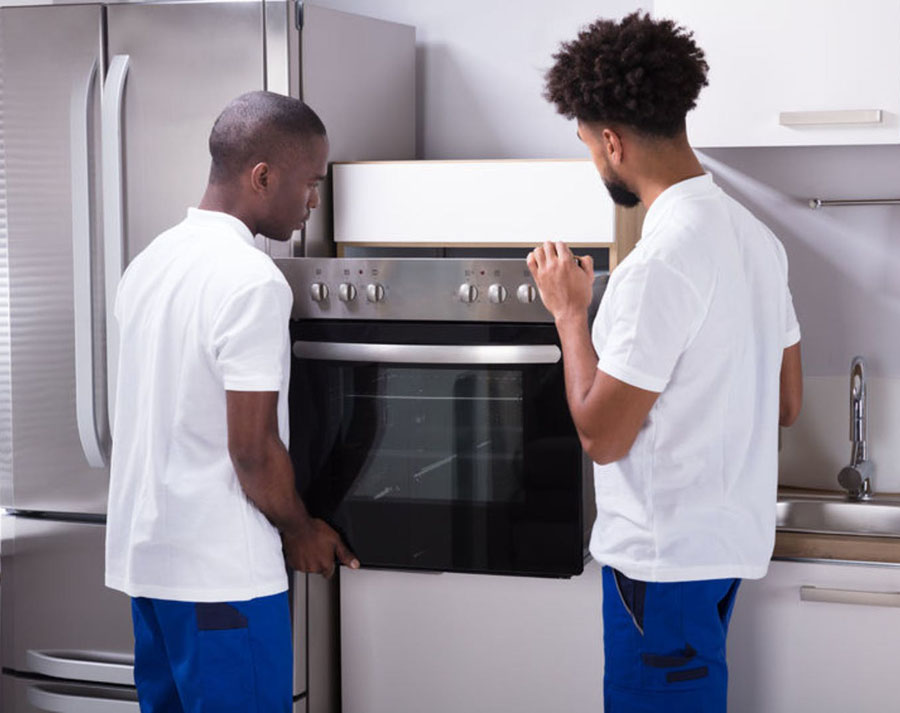 The oven sensor or the bake element could be malfunctioning in case you do not feel any heat while baking.
This is a common problem that a Toronto oven and stove repair service provider will solve in less than no time. The repairman will inspect the oven burner igniter, bake and broil element, infinite switch, and the surface element to determine why it won't start.
Honest Appliance Repair will help you with your dryer repair here in Toronto. The most common dryer problems that homeowners face are:
The Dryer Will Not Tumble
To determine why the dry does not tumble, the service provider will have to look at parts like the switches or belts.
It is a common problem that is usually caused by problematic bearings, worn-out belts, or seals.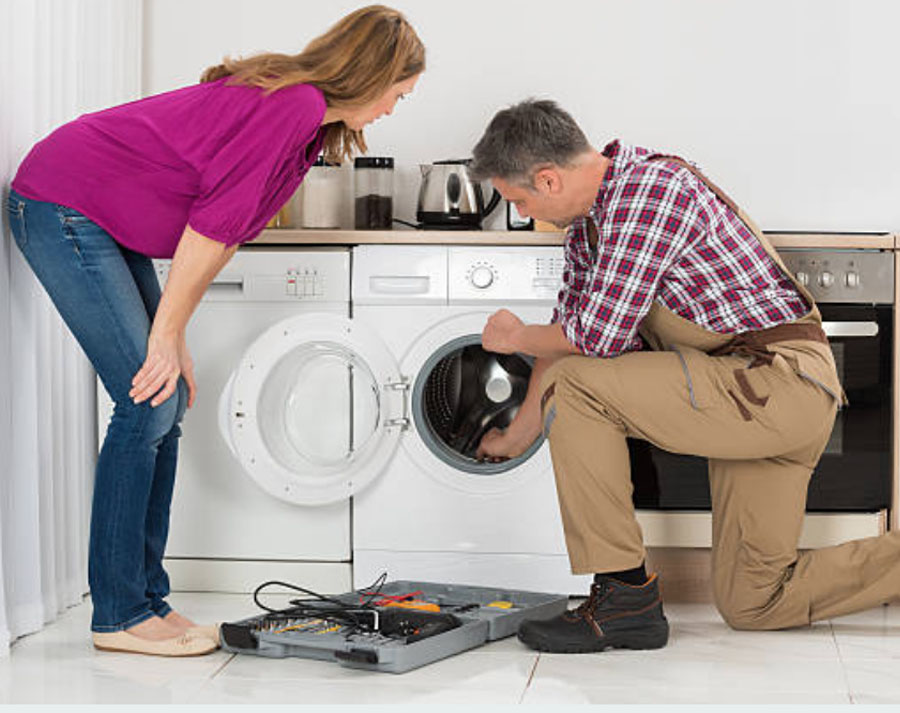 The Dryer Takes Too Long To Dry
The heating elements or thermostats could be faulty.
The Dryer Does Not Shut Off
The timers or door switches may require check-ups to understand why it won't turn of
The washing machine helps you do thorough and efficient cleaning. If you experience any trouble while running, a washer repair service provider from Honest Appliance Repair will come to your immediate rescue. The most common symptoms of a malfunctioning washer include:
The Washer Shakes And Moves Violently
The leveling legs, shock absorbers, or the tub dampening straps could be faulty.
If you encounter an unpleasant burning smell, the problem probably lies in the motor pulleys or the drive belts.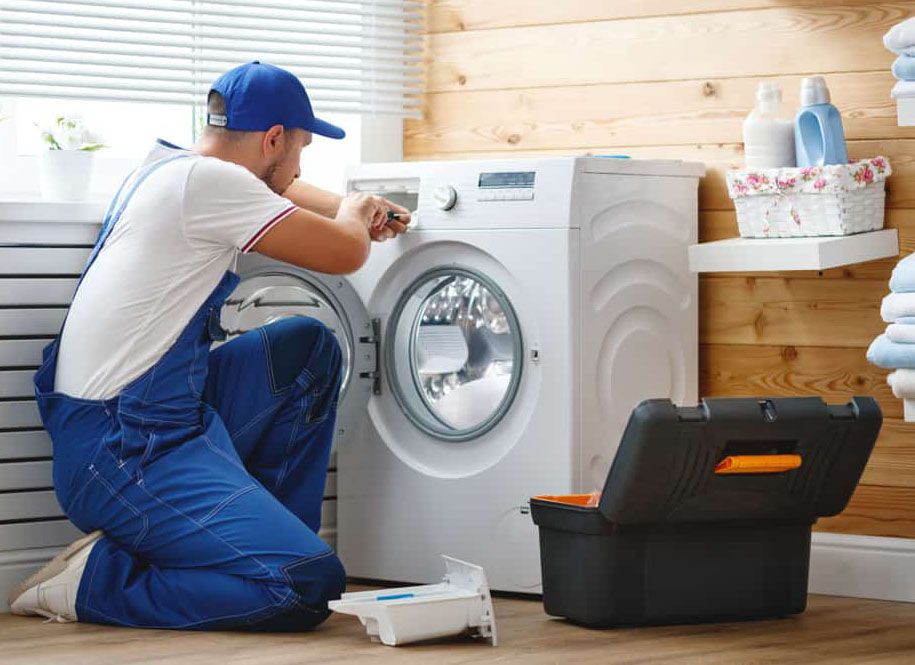 The wax motor could be damaged.
You can try doing a dishwasher repair on your own. However, the most advisable action would be to call for a dishwasher repair service provider in Toronto if it gets to a challenging part. The most common challenges you will encounter include:
The machine is not draining.

The machine is not starting.

The dishwasher gets too noisy.

It does not want to start.

The door latch malfunctions.
For these troubling symptoms and much more, Honest Appliance Repair will get your dishwasher running in no time.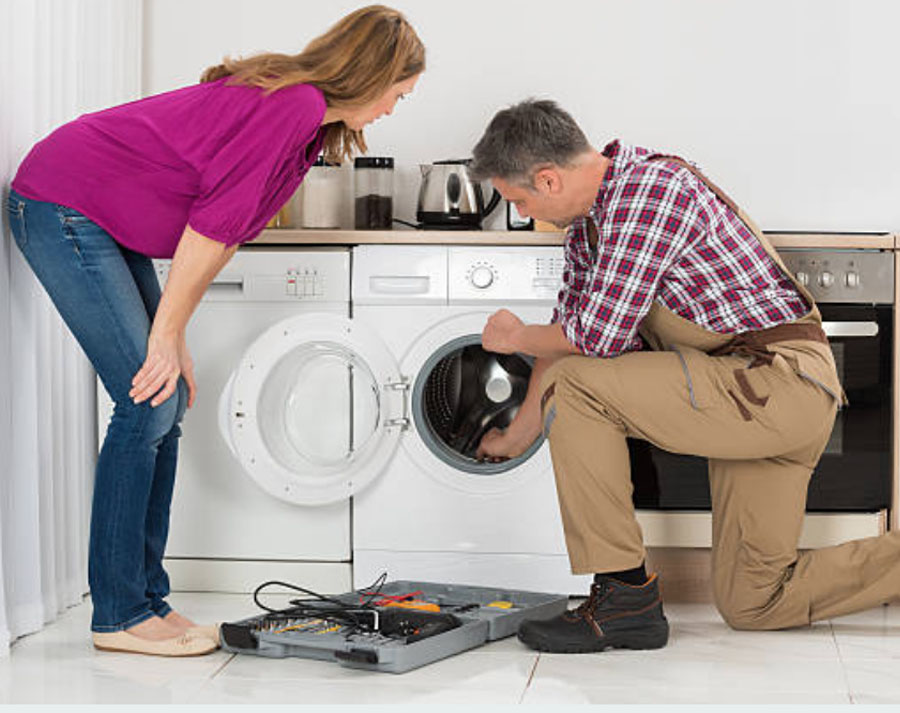 Honest Appliance Repair in Toronto is your best bet for the fridge, oven, and stove, dryer, washer, and dishwasher repair. We thrive on honesty, professionalism, and quick service in Toronto and other parts.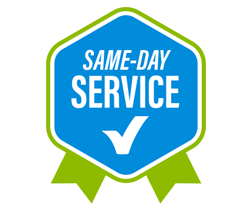 Same day appointments can be scheduled within our service areas. Call today!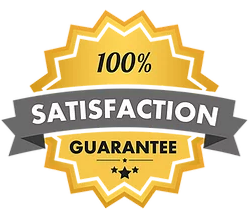 We strive to provide the best customer service possible. Your satisfaction is our number one priority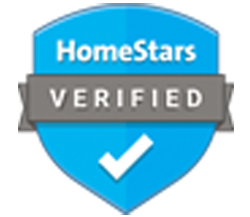 Friendly, knowledgeable and certified technicians to get the job done right!
Fridge Repair
Excellent Service Samsung fridge was leaking water, and had ice build up. Quick Fix Would Highly Recommend Honest Appliance Repair
Michael Campeneau
Dishwasher Insatallation
Sam Did a Great Job Installing our new Stainless Steel Dishwasher. He even took the time to explain how the rinse agent works, he is a very patient individual, thanks again
Ashton, Fernandez Jan
Dryer Repair
Great job fixing our Whirlpool dryer that was not heating. Great price and knowledge
Susan Fischer
Contact Honest Appliance Repair
We offer prompt service to all of our customers in the Toronto area. Feel free to reach out, book your appliance repair or installation service today. Give us a brief description of your appliance and the problems you are having. Please leave a phone number for quick response, Thank you.