Brampton Appliance Repair
Appliances can break down at any time. You should not rush to get rid of appliances when they break down. Repairing your appliances will save you time and money. Although it looks like a challenging task, following the right steps will make the repair process quick and easy. Here is your complete appliance repair guide for all major home appliances.
It is always a good idea to troubleshoot your fridge when you notice worrying signs like too much and reduced functionality. You should approach your fridge repair according to the symptoms. Here is a closer looker at typical fridge related problems.
Start by cleaning the condenser fan motor located at the bottom rear of the fridge. Proceed to clean the compressor and the evaporator fan motor if the noise continues. You should also inspect these parts for any sign of wear or damage.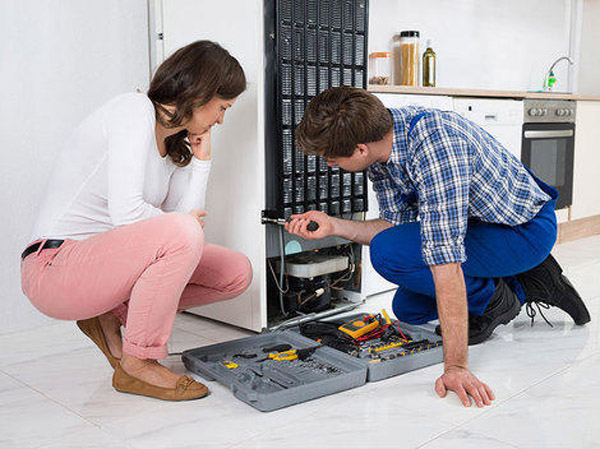 Begin by inspecting the door gaskets or seals before you check the water inlet valve with a multimeter. Check the icemaker assembly if the problem does not stop. You will need replacement gaskets if you notice any discoloration, mold, wear, and missing pieces. Confirm if the fill cup and the fill tube are frozen and remove any foreign object that might have disrupted the flow of water.
The relay start capacitor, cold control, and temperature control, and electronic control boards are the parts you should look at if the fridge fails to start. The capacitor reading should match the indicated fridge, while cold control and temperature control should give a reading of infinity. Check for arcing signs, burnt connections, damaged foil, and wear to see if the electronic control board is the problem. You will need to replace the faulty part.
Fridge Colder than Normal
Troubleshooting a faulty defrost timer and thermostats will take care of the problem.
Having a broken range can be frustrating, mostly if it happens when you are cooking your favorite meal. Here is how to troubleshoot typical oven and stove repair problems.
The parts to look at include the infinite switch, surface element, oven burner igniter, and bake and broil element.
Inadequate Light Or No Light
The bake element and oven sensor are responsible for this problem. You should remove the back panel to access the element and its wiring.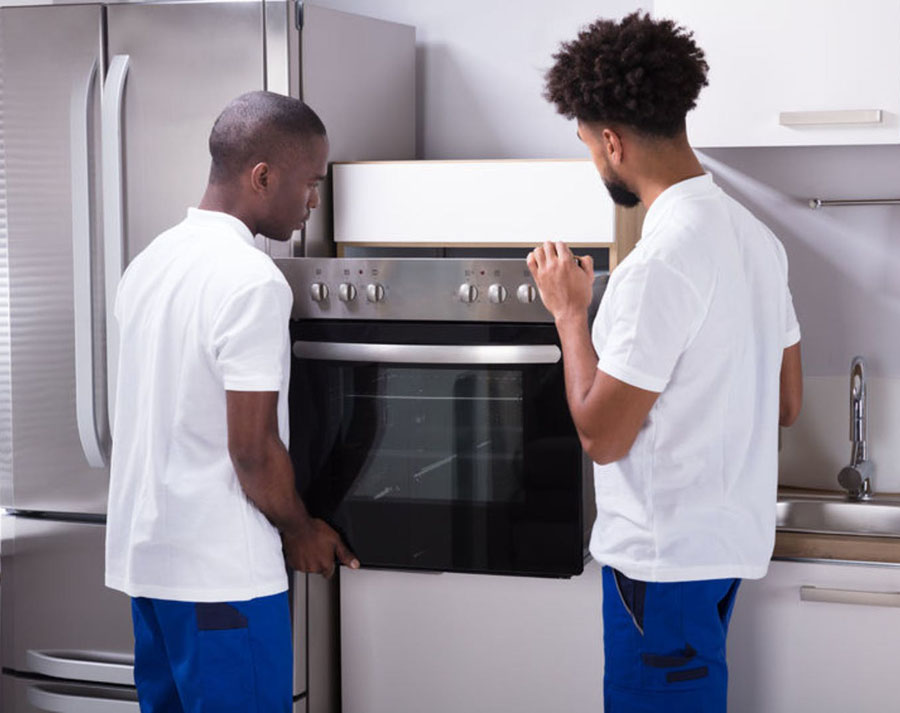 Check the surface burner element, burner switch, and terminal block if your cooktop element does not heat. Remove the main top of the appliance to locate the surface burner.
Inspect the electronic control board for wear, damage, or cracking. You can access the electronic control board by removing the top panel of your appliance.
Here is what you should do to repair your dryer.
Your dryer will be noisy if the bearings, seals, and worn belts have broken. Inspect these parts for signs of wear or damage and spin the dryer drum to notice strange noises.
The components to look at are the heating element, high limit thermostat, and cycling thermostat. You might have to open your dryer to locate these components.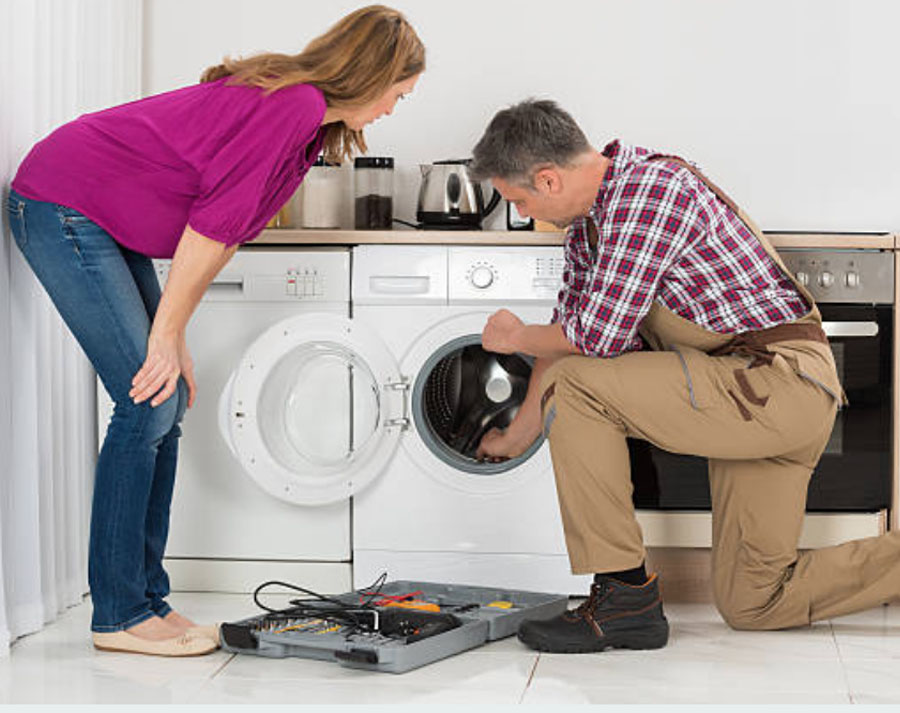 Heat in a dryer is generated by the heating element, a coil of heating wire in a metal chamber. Your dryer will not generate heat if the component is defective.
Use the following tips if your washer is broken and you are not sure what you should do.
Too much noise could be due to a defective drive belt, shock absorbers, tub bearing, agitator directional cogs and dogs, clutch assembly, pump belt, tub dampening strap, or drive motor.
Inspect the door seals, pump, and inlet valve for signs of damage and wear.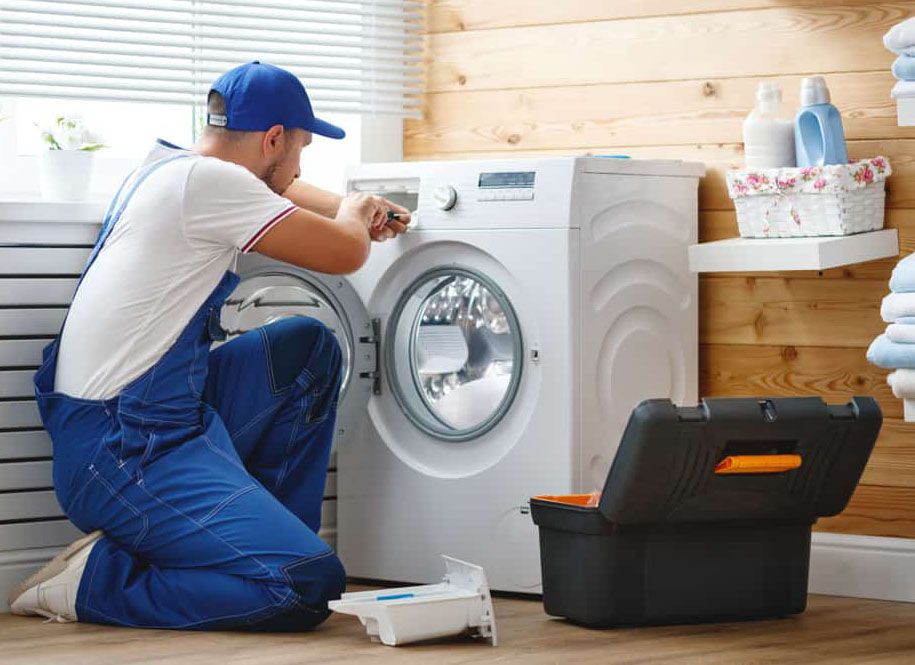 Check door latch switches, timers, electronic controls, and thermal fuses if the dryer does not start.
Use the following dishwasher repair tips to repair common problems
You should start by listening to the type of noise it makes. Check the pump housing and motor brushings if it is a rattle. A worn washer arm bearing could also be the cause.
Check the pump, door seals, and water inlet valves for wear or damage.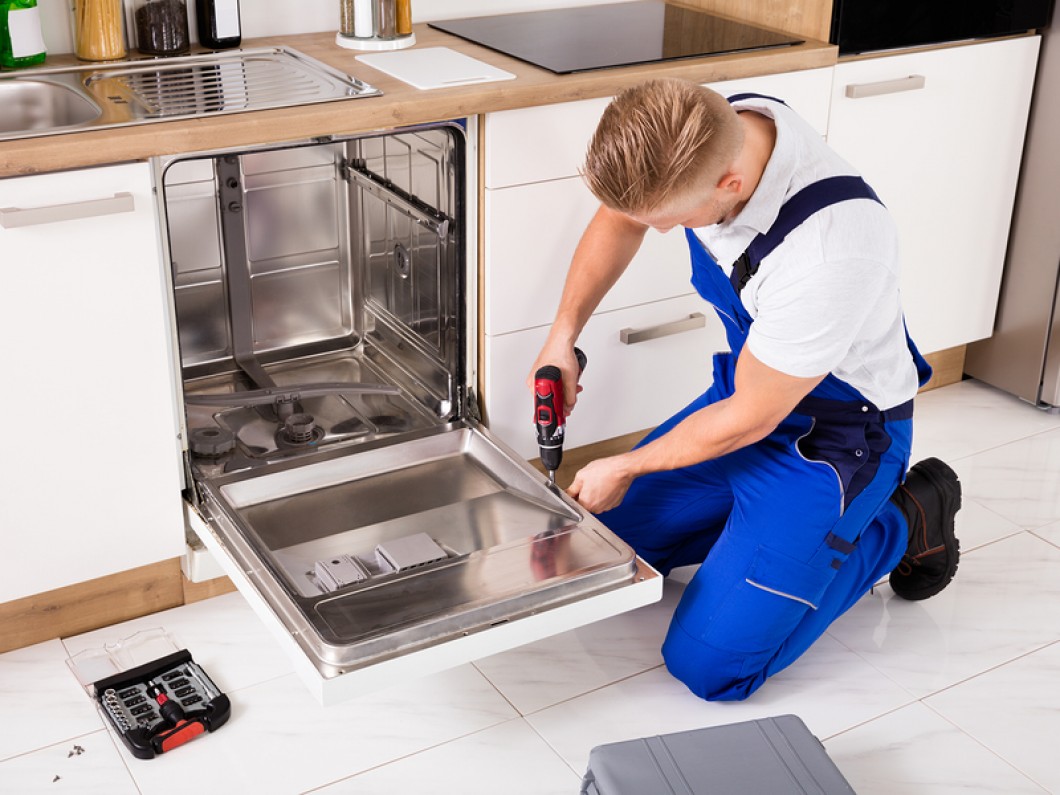 Look at the door lath switches, timers, motor relays, electronic controls, and thermal fuses if your dryer will not start.
Contact a reliable Brampton appliance repair company like Honest Appliance Repair for all your appliance repair needs.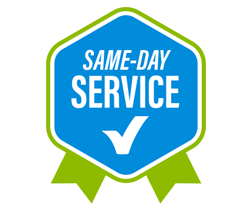 Same day appointments can be scheduled within our service areas. Call today!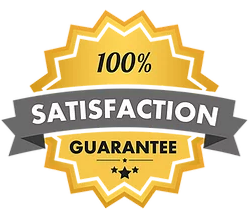 We strive to provide the best customer service possible. Your satisfaction is our number one priority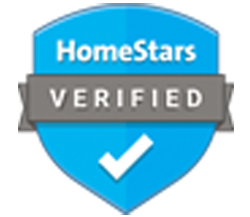 Friendly, knowledgeable and certified technicians to get the job done right!
Fridge Repair
Excellent Service Samsung fridge was leaking water, and had ice build up. Quick Fix Would Highly Recommend Honest Appliance Repair
Michael Campeneau
Dishwasher Insatallation
Sam Did a Great Job Installing our new Stainless Steel Dishwasher. He even took the time to explain how the rinse agent works, he is a very patient individual, thanks again
Ashton, Fernandez Jan
Dryer Repair
Great job fixing our Whirlpool dryer that was not heating. Great price and knowledge
Susan Fischer
Contact Honest Appliance Repair
We offer prompt service to all of our customers in the Brampton area. Feel free to reach out, book your appliance repair or installation service today. Give us a brief description of your appliance and the problems you are having. Please leave a phone number for quick response, Thank you.