Major home appliances save time and money. This is why you want to repair your broken Maytag appliances quickly. This complete guide will take you through the vital steps you should follow to repair your broken Maytag appliances.
Fridge repair problems range from defective water dispensers to failed ice dispenser. Here are common fridge problems and their solution:
Your Maytag Fridge is not Cooling
Your fridge could not be heating due to a broken condenser fan motor, evaporator fan motor, temperature control thermostat, start relay, start relay, and temperature control board. Fix this issue by examining these components for wear and tear. You can also clean the condenser coils. Replace these components if the problem persists.
Noisy Maytag Fridge
The fan blade, evaporator fan motor, condenser fan motor, water inlet valve, and condenser could be causing the abnormal noise. Visually inspect these components and replace the defective parts. You will have to remove the rear access panel to access the condenser fan motor. The condenser fan motor is located behind the back panel.
The Fridge Dispenser Does not Work
Check the dispenser control board, dispenser switch, auger motor, dispenser actuator, dispenser door motor, ice bucket auger, ice crusher blade, and dispenser solenoid if your fridge dispenser is not working.
Washer problems range from loud noises to failed drain components. Below are common washer repair tips.
The Washer Does not Spin
The components to look at if your washer does not spin include the lid switch assembly, drive belt, motor coupling, door latch, door lock motor and switch assembly, motor control board, clutch, clutch band kit, drive pulley, stator assembly, bearing, transmission, and basket drive. You will have to replace any defective part.
Your Washer is Making Loud Noise
Look at the bearing, rear drum with bearing, tub bearing, tub seal and bearing kit, pulley, clutch, and drive belt if your washer is making too much noise during the spin cycle.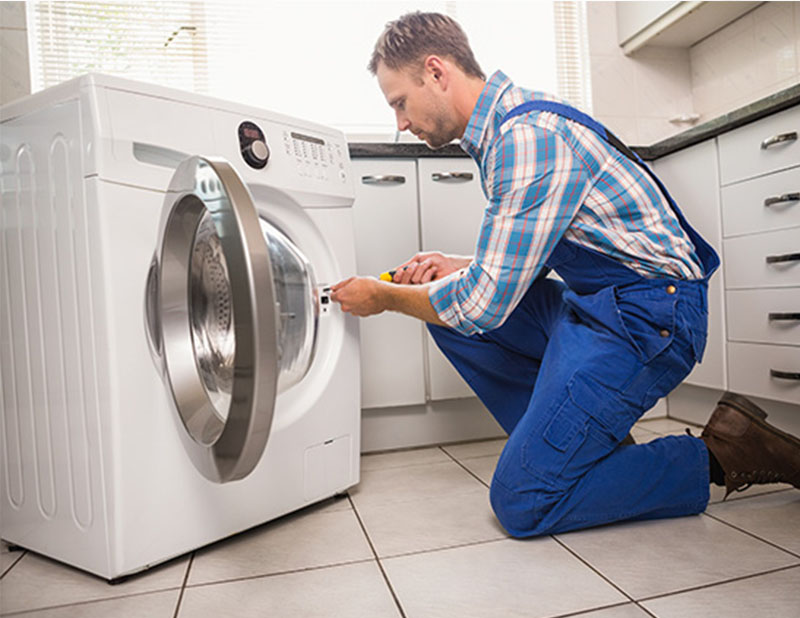 The Washer Vibrates
Examine the counterbalance spring, suspension spring, snubber pad, balance ring, snubber ring, shipping bolt, tub wear pad, and shock-dampening device if your washer is vibrating abnormally.
Maytag Oven & Stove Repair
Your Maytag Stove and Oven Does Not Heat
The typical components for this issue include the igniter, bake element, bake or broil spark electrode, thermal fuse, broil element, relay board, oven control board, temperature control thermostat, safety valve, and valve pressure regulator if your range does not heat.
Maytag Oven Not Baking Evenly
Check the bake element, igniter, oven control board, broil element, convection element, and oven temperature sensor. Replacing the defective part will solve this issue.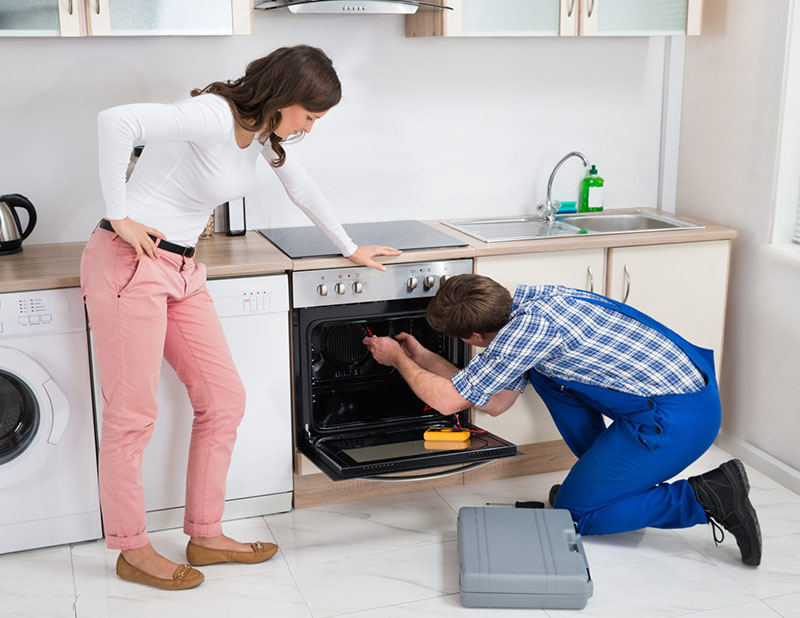 Broil Does Not Work
Your Maytag oven broil will not work if the broil element is burned out. A defective igniter, bake or broil spark electrode, temperature control thermostat, relay board, safety valve, or oven control board could also cause this issue.
You should make sure that power is on at the circuit breaker before you attempt to repair your washer. Below are helpful tips for common dryer problems.
Does Not Start
Look at the thermal fuse, door switch, start switch, belt switch, drive belt, main control board, and timer if your Maytag dryer does not start. Replace any worn out and damaged component.
The Dryer Does Not Spin
A defective drum roller, drum glide, drum support roller, drum support bearing, drive motor, or dryness control board could cause the problem.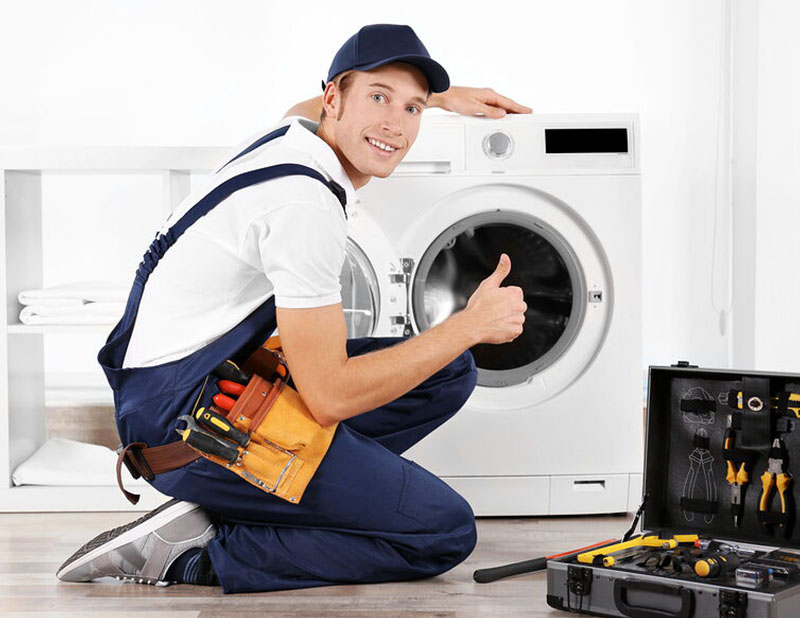 Does Not Bake Evenly
The most probable cause of an oven that does not bake properly is the bake element. Check it for holes or blisters. You can also use a multimeter to test for continuity. Check the igniter and broil element if this does not help. Replace any defective component to fix the issue.
Overheating Dryer
Your Maytag dryer might be overheating due to a defective heating element, cycling thermostat, heating element assembly, felt seal, or blower wheel.
Dishwasher breakouts can be frustrating, especially when you have a huge pile of dishes to clean. Here are helpful repair tips for common dishwasher problems.
It Does Not Clean
Visually inspect the water inlet valve, water pump belt, center wash arm assembly, lower wash arm, lower wash arm assembly, circulation pump, upper wash arm assembly, pump and motor assembly for wear, clogging, and damage.
Maytag Dishwasher Does Not Drain
The parts to look at include a defective drain pump, drain solenoid kit, drain valve, pump, and motor assembly, check valve, drain hose, or water pump belt.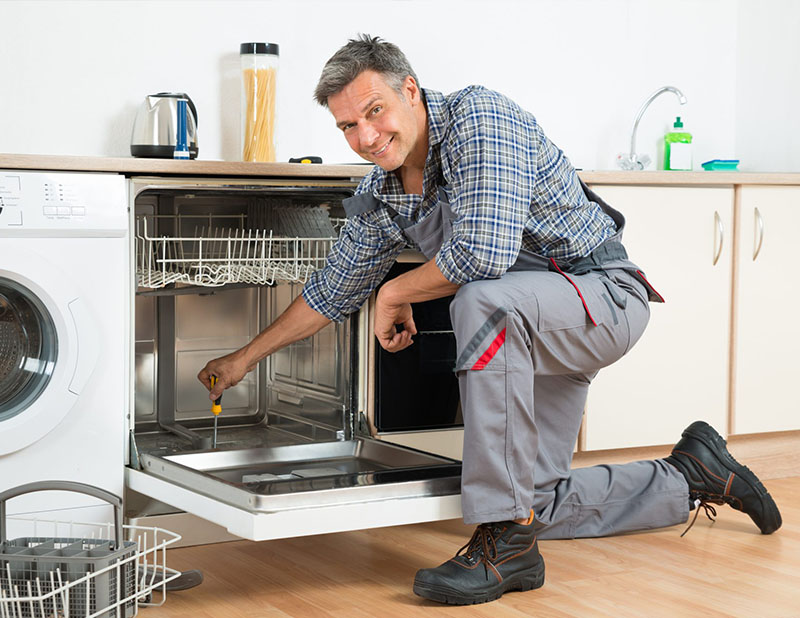 Although you can attempt these repairs on your own, it is best to leave it to a reliable appliance repair company.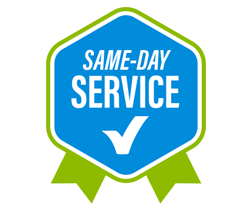 Same day appointments can be scheduled within our service areas. Call today!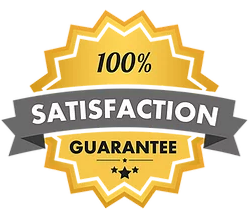 We strive to provide the best customer service possible. Your satisfaction is our number one priority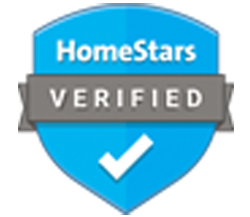 Friendly, knowledgeable and certified technicians to get the job done right!