GE is one of the oldest and most popular appliance brands across the world. However, GE appliances are also susceptible to damage and will need a repair professional's services at some point. Our company has some of the best repair technicians that you can trust to fix your GE appliances if they break down. The experience we have with these appliances enables us to fix them as soon as possible, usually the same day.
Part of offering GE appliance repair services is knowing which parts to use and where to install them. You won't have to worry about incompatible parts being installed in your appliance or faulty components being left unchanged with our technicians. We have knowledge of the different appliance models and will always match the right parts with the right units. We also know where to source the parts to ensure you don't end up with substandard components that will break down soon after installation.
Our GE appliance repair also includes exploring other possibilities that could result in other types of damage to the appliances. For instance, if you call us to fix a leak, we will inspect the appliance and make sure it isn't showing signs of overheating or not starting. By doing this, we can guarantee customer satisfaction and help our clients save more money. We also ensure the appliances work the way they are supposed to and, as such, prevent potential dangers they could bring.
Honest Appliance Repair can handle different fridge repair types on different types of fridges, including garage fridges, wine fridges, French door fridges, and side by side fridges. The repair procedures we follow will depend on your fridge's type and size, but you can be sure they will be very effective in fixing the problem. Our services also range from simple to complex. Call us if you have a broken refrigerator seal, frost build-up, or non-functional compressor.
If you need maintenance services, installation services, or repair services for your oven, then we are the best technicians to work with. Our expansive expertise covers different oven types, including double ovens. We vet our technicians before hiring them, and we also make sure they are licensed. For a trusted oven repair service near you, give us a call.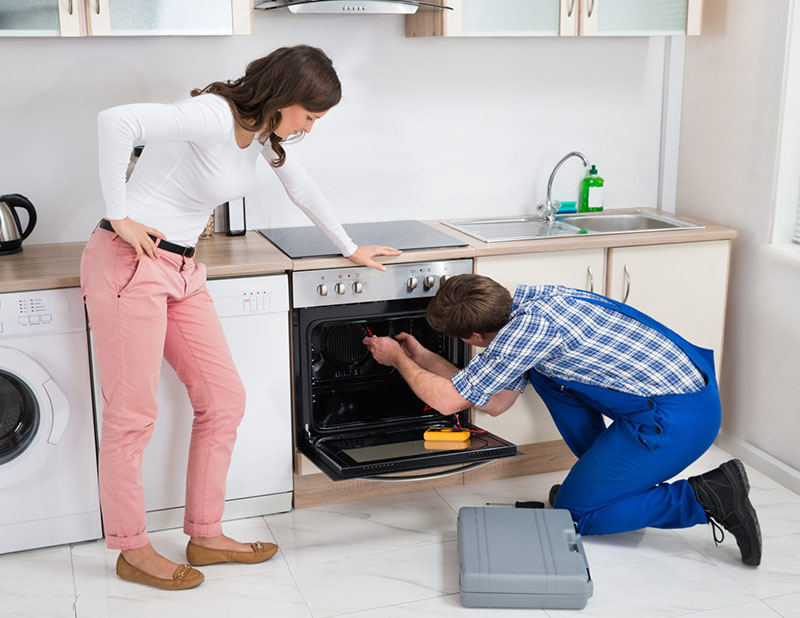 Having serviced numerous numbers of washers in the past makes us the best washer repair company to call for all your needs. Our services will match the top-of-the-line GE washer you have to ensure you don't deal with subsequent problems. Contact us whether you have a top-load or front load washing machine, and we will give it a quick fix that helps you resume your normal life.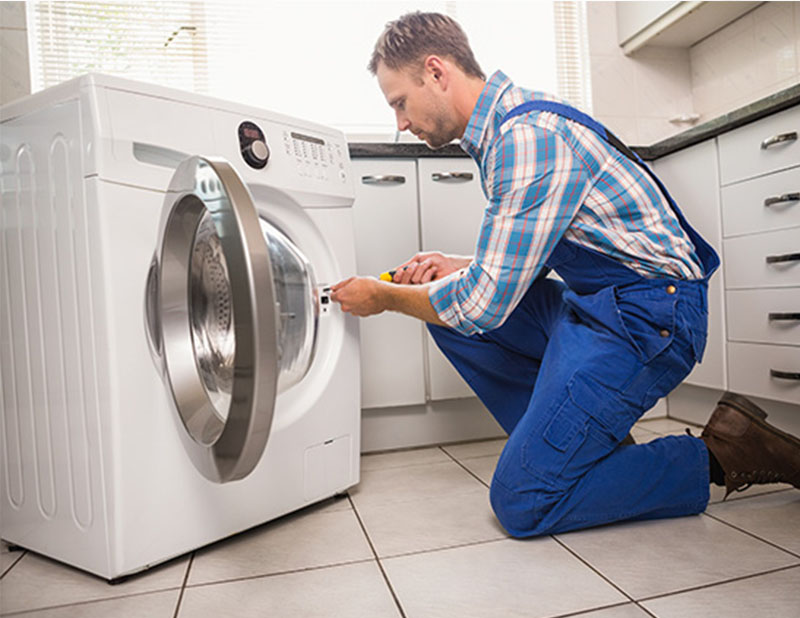 At Honest Appliance Repair, we aim to achieve customer satisfaction, and that means meeting you every need. We can help you select a new GE dryer and install it the same way to help you maintain the one you already have. The dryer services we provide also work both electric and gas dryers and can solve any problem. Some problems we tackle are dryer doors that are not opening properly, dryers that produce a burning smell, or appliances that do not produce enough heat.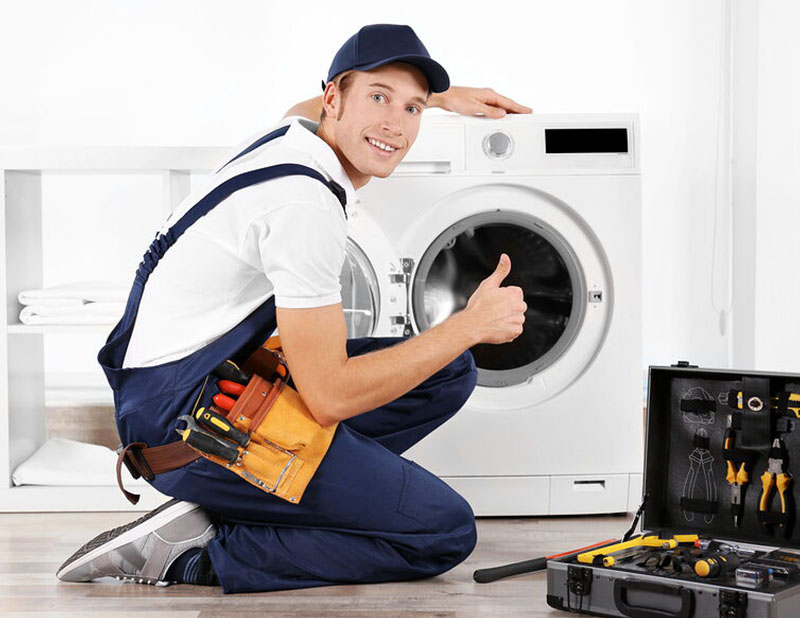 Our technicians are always ready to offer the best local repairs for all our clients to help you avoid dealing with dirty dishes. A dishwasher that isn't working properly can change your life instantly, which will cause you unnecessary stress. With our technicians close by, you'll get the relief you need as soon as you report the problem.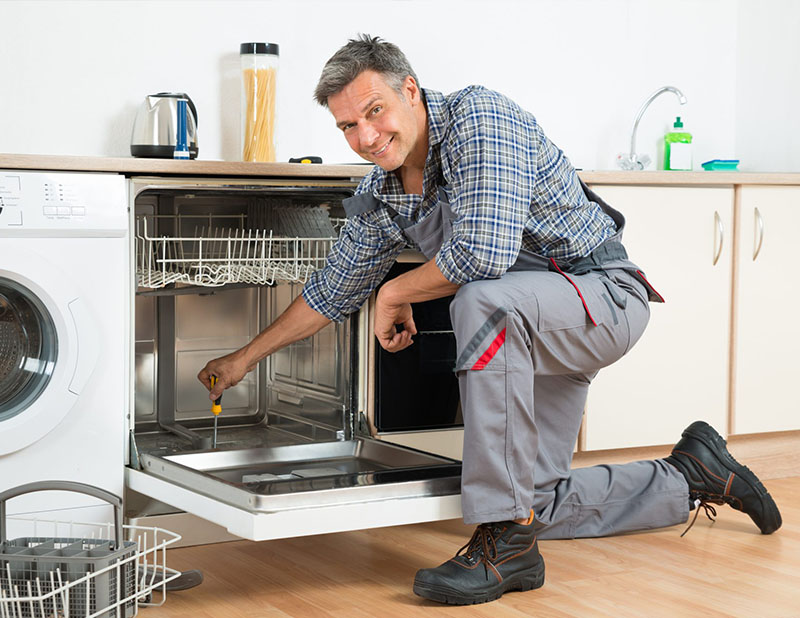 Why Honest Appliance Repair
Our company consists of the most dedicated and professional team in eth region. We choose our team members carefully and don't compromise on quality. We make sure they are well-trained, certified, and licensed before we hire them. We also focus on other aspects, such as how courteous they are and how well they can communicate. All these contribute to your experience, and we want you to have the best. Contact us today if you want experts with the best workmanship and warranties for services offered.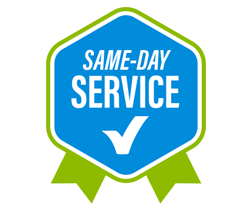 Same day appointments can be scheduled within our service areas. Call today!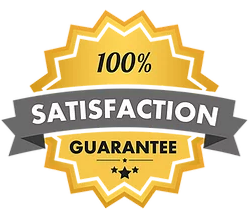 We strive to provide the best customer service possible. Your satisfaction is our number one priority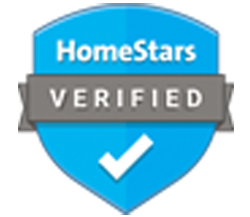 Friendly, knowledgeable and certified technicians to get the job done right!