Appliance Repair Scarborough
There's no good time for a household appliance to break. That's why we utilize our time as well as competence to fix washers, clothes dryers, dishwashers, fridges, and also ovens throughout the greater Scarborough area. Whether the refrigerator has actually stopped cooling down, or the washing machine's making weird noises, do not wait on stress and anxiety to grow– Call the Scarborough area's best appliance repair service company right now.
Dishwasher Repair
Scarborough
wont What would we do without our dishwashing machines? We would have to put up with with handwashing many more dirty dishes! Whether your dishwasher is an old model that's in its last days or a brand-new design that isn't getting the job done properly, you can rely on Honest Appliance Repair to solve the problem. Led by the owner who is a master technician with a love for all things mechanical, we are your best choice for dishwasher experts in Scarborough.
Keep The Drains Clear
Are you seeing puddles forming in front of your dishwater? Do not place the dishes back in or clean up the water before giving our experienced pros a call. Our team will figure out what is happening with your appliance and using our decades of experience, we've solved the following issues in the past:
Dishes not coming out clean
Doors that won't latch or that stay locked
Water wont drain out of the dishwasher
Failing of the dishwasher to start
Failing of the dishwashing machine to fill up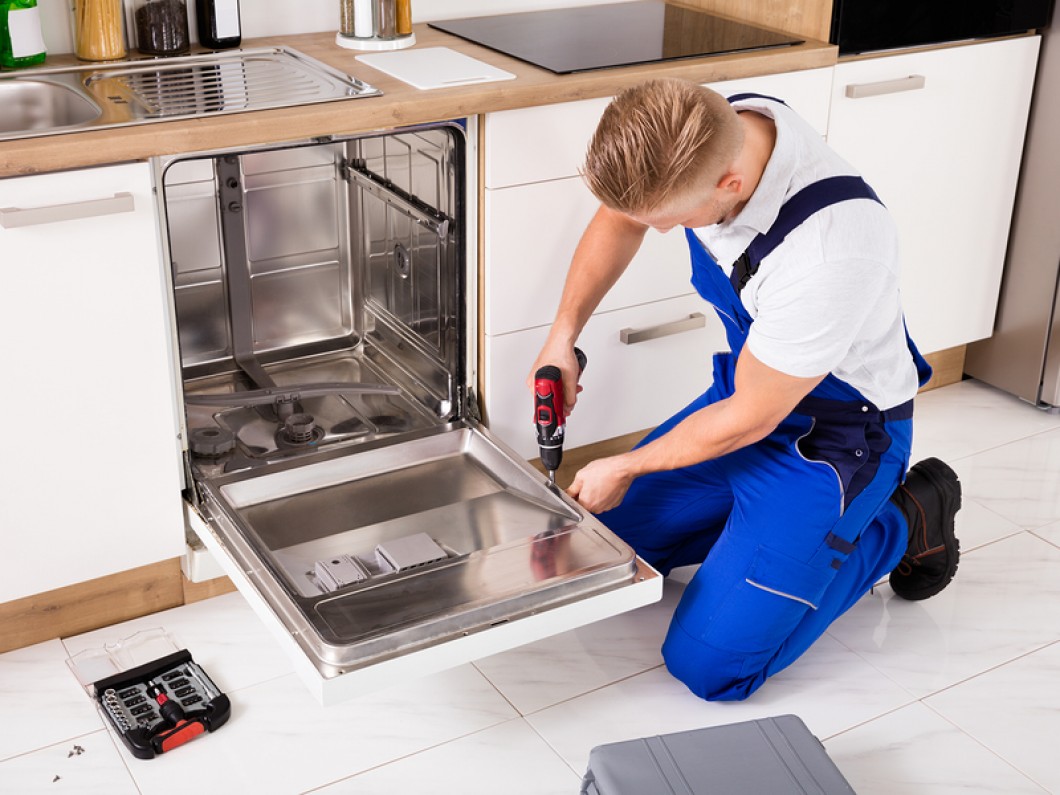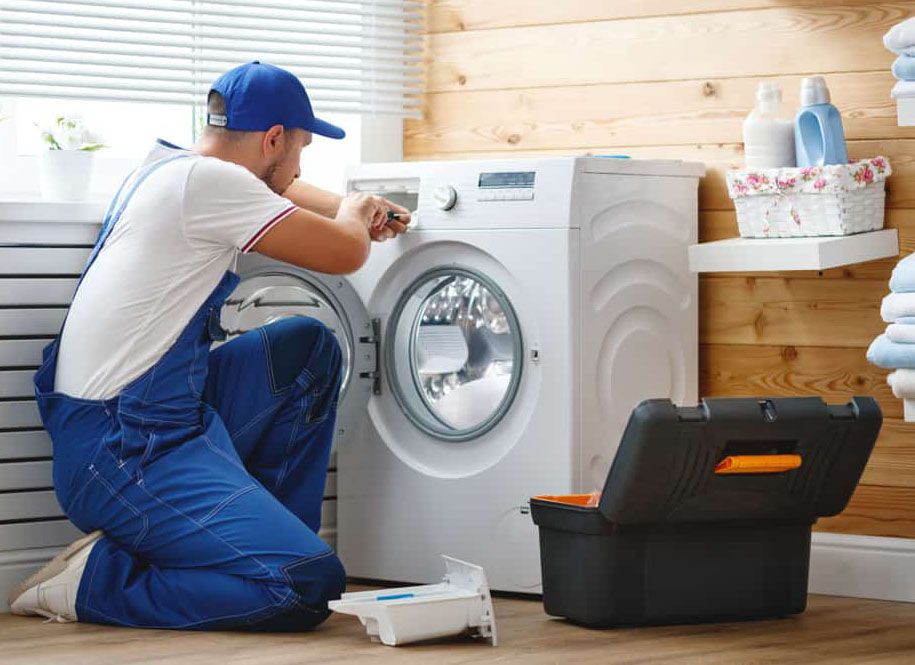 Washer Repair
Scarborough
When you pick Honest Appliance Repair service, you do not have to worry about going back to the the days of washing lines in your backyard. We bring more than a decade of collective washing machine repair experience to your laundry room, successfully repairing and resolving any type of problems you're facing with your washer. Get in touch with us any time to arrange an appointment!
There's absolutely nothing we like greater than rolling up our sleeves and also fixing a problem for our customers in the Scarborough area. Thanks to time after time of doing just that, we have actually seen basically every little thing. We work on Samsung, GE, Whirlpool, KitchenAid, JennAir, Maytag, and LG appliances, so we can deal with any kind of situation you're taking care of.
Home appliances are the primary cornerstones of today's life. Without these devices, most individuals would be reduced to using a Laundromat or drying their clothing in their backyard on a clothesline. Significant appliances like electric dryers play a very substantial role in a homeowner's overall convenience.
Even though occasionally it can be easy to forget how much this appliance does for you, when it falls apart, it comes to be apparent very quickly. Dryer malfunctions can produce a number of inconveniences as well as issues. Rather than you attempting to arrange this mess by yourself, you can always call the Scarborough dryer repair experts for a quick solution.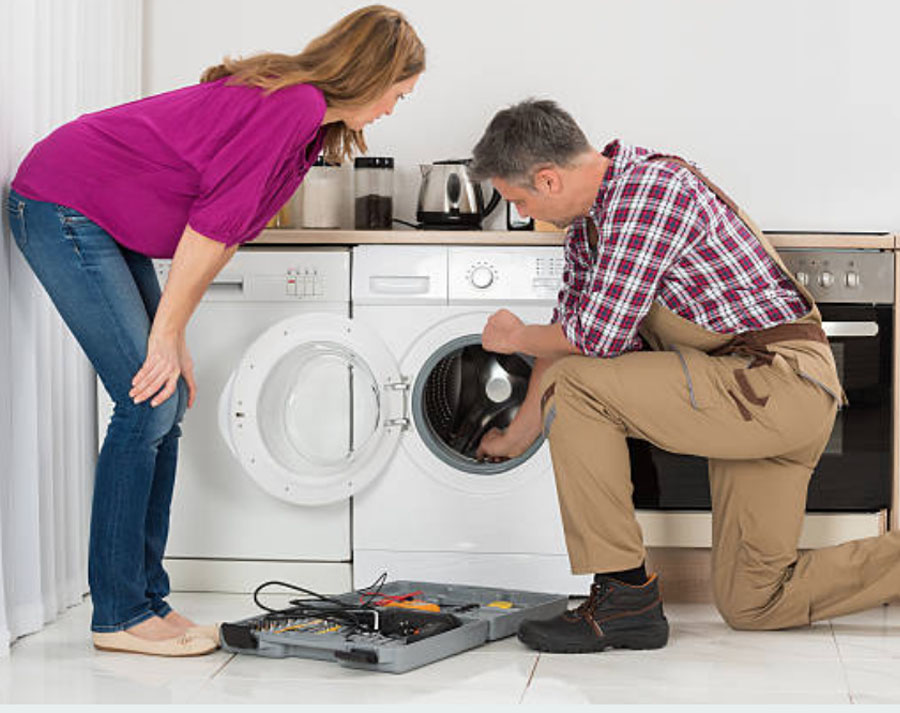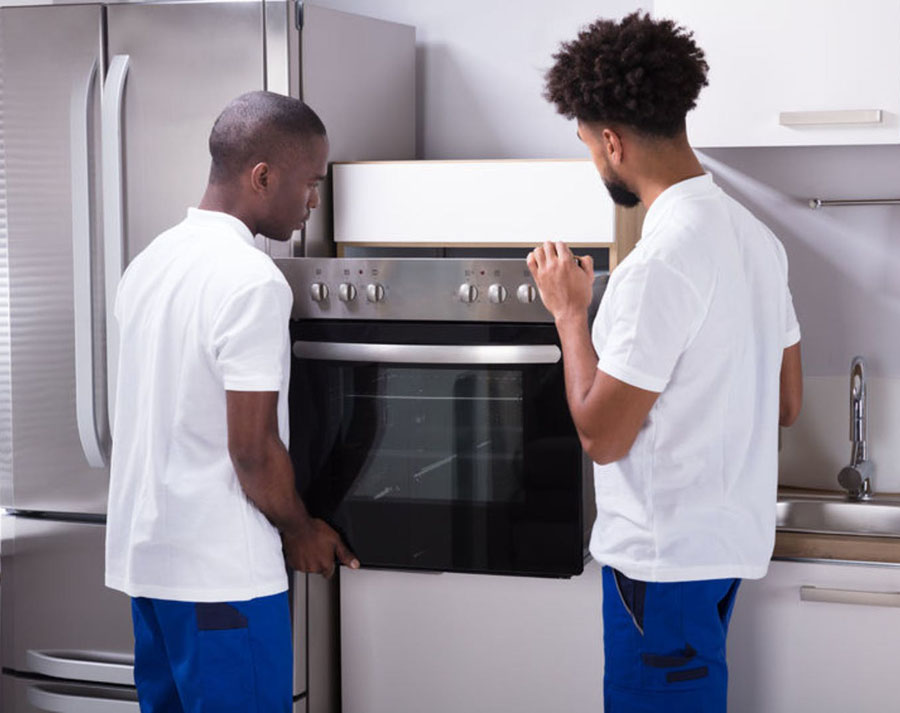 The warm heart of your kitchen, the stove is responsible for nearly all of the most delicious foods you'll ever consume. At Honest Appliance Repair, we're on a mission to always keep your stove producing your preferred roasted as well as baked goods. Our team has more than a decade of cumulative experience fixing household appliances, and also you can depend upon us to honor your budget and schedule. Get in touch with us any time!
Our experience with repairing stoves equips us to tackle practically any type of problem. We'll service Samsung, GE, Whirlpool, KitchenAid, LG, and many more appliance brands, so you can rest assured that your oven is covered. The following checklist of issues is just a sampling of the troubles we can address:
Unresponsive burner.

Failing to heat.

Inconsistent temperatures.

Burned out indoor light.

Door sealing failing.
Fridge Repair
Scarborough
A refrigerator's first task is to keep food from rotting and save you money. Food lasts a lot longer, thanks to the kitchen's most important appliance (as long as it's working properly, that is). If your fridge or freezer falters, call us immediately. We'll move quickly to repair your fridge's issue and deal with whatever is taking place for a wonderful price.
Don't Let Your Food Spoil
With our professional appliance repair qualifications including ODP certification, we can tackle any refrigerator issues you may have.  The following indicators are a few of the most common problems refrigerators can go through:
Frozen ice maker

Water leaks

Frozen food

Warm food

Water dispenser issues

Melting frozen foods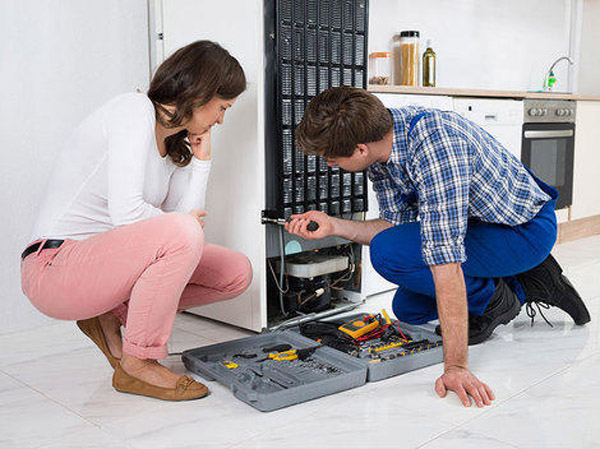 Book Your Scarborough Appliance Repair Service Today
Call us for all your appliance repair needs in Scarborough, Ontario. We listen to your requests and provide answers to all your questions in a clear manner. We do all repairs with a high level of integrity and honesty, along with providing an upfront quote and pricing that is fair. We show up on time and do the job well with real expertise. Your appliances will work like new when you ask us to repair them for you.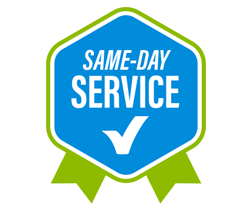 Same day appointments can be scheduled within our service areas. Call today!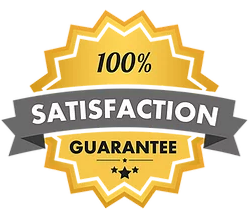 We strive to provide the best appliance repair service possible. Your satisfaction is our number one priority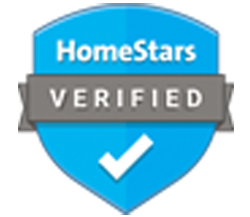 Friendly, knowledgeable and certified technicians to get the job done right!
Fridge Repair
Excellent Service Samsung fridge was leaking water, and had ice build up. Quick Fix Would Highly Recommend Honest Appliance Repair
Michael Campeneau
Dishwasher Insatallation
Sam Did a Great Job Installing our new Stainless Steel Dishwasher. He even took the time to explain how the rinse agent works, he is a very patient individual, thanks again
Ashton, Fernandez Jan
Dryer Repair
Great job fixing our Whirlpool dryer that was not heating. Great price and knowledge
Susan Fischer
Contact Honest Appliance Repair
We offer prompt service to all of our customers in the Scarborough area. Feel free to reach out, book your appliance repair or installation service today. Give us a brief description of your appliance and the problems you are having. Please leave a phone number for quick response, Thank you.