Mississauga Appliance Repair
CERTIFIED APPLIANCE REPAIR & INSTALLATION
PEEL – TORONTO – DURHAM – YORK
When it comes to keeping your residential appliances running smoothly, Honest Appliance Repair is the local repair company you want for the job. Our technicians are all certified and experienced with all makes and models. Don't buy an expensive appliance just yet, give our expert technicians a call and we'll have your old machine running like new again!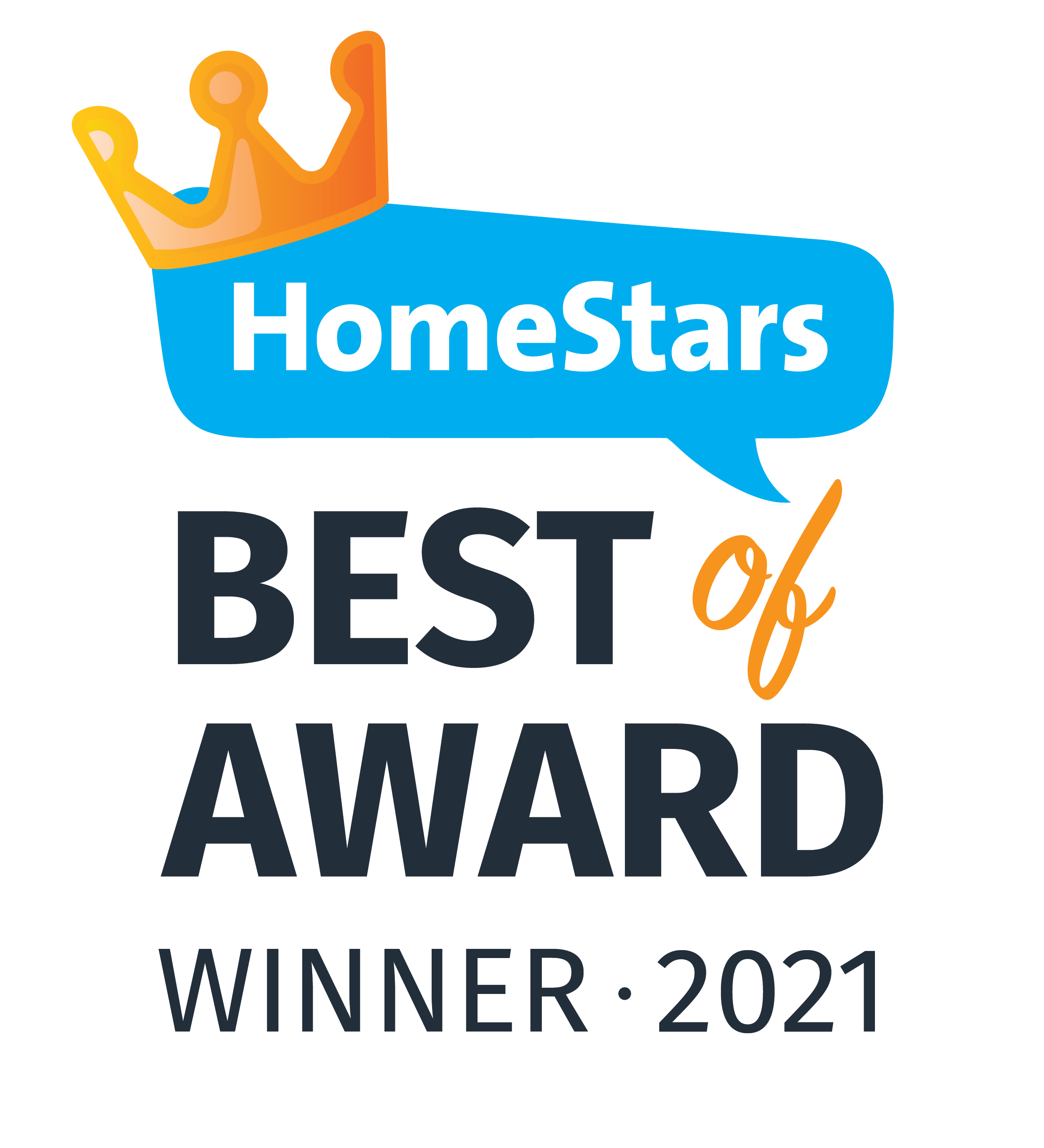 CHOOSE YOUR APPLIANCE TO REPAIR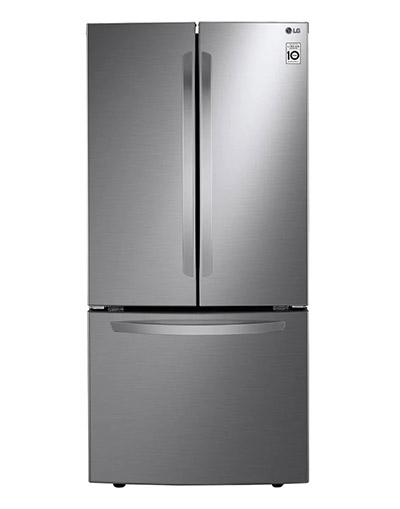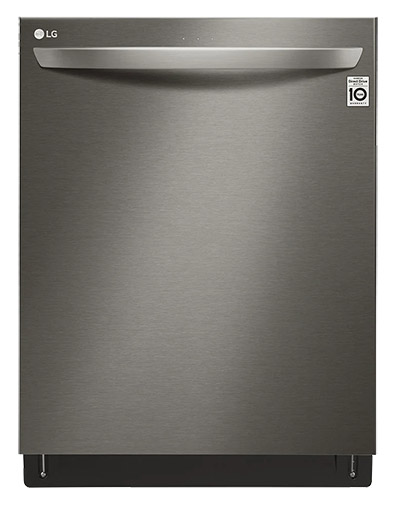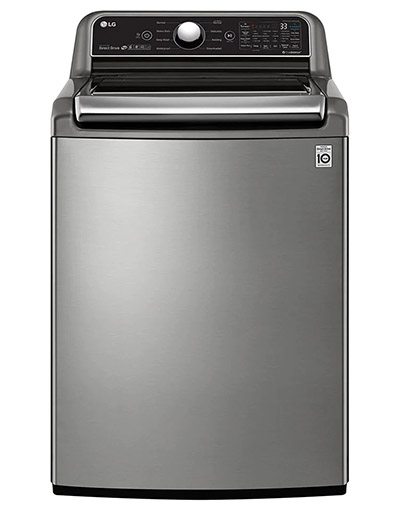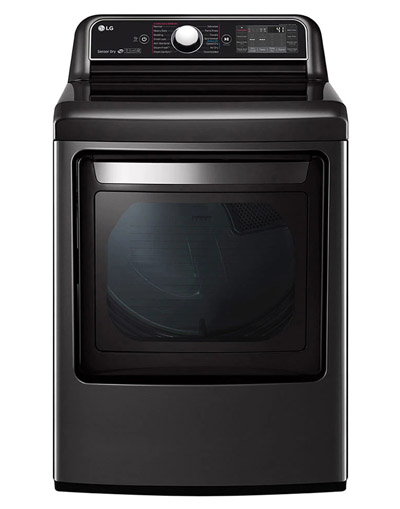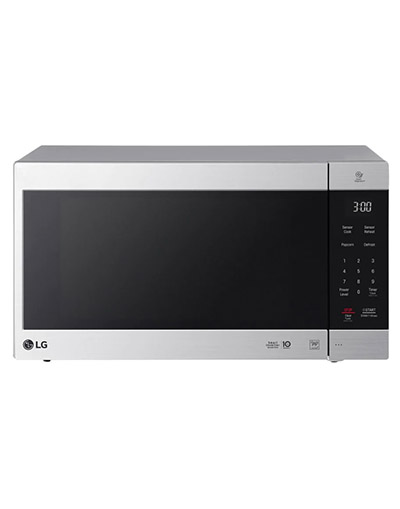 Highly Skilled Technicians
Honest Appliance Repair Experts
We pride ourselves on being the one-stop-shop for all your appliance repair and installation needs. Whether it's food spoiling in your fridge or your dishwasher is leaking all over the place, Honest Appliance Repair has you covered. Our technicians are all certified and have undergone our rigorous hiring process to ensure that only the most experienced and knowledgeable professionals are working on our client's appliances. Our #1 priority is customer satisfaction and we strive to provide the highest level of workmanship using only the best retail parts and supplies available.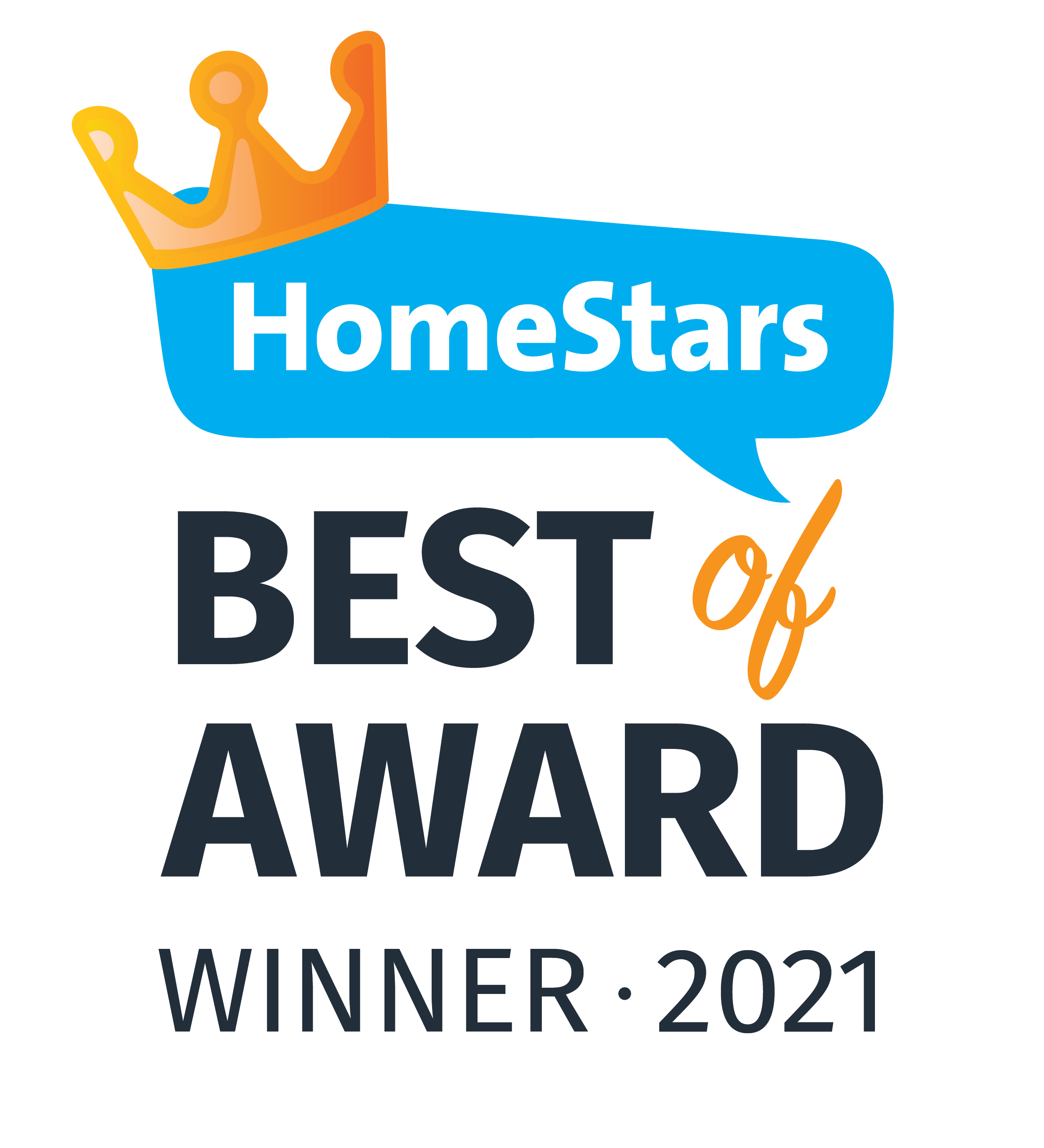 We Offer Installation Services
Dishwasher Installation
Washing Machine Installation
Dryer Installation
Fridge Waterline Installation
Built-in Oven Installation
OTR Microwave Installation
Fridge Repair
Excellent Service Samsung fridge was leaking water, and had ice build up. Quick Fix Would Highly Recommend Honest Appliance Repair
Michael Campeneau
Dishwasher Insatallation
Sam Did a Great Job Installing our new Stainless Steel Dishwasher. He even took the time to explain how the rinse agent works, he is a very patient individual, thanks again
Ashton, Fernandez Jan
Dryer Repair
Great job fixing our Whirlpool dryer that was not heating. Great price and knowledge
Susan Fischer
HONEST APPLIANCE REPAIR AT GLANCE
TIME
We know your time is valuable and a faulty appliance can disrupt your whole schedule. That's why we strive to book your appointment as soon as possible, often on the same day, and go above and beyond to complete your repair in a timely manner. When you book an appointment with us you can be sure our technicians will show up on time and ready to get to work.
QUALITY
Just because our technicians work fast, does not mean that we take shortcuts to get the job done. Our technicians are highly experienced with all makes and models and are able to diagnose the issue using their years of experience and training. We only use brand new, original manufacturer's parts to complete your appliance repair, to ensure your machine is like new again.
PRICE
At Honest Appliance Repair, we are focused on honesty and providing the highest levels of customer service. To that end, we make sure to explain to our customers what exactly is wrong with their machine as well as what parts are required to complete the repair. There are no hidden fees and we make sure to disclose the final cost of the repair upfront before any work begins.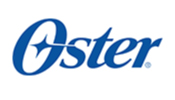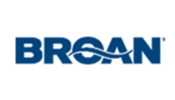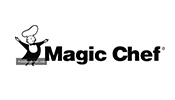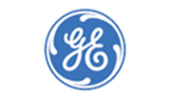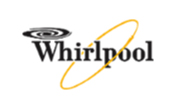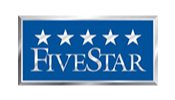 Contact Honest Appliance Repair
We offer prompt service to all of our customers in the Mississuaga area. Feel free to reach out, book your appliance repair or installation service today. Give us a brief description of your appliance and the problems you are having. Please leave a phone number for quick response, Thank you.