The appliance repair industry has gone through tremendous transformation and expansion. It's no longer a daunting task to repair different appliances, regardless of the brand you fancy or own. With the latest technological developments, improved repair services, and tools, it's easy to repair household appliances.
In your hunt for the best appliance repair services, don't have any reservations making Honest Appliance Repair your go-to company. We know the appliance repair industry has been shady and full of scammers who just want to rip vulnerable customers off their hard-earned money. We understand what it takes to satisfy clients' needs, and we are here to serve you.
Kenmore is one of the popular brands of household appliances sold by Sears that we deal with each day. Kenmore offers some of the top-notch and widely regarded products and appliances in the industry. And we know how imperative it is to keep your appliances operating smoothly without any flaws.
Top-notch Appliance Repair-Hire Professionals
Our Kenmore appliance repair services are one-of-a-kind and will, without a doubt, satisfy your requirements. We will do anything possible to keep your appliances in the best shape and quality. We are professionals, and there is more in store to offer.
At Honest Appliance Repair, we know your appliances will not last a lifetime, and we will be there to lend a helping hand when they break down. Our appliance service technicians are well-acquainted with the industry and will come to you whenever in need. Our unparalleled Kenmore appliance repair services include:
A semi-functional or broken fridge can disrupt your day-to-day storage of food and your quality of life. Some of the foods or items you keep in your refrigerator might go bad, and you end up spending more money on new stocks.
The best solution is to call us if you need prompt, reliable, and high-quality fridge repair. The common fridge malfunctions we handle include:
Cooling problem
Defrost issues
Door closing problem
Drainage blockage
Sparking from the socket
Faulty wiring
Broken drain problem
Faulty motor
Dirty condenser coils and
Faulty thermostat
Kenmore Oven & Stove Repair
We fix stove and oven problems in a timely fashion and ensure you can prepare and cook meals stress-free. When your oven or stove breaks down, it causes unexpected disruptions that affect the quality of life. The good news? We are eager and always ready to lend a helping hand.
We will provide you with high-quality and professional stove & oven repair. Some of the common stove or oven complications include:
Gas line problems
Inability to regulate heat
Electrical outrage and
Issues with igniter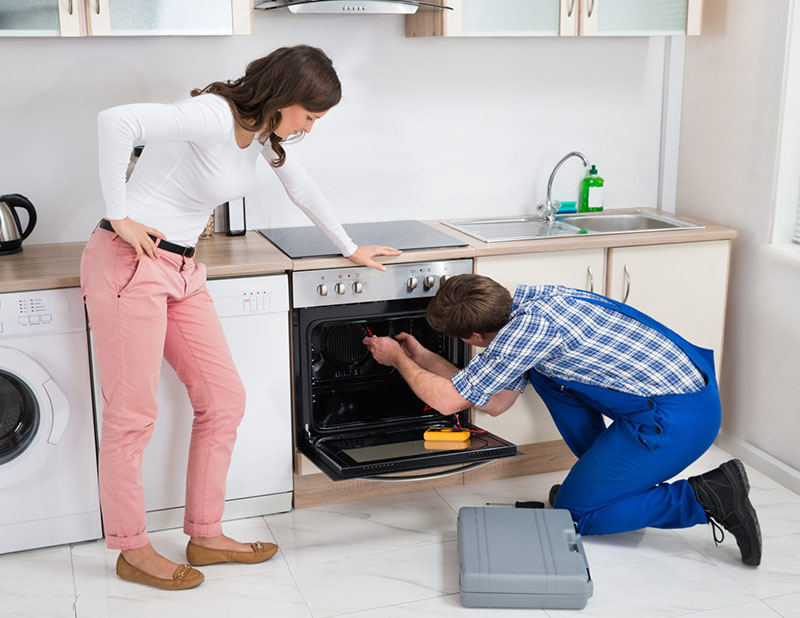 Our team will also install, inspect, troubleshoot, and maintain your stove or oven if they are faulty. Our services are budget-friendly and reliable.
We easily fix your damaged or malfunctioning washer. If you are used to washing loads of clothes stress-free and in the comfort of your bathroom, it's stressful and daunting if your washer is not working correctly.
Our washer repair experts will do more than just regular inspection. They will troubleshoot common washer issues that include:
Too much noise
Water not draining properly
The washer won't turn on.
The washer won't complete the cycle.
Washing machine leaking water
The washer does not dispense detergent.
The door won't open.
Smelly washer and
The washing machine won't spin.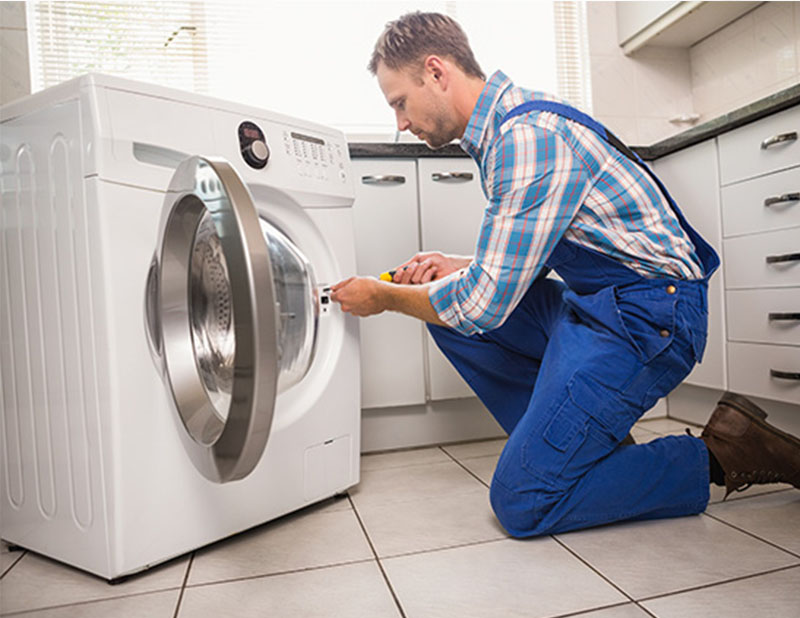 Kenmore Dishwasher Repair
Your dishwasher won't last forever, and it might fail one of these days. Feel free to trust our dishwasher repair services. Our technicians are well-trained and experienced will guarantee top-notch repair services.
At Honest Appliance Repair, we offer our large clientele base dishwasher inspection, repair, maintenance, and installation services. Turn to our team anytime you experience common dishware problems.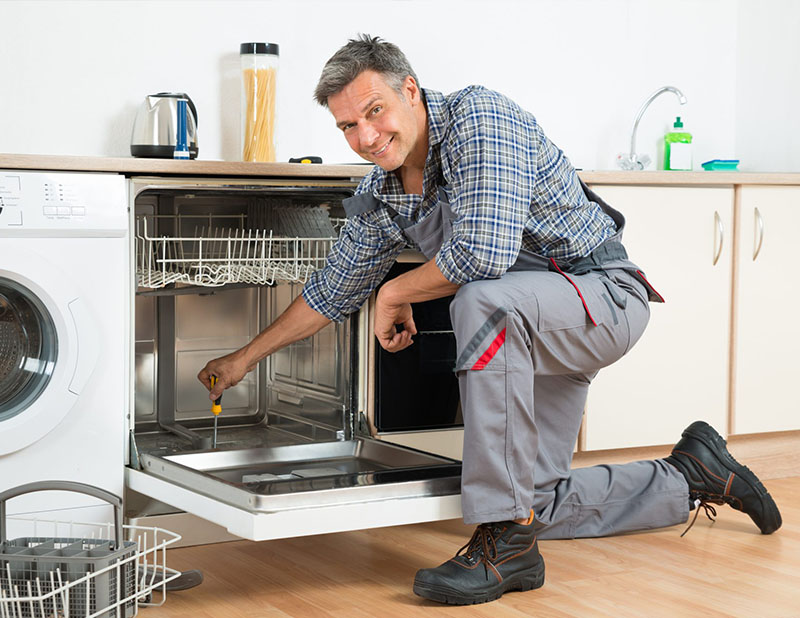 If your Kenmore dryer is not working as expected, worry no more. We are your go-to and most reliable dryer repair service provider. We know that most dryers malfunction because of:
Poor installation
Poor maintenance
Improper duct work and
Lack of proper cleaning
We are a genuine, reputed, and trustworthy appliance repair service provider waiting for your call. We will repair your dryer stress-free and skillfully and leave it working like brand new.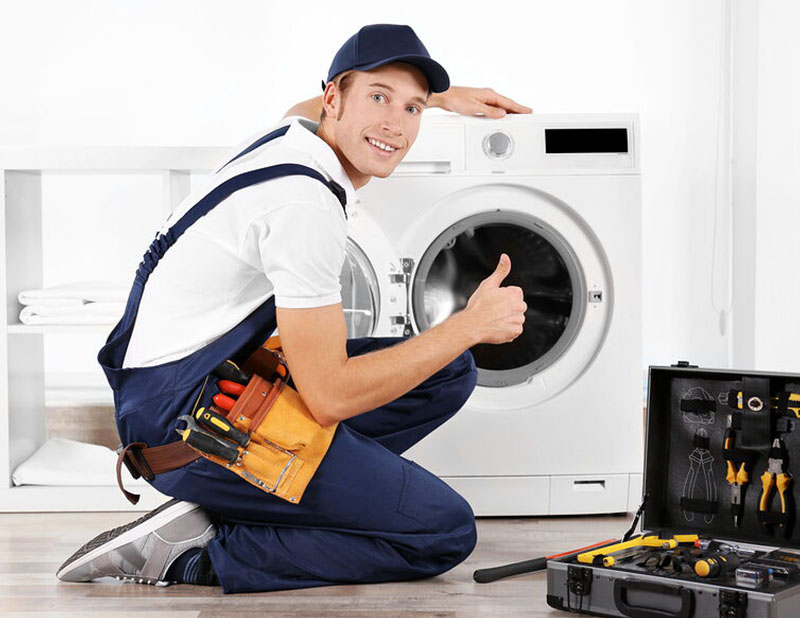 Call Us for Top-Notch Appliance
Repair
If your Kenmore appliances are not working accurately or frequently malfunctioning, fret no more. Let our team of professionals save you the hassle and stress. It does not matter the type of Kenmore dryer, dishwasher, fridge, stove, or oven you use. We will offer you high-quality and budget-friendly inspection, maintenance, and repair services.
At Honest Appliance Repair, we are licensed, insured, and experienced to guarantee you the best appliance repair services. We guarantee the same or next-day repair services, and you don't have to stress at all.
If in need of urgent Kenmore appliance repair, schedule an appointment with our technicians. They have skillsets and innovation that will leave you in awe and satisfied. Get in touch today for a free appliance repair quote.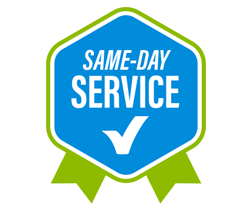 Same day appointments can be scheduled within our service areas. Call today!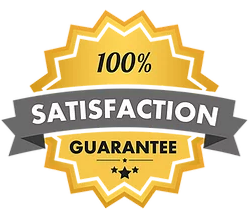 We strive to provide the best customer service possible. Your satisfaction is our number one priority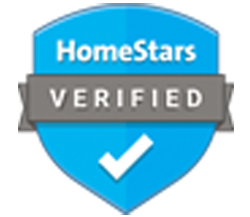 Friendly, knowledgeable and certified technicians to get the job done right!