Oakville Appliance Repair
Home appliances have many benefits that include increasing our convenience and comfort. However, such appliances are bound to get damaged, especially after a long time of use. Attempting appliance repairs by yourself may seem like a good idea, but it could lead to complications that result in more damage. With Honest Appliance Repair, you won't have to take such chances, and you can rest assured that our appliance repair services will bring back the full functionality of your appliance.
Common signs of trouble with refrigerators include heightened noise levels, doors not closing properly, not having the cooling effect, and lights not coming on. These signs usually indicate different problems that our team will be happy to solve. We will identify the root cause of the problem and issue the right repair procedure.
Our technicians have experience dealing with different types and fridges brands, which makes us the best company to call when you need reliable Oakville fridge repairs. We understand that you rely on your fridge, which is why we try our best to get your fridge back to its original state the same day. Whether you have a cooler, a standalone fridge, a freezer, or a wine cooler, you can count on our refrigerator repair services.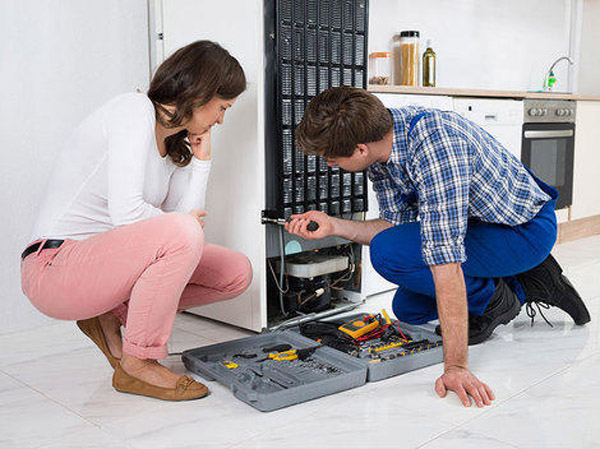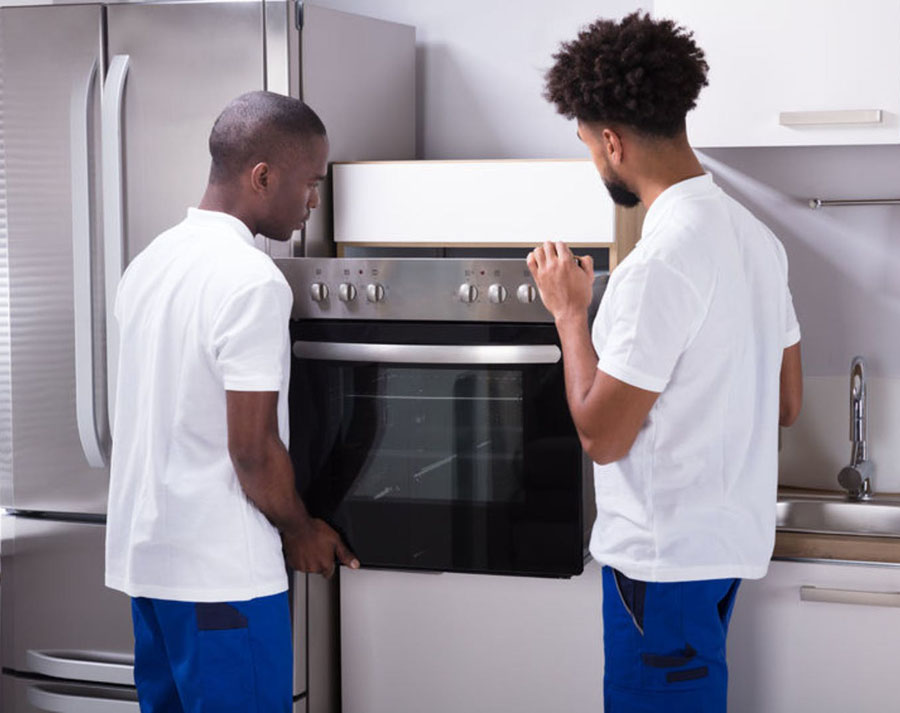 Oven & stove repair is another area we specialize in. if your oven is not heating ad your stove isn't turning on, we are the right company to call. We can also help you if the display panel of your oven is showing signs of damage. Contact us today, and we will deliver the best emergency Oakville appliance repair services to help you get back your family mealtimes on track.
Our washer and dryer failing can cause you many frustrations, but with our appliance repair services, you don't have to worry about such appliances. Our dryer repair oakville service can take care of dryers that are not turning on, not completing a cycle successfully, or making too much noise when turned on. Washing machines that have leaks and spin for longer than usual may also require washer repair services to deliver promptly.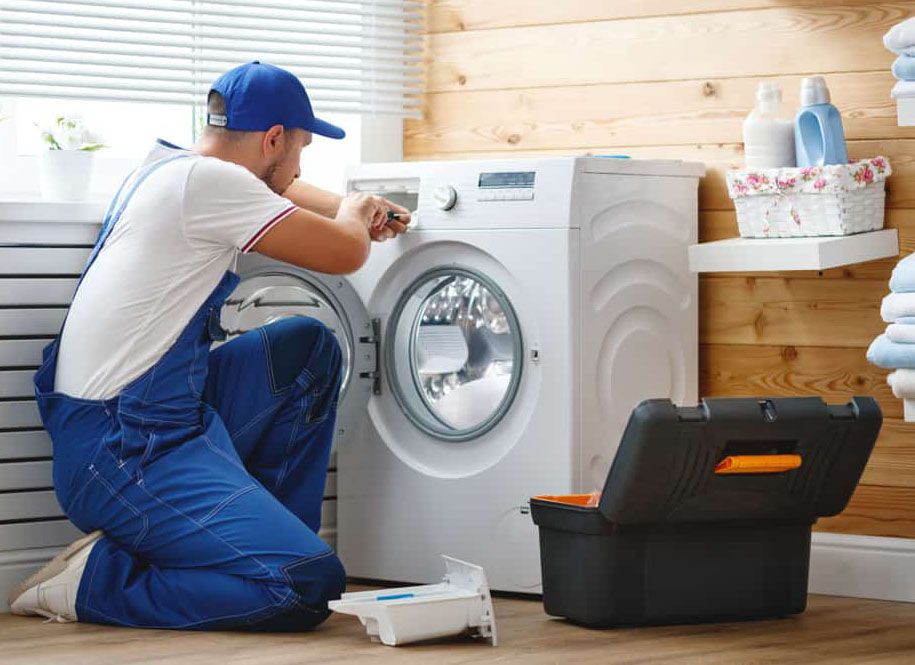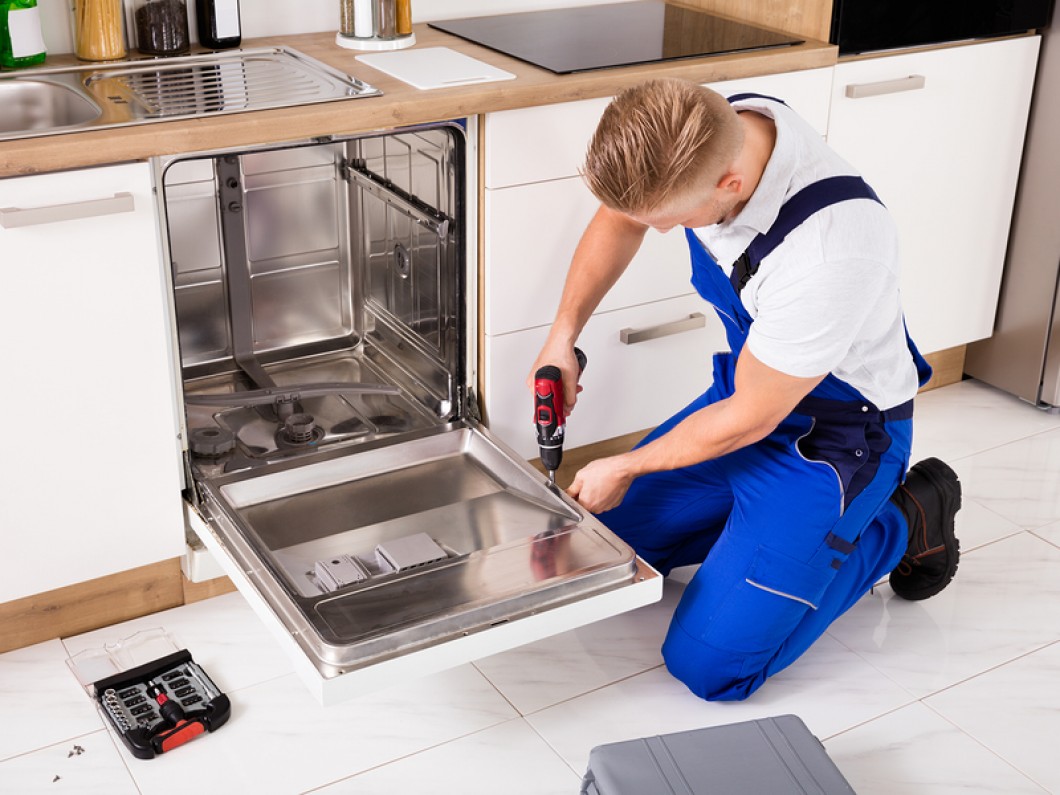 Dishwasher Repair

Oakville
Dishwasher repair can be costly, which is why you need the most qualified professionals that can guarantee perfect results. We understand that if your appliance isn't functioning properly, you will not only be inconvenienced, but you'll also have improperly cleaned dishes, and that can cause a health hazard. We will be with you at any moment, even if it's after normal business hours.
Appliance Repair Oakville
Contact Us Today
Contact us for all your appliance repair needs in Oakville. We listen to your requests and provide answers to all your questions in a clear manner. We do all repairs with a high level of integrity and honesty, along with providing pricing that is fair. We show up on time and do the job well with real expertise. Your appliances will work well again when you ask us to repair them for you.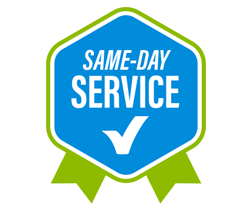 Same day appointments can be scheduled within our service areas. Call today!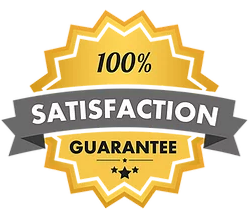 We strive to provide the best customer service possible. Your satisfaction is our number one priority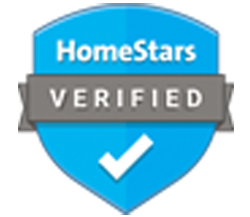 Friendly, knowledgeable and certified technicians to get the job done right!
Fridge Repair
Excellent Service Samsung fridge was leaking water, and had ice build up. Quick Fix Would Highly Recommend Honest Appliance Repair
Michael Campeneau
Dishwasher Insatallation
Sam Did a Great Job Installing our new Stainless Steel Dishwasher. He even took the time to explain how the rinse agent works, he is a very patient individual, thanks again
Ashton, Fernandez Jan
Dryer Repair
Great job fixing our Whirlpool dryer that was not heating. Great price and knowledge
Susan Fischer
Contact Honest Appliance Repair
We offer prompt service to all of our customers in the Oakville area. Feel free to reach out, book your appliance repair or installation service today. Give us a brief description of your appliance and the problems you are having. Please leave a phone number for quick response, Thank you.