Kitchenaid Appliance Repair
We are here to ensure you get the best experience from your Kitchenaid appliances. If you're looking for Kitchenaid Appliance Repair near you, then you have come to the right place.
At Honest Appliance Repair, we take pride in customer satisfaction and strive to use our expertise and knowledge to bring you the highest level of service possible.
You can never go wrong with the quality and beauty that fridges from Frigidaire present. When you have a fully functioning Kitchenaid fridge or freezer, you waste less food because you get to preserve your left-overs. If your fridge stops functioning suddenly, all the food you had inside can go bad, but we try to prevent that from happening. Honest Appliance Repair will ensure you continue to experience the beauty of Kitchenaid by coming to your aid whenever your fridges become damaged. We will check the fridge to find out the magnitude of the damage before proceeding with the correct repair measures.
Call Us If:
• Your fridge stops working
• The fridge is overcooling, or the temperature if fluctuating
• The door doesn't close
• It operates but produces too much noise
Kitchenaid Oven & Stove Repair
Stoves and ovens guarantee an enjoyable and healthy cooking experience that also helps you increase the bond between your family members. When you can cook conveniently, you can also host friends, and that also helps you bond. Our technicians are ready to help you avoid the frustration and expenses that come with broken down stoves, ovens, and microwaves. You can rely on our repair services the same way you rely on your Kitchenaid appliances. We make it a point not to disappoint our clients, which starts with a fast response even after normal business hours. Our goal is to help you run your business or home efficiently, and we know that quality stove & oven repair services play a major role in that.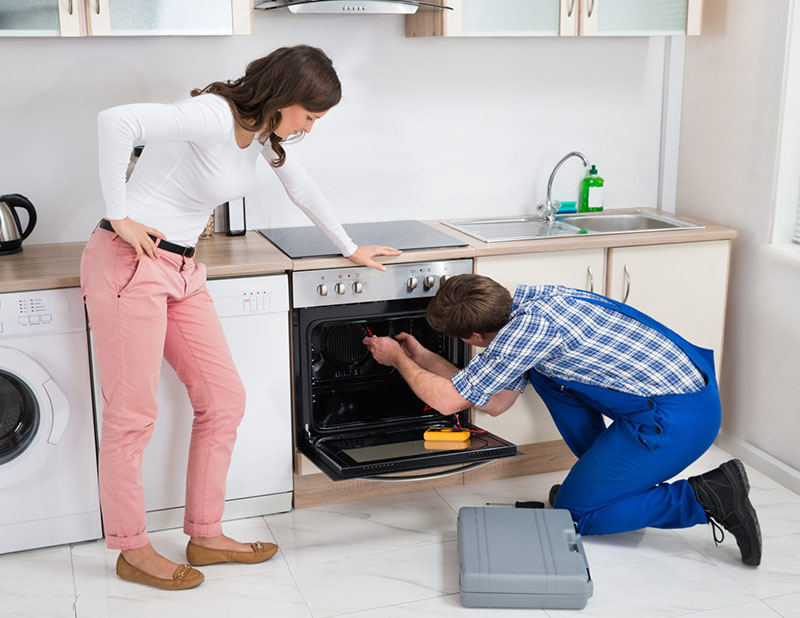 Call us immediately you notice problems with your washer. We don't want you to ignore the signs of damage, hoping that it will go away. Our professionals can quickly come to your home to inspect the damage and ascertain whether the problem is real or not. Don't hesitate to call us for Kitchenaid washer repair services no matter how late it is. We will make an appointment for the next day if we can't do it the same day.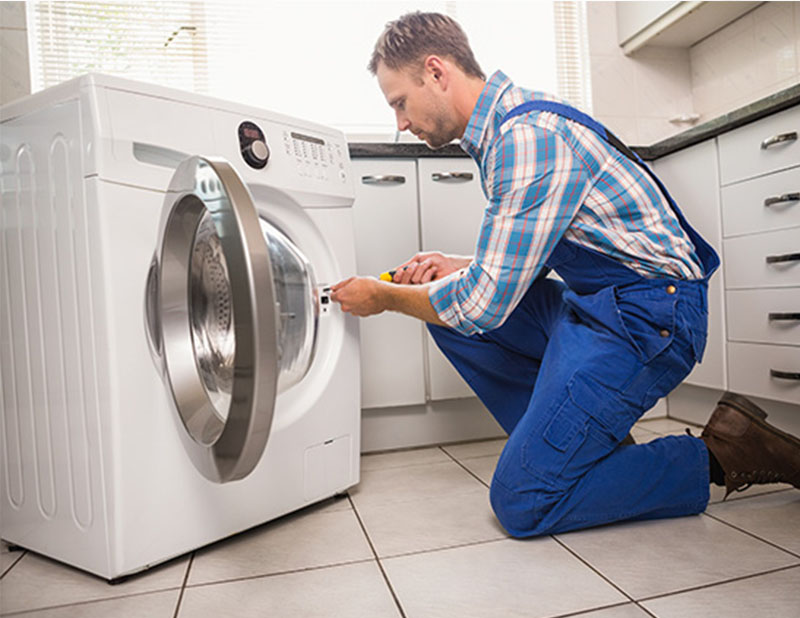 Whether you have a gas or an electric dryer, you can count on our services. We will help you save your energy bills through our dryer repair services by ensuring the appliance produces enough heat and completes the cycles like it's supposed to. Our innovative repair services will match the innovation that the Kitchenaid dryers have been made with.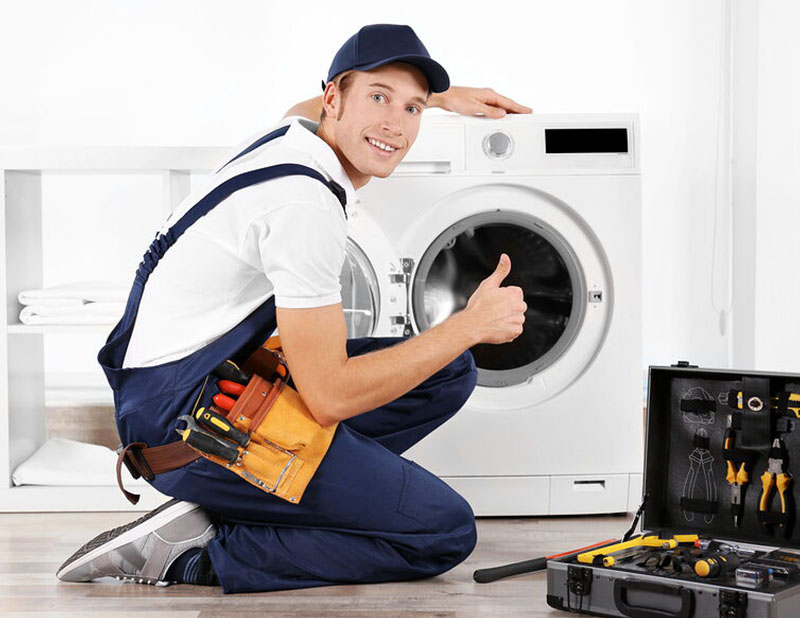 Kitchenaid Dishwasher Repair
With our dishwasher repair, you can be certain that your appliance will continue to clean and disinfect your dishes the way it's supposed to. Our team will ensure your cycles remain effective, and water doesn't leak when the appliance is being used. Our technicians have dealt with different models of Kitchenaid appliances and are best placed to provide the Kitchenaid dishwasher repair services you deserve.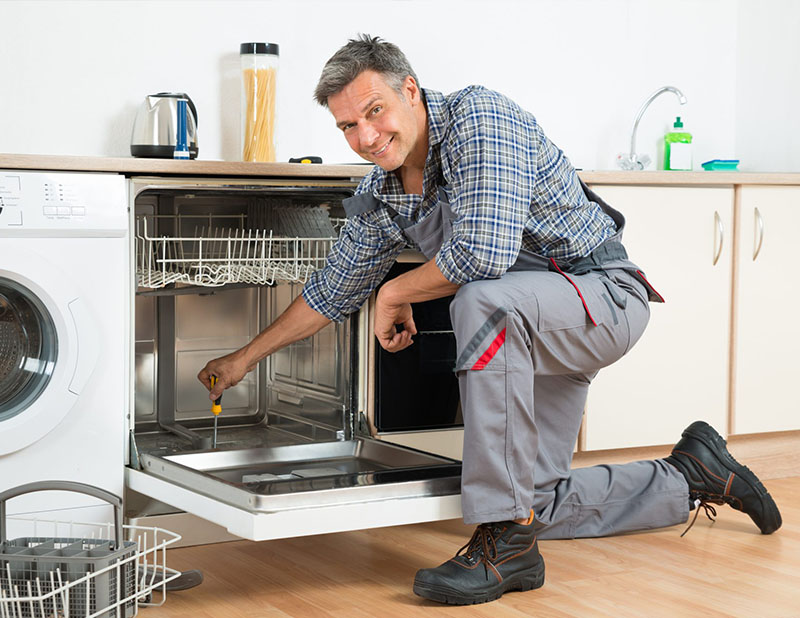 Honest Appliance Repair consists of a diverse team that has diverse skills. We, therefore, try to provide diverse services, and that includes the brands we service. We also have knowledge of a variety of other brands, including LG and Samsung. We are the most reliable and customer-oriented company you can work with. We are available to answer all your questions and address all your concerns. We will give you more information as soon as you contact us.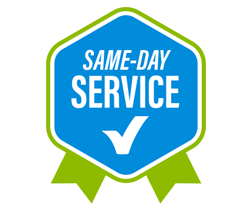 Same day appointments can be scheduled within our service areas. Call today!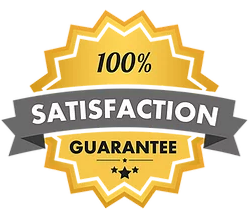 We strive to provide the best customer service possible. Your satisfaction is our number one priority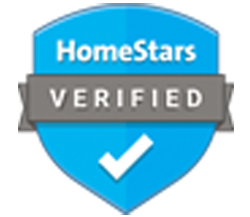 Friendly, knowledgeable and certified technicians to get the job done right!