Honest & Certified Technicians
Is your dryer emitting a burning odor. Dryers need to be cleaned up internally every few years to increase their life expectancy and avoid a fire. Call the professionals at Honest Appliance Repair to come detect your problem today whether its a dryer repair, fridge repair, oven repair or any other appliance issues.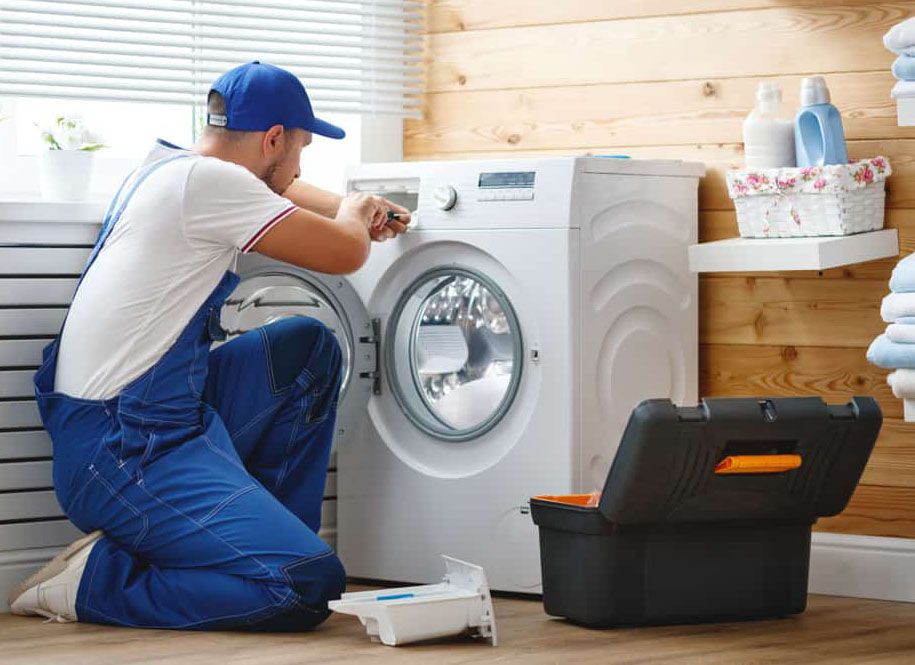 Dryer repair is a quick and relatively easy way to get your clothes dry again. This can be achieved with a few simple steps: unplug the dryer, open up the front of the machine, remove any lint and hair from inside, use a vacuum cleaner to suck up all remaining lint around the motor area of the machine, clean out any lint which may have accumulated on top of or beneath where the drum rotates and underneath where it exits.
Once you are finished cleaning out everything that is left in there carefully put it back together. Plug in your dryer again and use it for about 10 minutes before loading anything into it so that you can test to see if all work was completed properly.
We provide certified repairs to the following: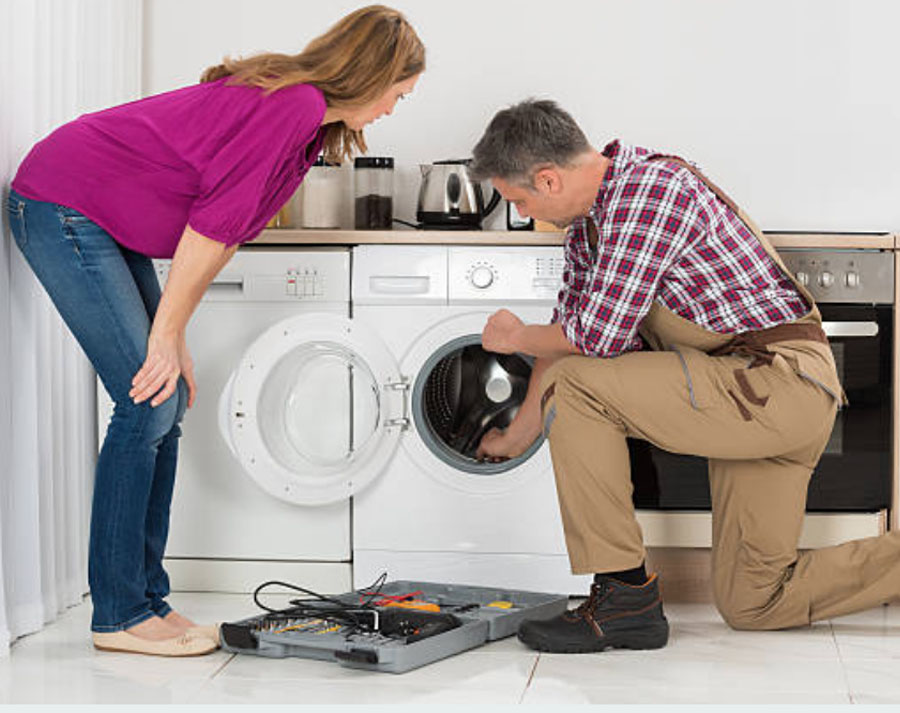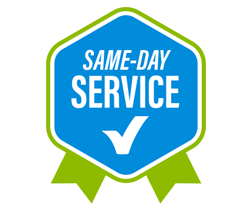 Same day appointments can be scheduled within our service areas. Call today!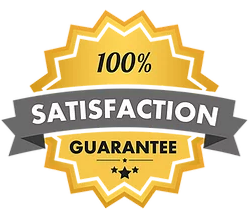 We strive to provide the best customer service possible. Your satisfaction is our number one priority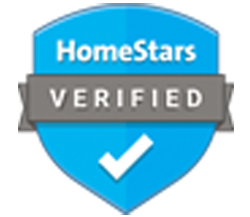 Friendly, knowledgeable and certified technicians to get the job done right!