Is your fridge not cooling, dripping water, or not making ice anymore. Trust our specialists to get your fridge working again. Call today our technicians are experienced in resolving all fridge, dryer, washer, oven and dishwasher issues.
Appliance repair can be a difficult and expensive process to undertake, but it is often necessary if an appliance malfunctions.
For example, if a refrigerator stops working properly, the motor may need to be replaced, or the condenser coils may need to be cleaned. 
Appliance repair is not always easy and can be costly depending on what needs repairing with your appliance. Whether it's a fridge, washer or dryer repair you need, you can depend on us to complete the repair quickly.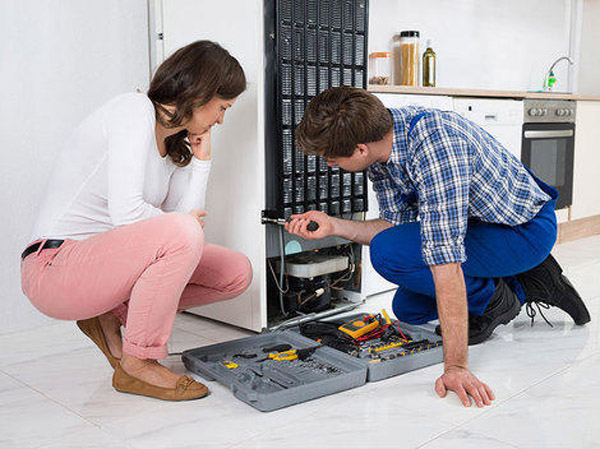 We like our fridges appropriately chilled and stocked with our favorite foods. When this kitchen area staple is dealing with a problem, we require a fast solution to save our food from going to waste. Since no contemporary cooking area is complete without a working refrigerator, you will need the services of expert home appliance professionals.
Whether your refrigerator is suspiciously warm or has too much ice buildup, our Honest repair specialists will fix your Samsung fridge rapidly and professionally. Do not think twice to contact us right away and save your food from ruining. We are well geared up to handle Samsung or any other manufacturer's fridge repair and restore your food storage.
We provide certified repairs to the following: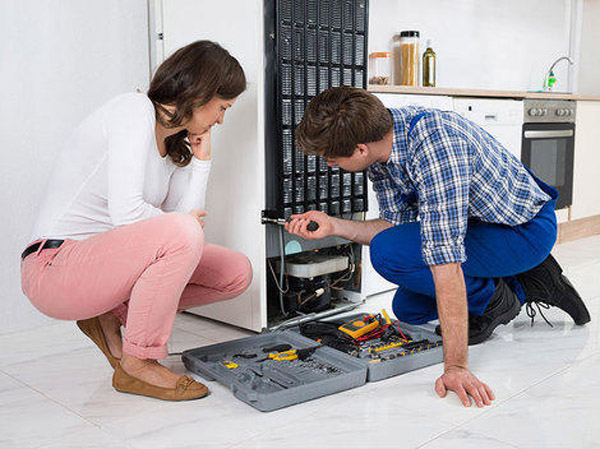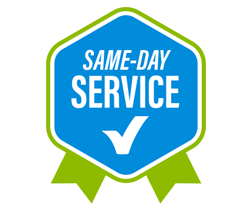 Same day appointments can be scheduled within our service areas. Call today!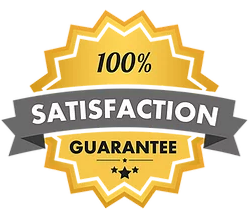 We strive to provide the best customer service possible. Your satisfaction is our number one priority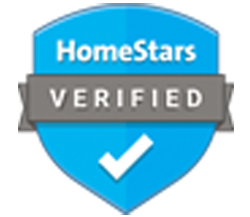 Friendly, knowledgeable and certified technicians to get the job done right!