Honest & Certified Technicians
Whether it's a oven repair or your next dishwasher repair you can trust our knowledgeable technicians. We are here to help you identify any issues and find a solution. We also offer dishwasher maintenance to extend the life of your appliance.
If you have a big family or a busy job that keeps your schedule tight, then you understand the vital role a dishwasher plays in your life. These appliances will make sure you don't stay on your feet for longer than you have to, especially after you've had a very busy day.
However, sometimes they may fail to start, fail to clean dishes properly, or overflow, resulting in more inconvenience. With our experience and technical knowledge, you will get your dishwasher running within the shortest time. Contact us for any dishwasher, fridge, dryer or washer repairs and we will respond right away.
We provide certified repairs to the following: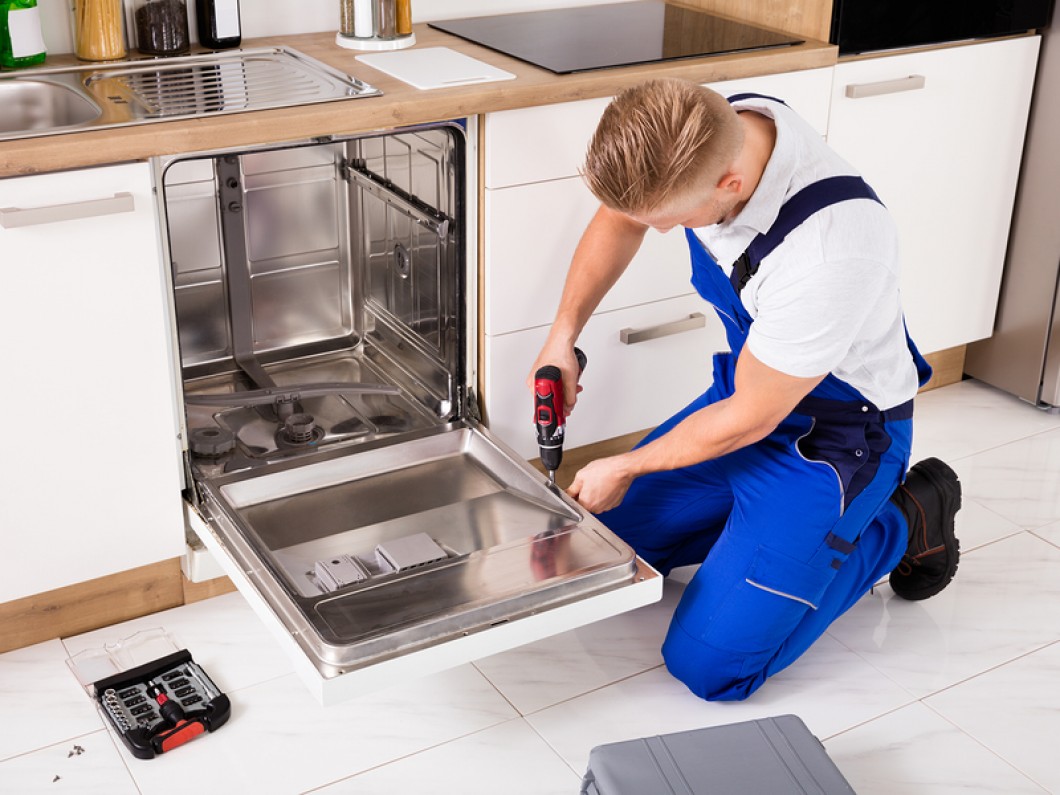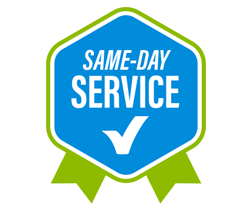 Same day appointments can be scheduled within our service areas. Call today!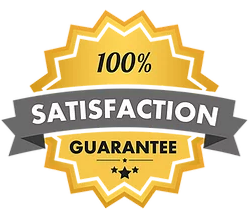 We strive to provide the best customer service possible. Your satisfaction is our number one priority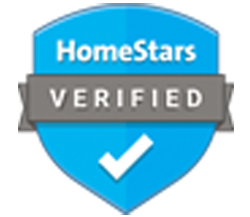 Friendly, knowledgeable and certified technicians to get the job done right!