Whirlpool Appliance Repair
It doesn't matter how large your home is, one of the most important things that you need to have in the home is a reliable Whirlpool appliance. If you own one of these appliances, then you know just how reliable they can be, but what happens when they break? Don't worry, we've all been there! Whether it's a broken fridge, an outdated oven or a noisy washing machine, you can count on Honest Appliance Repair for quality service.
Call Now: (416) 580-4085
Whirlpool Fridge

Repair
If you have a problem with your Whirlpool fridge, don't delay; let the professionals take care of it so you can get back to what you do best, making food for you and your loved ones. No matter what problem you are having with your Whirlpool fridge or how difficult it seems to open or close the door, our experts are happy to help. Whether your fridge is frozen or rusted, old or damaged – the professionals at Honest Appliance Repair will fix it. Let our experience technicians handle the heavy lifting so you can get right back to cooking and keeping your family's food fresh.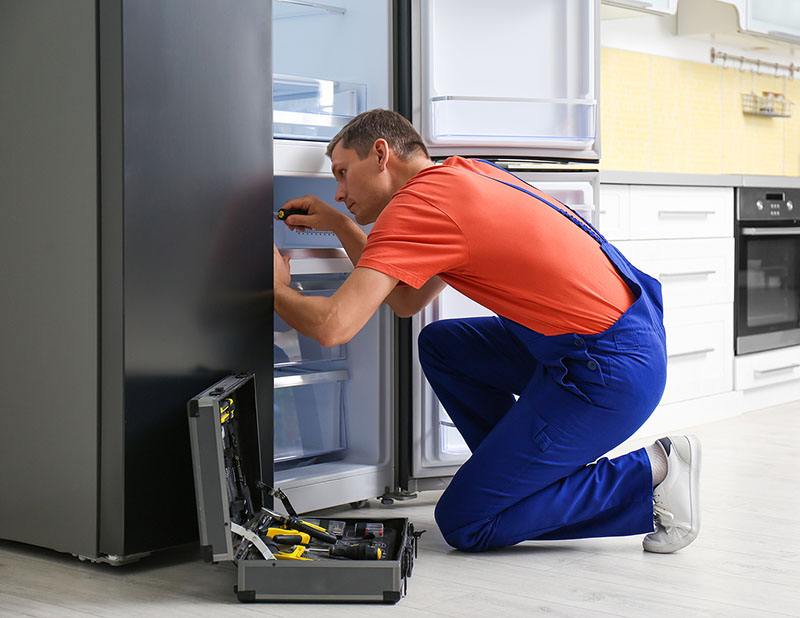 Whirlpool Oven & Stove

Repair
Although it is a very common type of appliance to experience problems with, there are actually a number of different reasons why an oven might stop working. The most common problem is that the heating element no longer works properly. In most cases, this is simply because the wires inside the appliance have become worn or corroded and are no longer receiving sufficient power to properly heat the kitchen. Don't worry, you can count on our certified technicians and years of experience to help restore your stove like it's new again.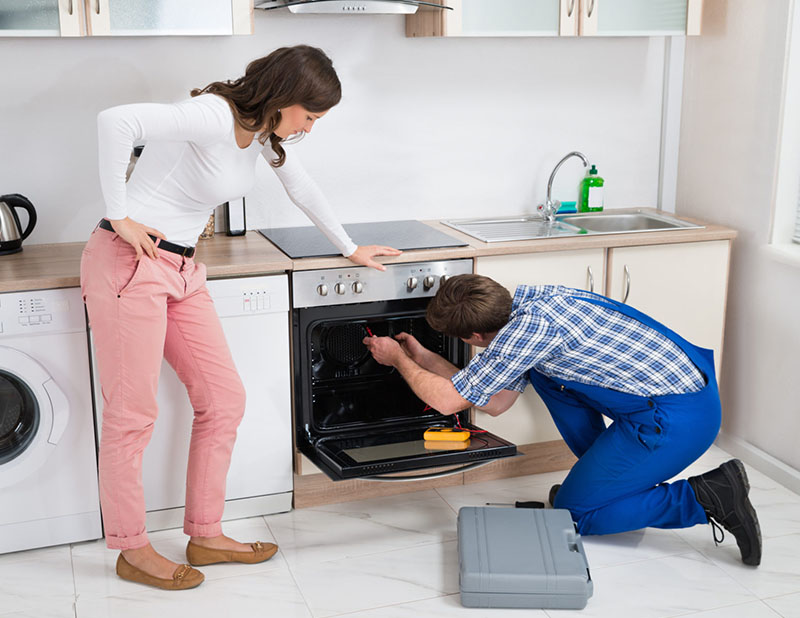 Whirlpool Washer

Repair
Whether you own a Whirlpool washer or it's in need of repair, there are many things you should consider before opting for a replacement. The first thing you want to do is determine the type of Whirlpool washer repair that needs to be done. There are two types of Whirlpool washers: drum and line. The drum style washers are more common on the market today, but are more complex in design and require more maintenance. Line style washers are simpler and much easier to maintain. A common problem with whirlpools is the presence of water rings. Water rings are often caused by poor-draining action on the part of the washer that holds the water back. To resolve the issue, there are two options; one is to have the water ring replaced, and the second is to have the drum repaired. Our Whirlpool washer repair experts will be able to figure out what's causing the issue and then they will be able to recommend a suitable repair to get rid of the problem once and for all.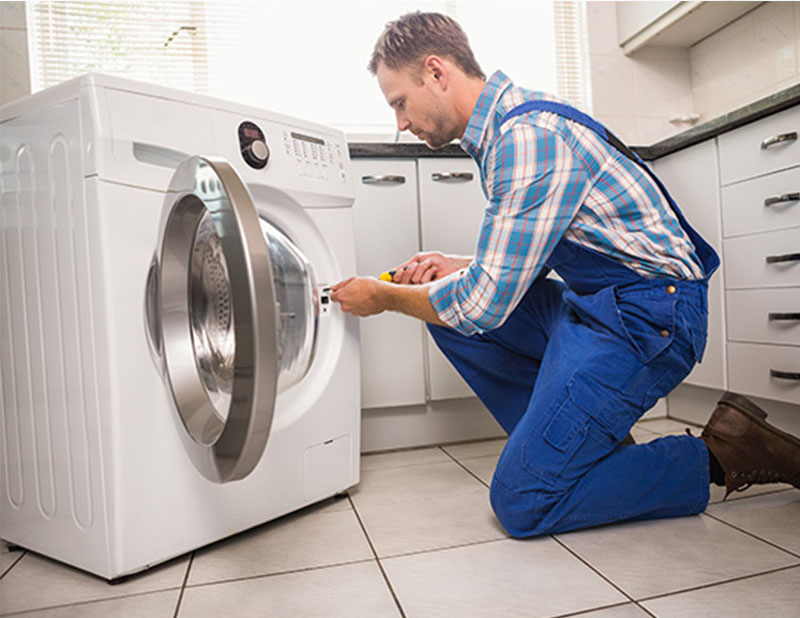 Whirlpool Dryer

Repair
There are too many things that can go wrong with your Whirlpool drying machines. It is easy to understand why you should call a professional when you have a problem. It may be something that you can fix on your own, but it is a better idea to call a professional because they can diagnose the problem and come up with a proper course of action to get your appliance fixed. Technicians are trained to look at things like temperature controls, filters, and more. Whether you need to replace the part or have a new one installed, our appliace repair technician will know exactly what to do for you.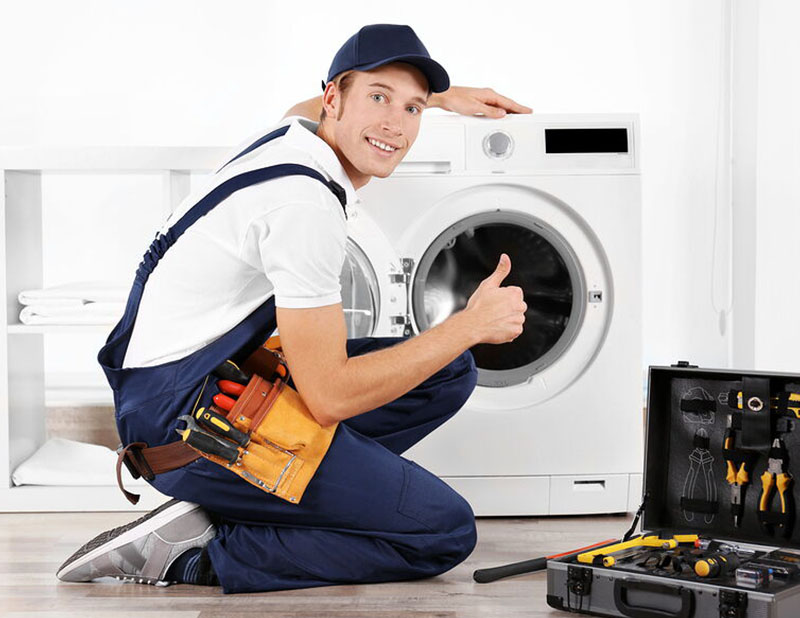 Whirlpool Dishwasher

Repair
Common dishwasher issues often include wash quality concerns (checking for streaks, spotting, drying, etching, etc.), slow filling, strange water not emptying, slow draining, boiling problems, discolored water, and more. For most dishwasher repairs, such as repairing a clogged drain system or a cracked dishrag, you will probably want to call your local technician. Most appliances' manuals will outline the proper procedure for fixing common issues. However, if you are not an expert or do not feel comfortable attempting the repairs, you can rely on the expertise of our certified repair technicians.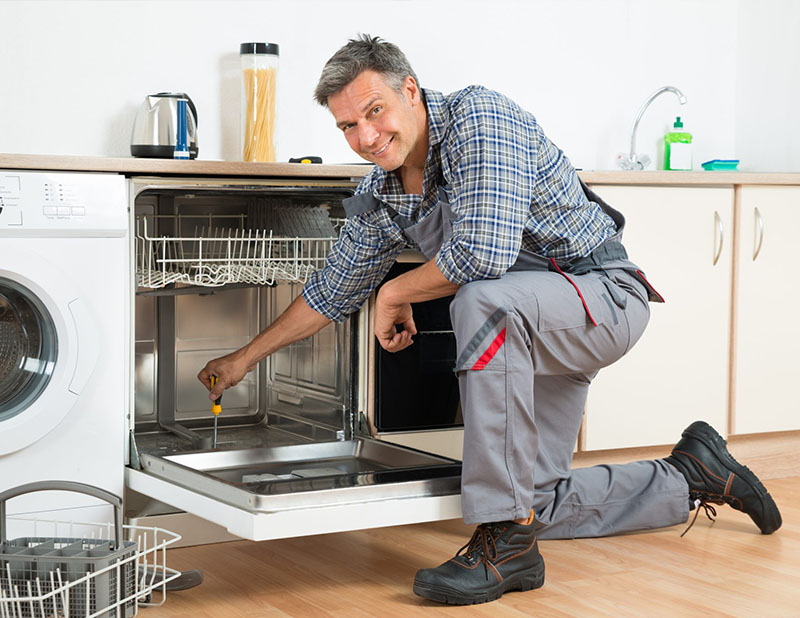 If you want to find an appliance repair company that is worth your trust, Honest Appliance Repair is your clear choice. We put a high emphasis on transparent work and fair prices. To ensure ultimate customer satisfaction, we only employ highly qualified individuals that can solve your appliance issues quickly and professionally. We repair major appliance brands, such as whirlpool and many others. If your household devices are giving you trouble, give us a call at any time. Our technicians will handle it in no time.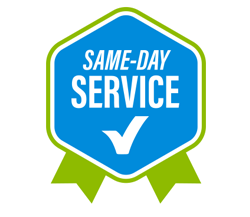 Same day appointments can be scheduled within our service areas. Call today!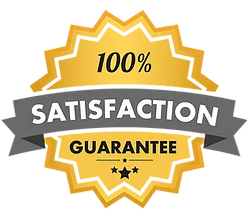 We strive to provide the best customer service possible. Your satisfaction is our number one priority
Friendly, knowledgeable and certified technicians to get the job done right!