When your Bosch products are on the fritz, you need a trusted repair company to perform quality appliance repair. At Honest Appliance Repair, our trained technicians have experience working with Bosch appliances and other brands. From faulty refrigerators to broken washers, our specialists can do it all. Our top concern is customer satisfaction, which we achieve with fair prices, seamless repair work, and open communication.
Call Now: (416) 580-4085
Bosch Fridge

Repair
We like our refrigerators properly chilled and stocked with our favorite foods. When this kitchen staple is dealing with an issue, we need a quick solution to save our food from going to waste. Since no modern kitchen is complete without a functioning refrigerator, you will need the services of professional appliance technicians. Whether your fridge is suspiciously warm or has too much ice buildup, our Honest specialists will fix your Bosch kitchen appliance quickly and professionally. Do not hesitate to contact us immediately and save your food from spoiling. We are well equipped to deal with Bosch appliance repair and restore your ample food storage.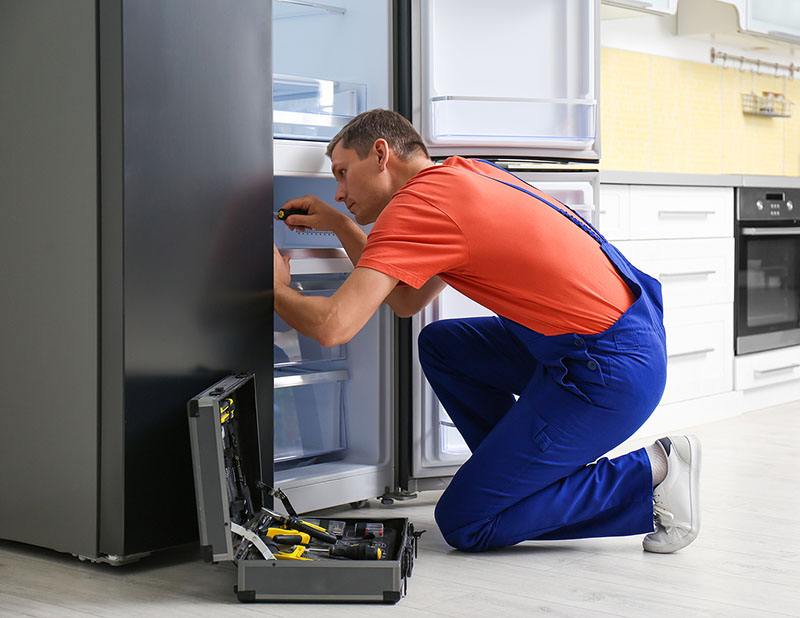 Bosch Oven & Stove

Repair
Stoves and ovens are like the heart of the kitchen. It is where we prepare delicious meals and invent new recipes. When your oven breaks, it is inconvenient but also a safety hazard. To get your Bosch stove or oven on the mend, get in touch with our technicians at Honest Appliance Repair. They have all the necessary skills to fix your kitchen appliances while offering transparent pricing and high-quality work. Our friendly technicians will give you a proper diagnosis of the issue and help your apparatus to run efficiently.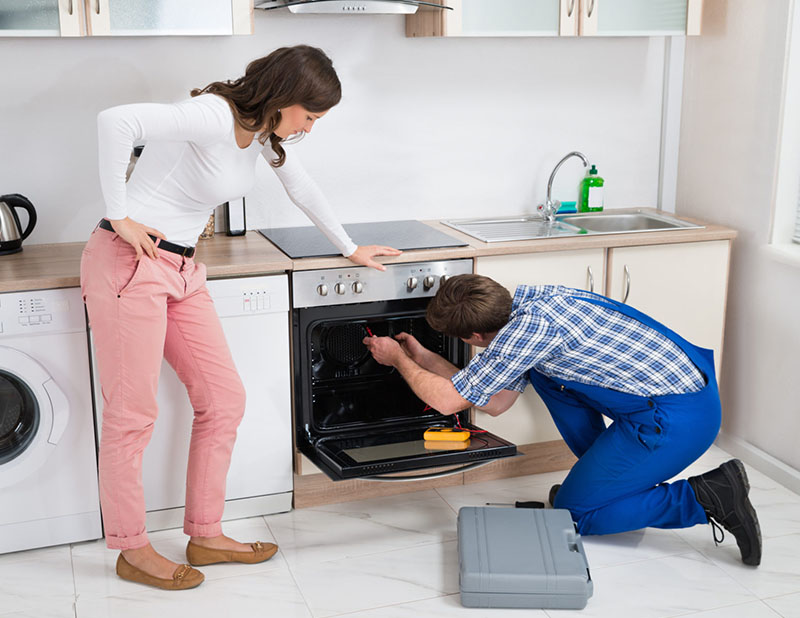 Bosch Washer

Repair
The washer is an essential home appliance in the laundry room. Nobody likes to wash clothes by hand. It is physically straining, time-consuming, and not as thorough as with a washing machine. Like any other home appliance, your washers can suffer from different defects like water leaks or a non-spinning washer. When this occurs, you can count on our team of dedicated repairmen to resolve your issue. Our goal is to provide a long-term solution for your problem while causing minimal interruptions to your everyday routine. With our unrivaled Bosch appliance repair services, you will have your washer back in no time.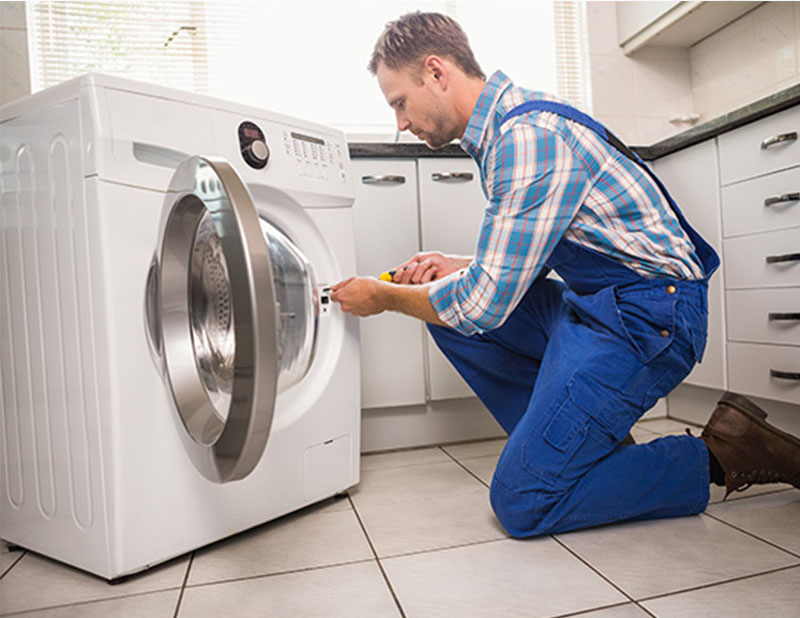 Bosch Dryer

Repair
Another staple in the laundry room, the dryer, offers us the modern convenience of drying our clothes in a much smaller time frame. This laundry appliance gives us the luxury of free time, which disappears whenever our dryer is facing some issues. To help you fix your Bosch dryer, our repairmen offer excellent Bosch appliance repair services at fair prices. We execute all repair projects with our customer's comfort in mind. To make you feel at ease, we do a quick but thorough job and keep a clean repair site.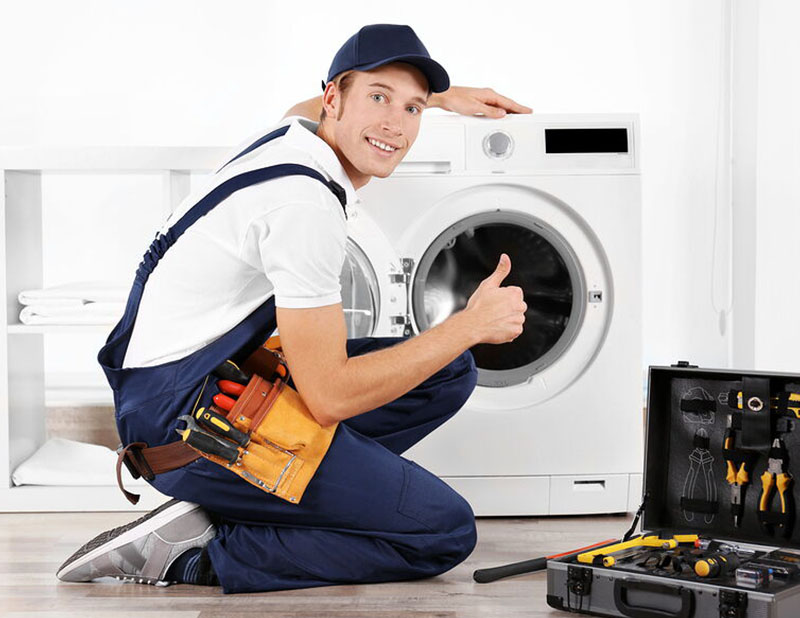 Bosch Dishwasher

Repair
The easiest way to get rid of a pile of dirty dishes is with a dishwasher. Sometimes, it is easy to forget just how much work these appliances do for us. When they malfunction, we are quickly reminded how lucky we are to own a device that saves us time and energy. To help you get rid of that stack of dirty dishes, our technicians at Honest possess the skills and knowledge to deal with any appliance repairs you need around the house, including Bosch dishwashers. We know the ins and outs of Bosch appliances, which means you can trust us for all of your Bosch appliance repairs.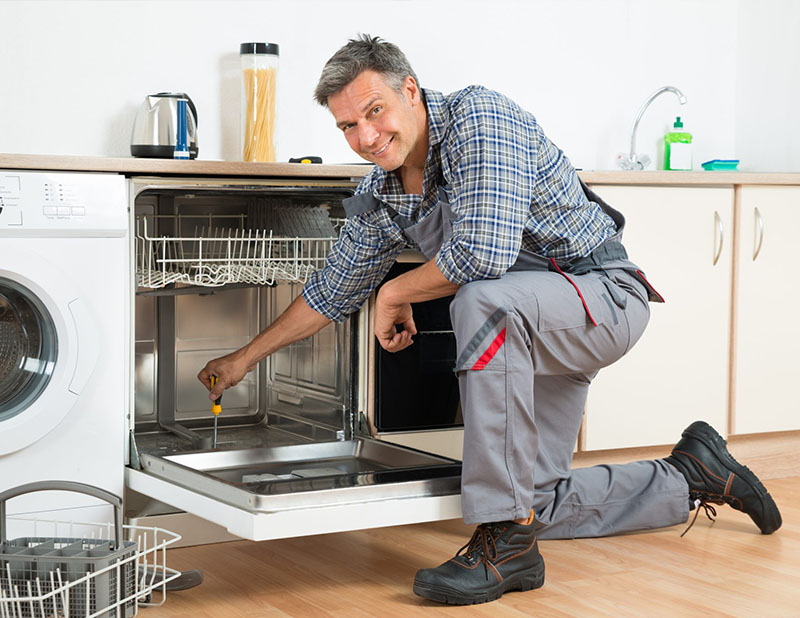 If you want to find an appliance repair company that is worth your trust, Honest Appliance Repair is your clear choice. We put a high emphasis on transparent work and fair prices. To ensure ultimate customer satisfaction, we only employ highly qualified individuals that can solve your appliance issues quickly and professionally. We repair major appliance brands, such as Bosch and many others. If your household devices are giving you trouble, give us a call at any time. Our technicians will handle it in no time.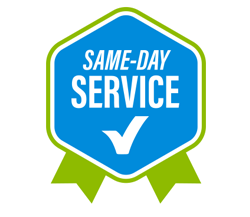 Same day appointments can be scheduled within our service areas. Call today!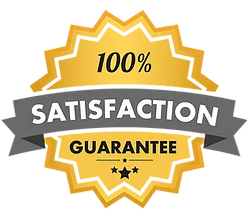 We strive to provide the best customer service possible. Your satisfaction is our number one priority
Friendly, knowledgeable and certified technicians to get the job done right!